Research Infrastructure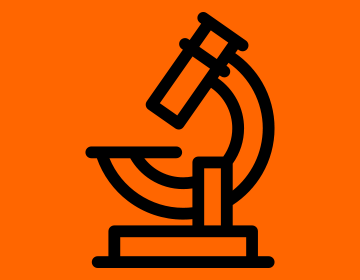 The laboratory provides high-level services in the fields of
hybrid nanoscale interfaces
,
micro- and nanostructures
, and
measurement technology
. The following is a selection of available processes and equipment.
Electronics
Nondestructive evaluation
Battery testing
Measuring devices for electrical characterization
EMV/ESD facilities
Wafer Prober
Power Electronic tester
General
Defect analysis / failure analysis
Monitoring und Labor automation (HW/SW)
Environmental chambers (Testkammern mit korrosiver Atmosphäre)
Mechanics
Microscopes
X-Ray microscope
Gallium FIB
Electron microscope
EMMI/OBIRCH equipment
Optics
Software Development / Laboratory Automation
LabView software development
FPGA software development (VHDL)
Support of selecting hardware components for measurement and automation tasks (Motor stages, Cameras, DAQ systems, Sensors ...)
Creating LabView device drivers for 3rd party hardware components (DLLs, .NET, ActiveX ...)
Device communication (Serial, Ethernet, CAN, GPIB ...)
Image Acquisition & Processing
Temperature measurement
IR-technology
Transport at Nanoscale Interfaces Laboratory
---
Group leader position (tenure track) on functional interfaces & biosensing (pdf).
PhD positions: