Building smarter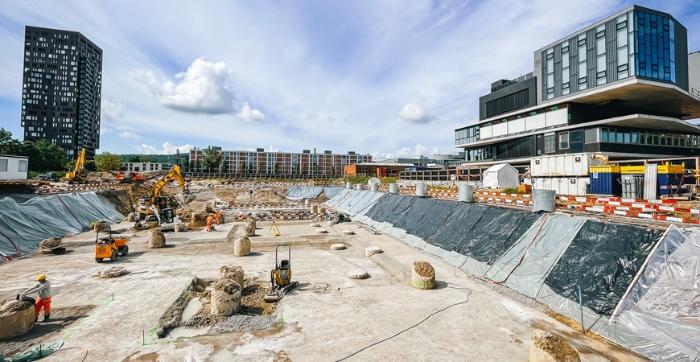 Dec 1, 2021 | In Dübendorf, Empa is currently building a new, future-oriented research campus, co-operate, where groundbreaking research is conducted – and which is itself an object of research.
Better understanding the global carbon cycle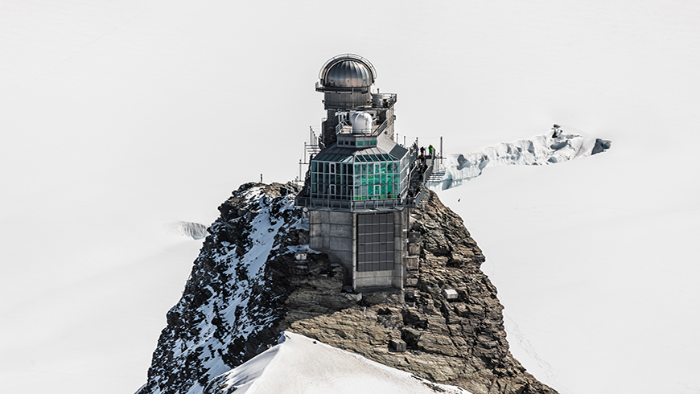 Nov 24, 2021 | An article in the scientific journal "Bulletin of the American Meteorological Society" describes for the first time how the European ICOS network ("Integrated Carbon Observation System") helps to better understand the function of carbon sinks and to ...
Empa joins ANAXAM network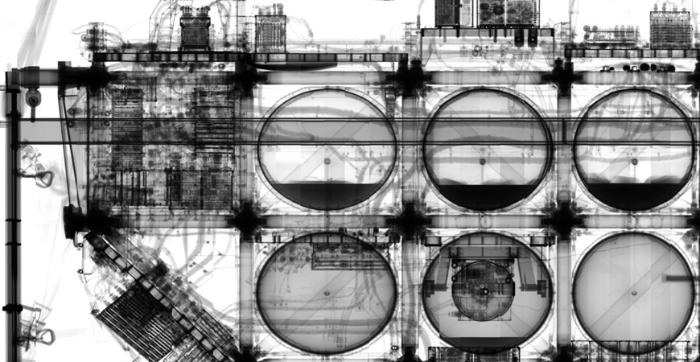 Nov 23, 2021 | Together with scientists from the Paul Scherrer Institute (PSI), X-ray specialists from Empa are now providing their industrial partners with access to state-of-the-art material analysis of 3D-printed work pieces and components. For this purpose, Emp...
Research
From Research to Innovation
Empa – The Place where Innovation Starts
Cooperations

Whether it be a bilateral collaboration on a specific research project, as partner in a multi-institutional network or consortium, through our high-end technical and analytical services, a research mandate or in a strategic partnership – there are numerous different ways and possibilities to cooperate with Empa.
All of them, however, have the same goal: to transform the latest findings from research into marketable innovations – in close cooperation with our partners from industry.
Feel free to get in touch with us and we will find a cooperation modell that «fits the bill».
Empa

Materials & Technology
for a Sustainable Future
Empa conducts cutting-edge materials and technology research, generating interdisciplinary solutions to major challenges faced by industry, and creates the necessary scientific basis to ensure that our society develops in a sustainable manner. As part of the ETH Domain, Empa is committed to excellence in all its activities.