Advantage for cousumer and supplier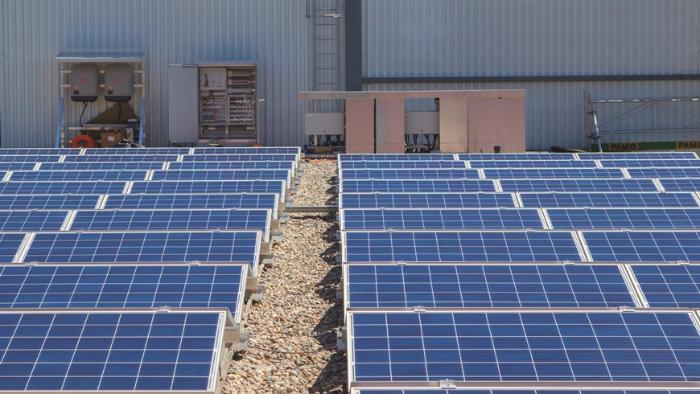 Jul 23, 2019 | Solar systems on the roofs of residential buildings often produce energy precisely when the residents can't actually use it. Stationary batteries enable this energy to be utilized in the evening, at night or on a rainy day. A research project at Empa...
Swiss students dominate this year's Hyperloop Pod Competition in LA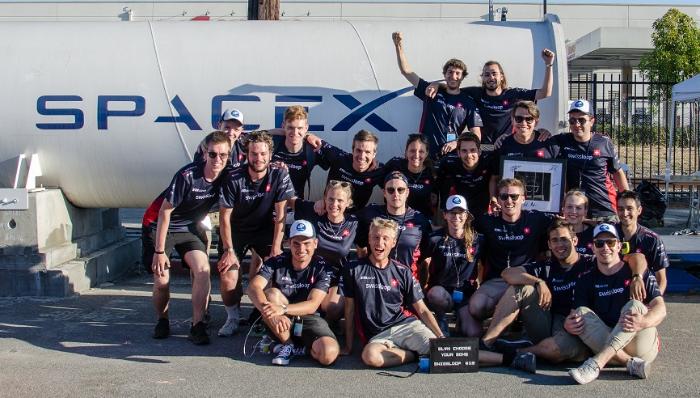 Jul 22, 2019 | At yesterday's Hyperloop Pod Competition in Los Angeles, the Swissloop pod achieved a top speed of 252 km/h. The team, comprising students from Empa, ETH Zurich and other Swiss universities, finished in second place. And to complete the Swiss triumph...
University of Constance appoints Lorenz Hilty as University Councillor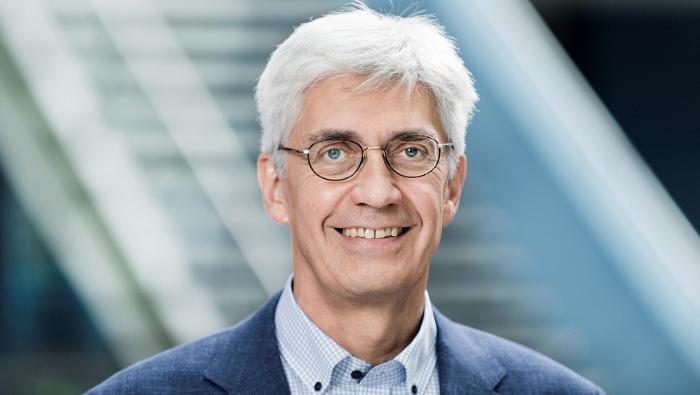 Jul 17, 2019 | Empa researcher Lorenz Hilty is a new member of the University Council of the University of Constance. He was elected by the University Senate and appointed by the Ministry of Science of the German state of Baden-Württemberg.
Get to know Empa in 3 minutes

Research
From Research to Innovation
Empa – The Place where Innovation Starts
Cooperations

Whether it be a bilateral collaboration on a specific research project, as partner in a multi-institutional network or consortium, through our high-end technical and analytical services, a research mandate or in a strategic partnership – there are numerous different ways and possibilities to cooperate with Empa.
All of them, however, have the same goal: to transform the latest findings from research into marketable innovations – in close cooperation with our partners from industry.
Feel free to get in touch with us and we will find a cooperation modell that «fits the bill».
Empa

Materials & Technology
for a Sustainable Future
Empa conducts cutting-edge materials and technology research, generating interdisciplinary solutions to major challenges faced by industry, and creates the necessary scientific basis to ensure that our society develops in a sustainable manner. As part of the ETH Domain, Empa is committed to excellence in all its activities.