Empa Spin-off develops new analyzer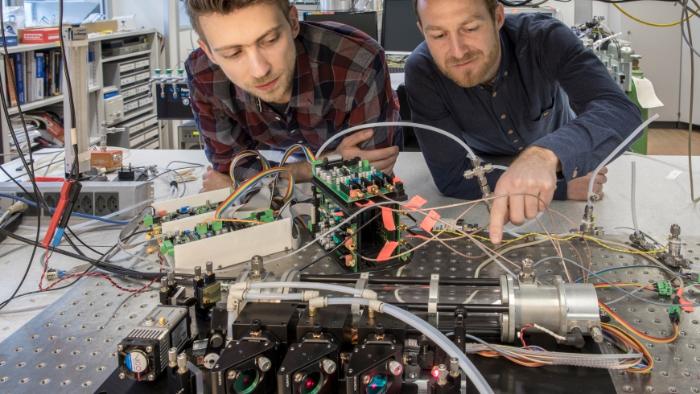 May 17, 2018 | Atmospheric pollutants put a strain on the environment and harbor health hazards for humans. The Empa spin-off MIRO Analytical Technologies developed a technology to simultaneously analyze nine greenhouse gases and pollutants with only one device and...
The Master of Aerogels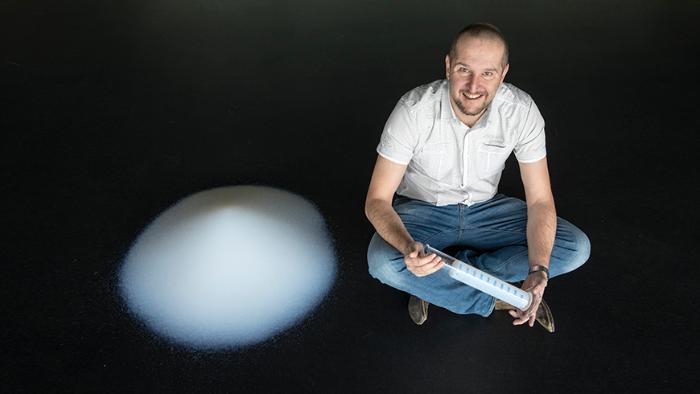 May 16, 2018 | Research should set things in motion. This is the motto of Matthias Koebel, Head of Empa's Building Energy Materials and Components lab. The chemist has ambitious goals and successfully combines an inquisitive spirit with entrepreneurial flair.
Understanding steam burns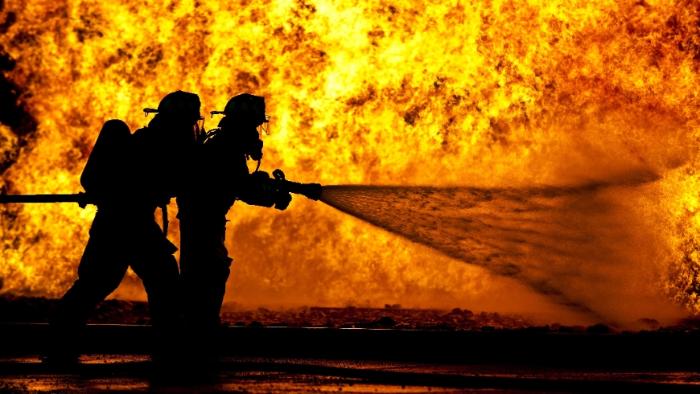 May 8, 2018 | Even if the wound looks superficially harmless, steam burns must be cooled persistently. Empa researchers have now been able to show for the first time how hot steam achieves its vicious effect: It penetrates the upper skin layer and can cause severe...
Research
From Research to Innovation
Empa – The Place where Innovation Starts
Cooperations

Whether it be a bilateral collaboration on a specific research project, as partner in a multi-institutional network or consortium, through our high-end technical and analytical services, a research mandate or in a strategic partnership – there are numerous different ways and possibilities to cooperate with Empa.
All of them, however, have the same goal: to transform the latest findings from research into marketable innovations – in close cooperation with our partners from industry.
Feel free to get in touch with us and we will find a cooperation modell that «fits the bill».
Empa

Materials & Technology
for a Sustainable Future
Empa conducts cutting-edge materials and technology research, generating interdisciplinary solutions to major challenges faced by industry, and creates the necessary scientific basis to ensure that our society develops in a sustainable manner. As part of the ETH Domain, Empa is committed to excellence in all its activities.