Biotech violins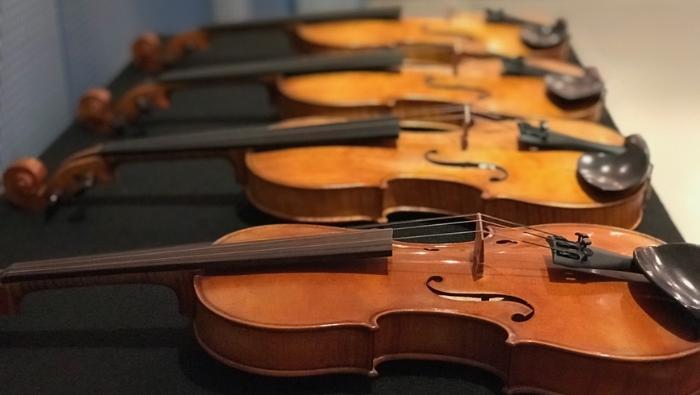 Feb 15, 2018 | Do violins made of wood that had been treated with fungi sound the same as a fine, antique instrument? Acoustics experts at Empa are currently studying the body and soul of instruments made of "mycowood". Precision structure-borne sound measurements ...
Opening of NEST unit "Urban Mining & Recycling"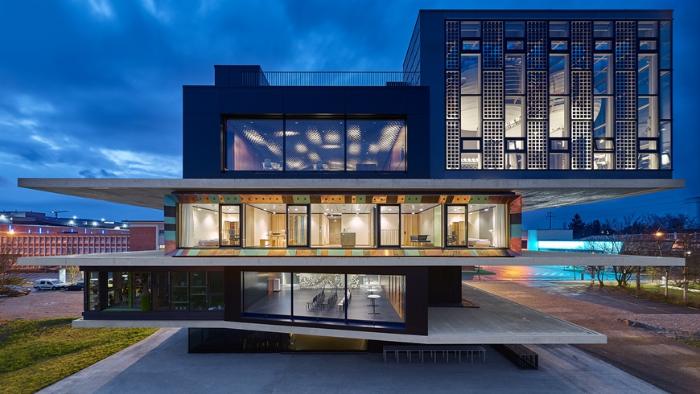 Feb 8, 2018 | A residential module fully constructed from reusable, recyclable, and compostable materials: This is the premise for the newest unit in NEST, the modular research and innovation building run by Empa and Eawag in Dübendorf. On 8 February 2018, the NES...
Innovative ice screws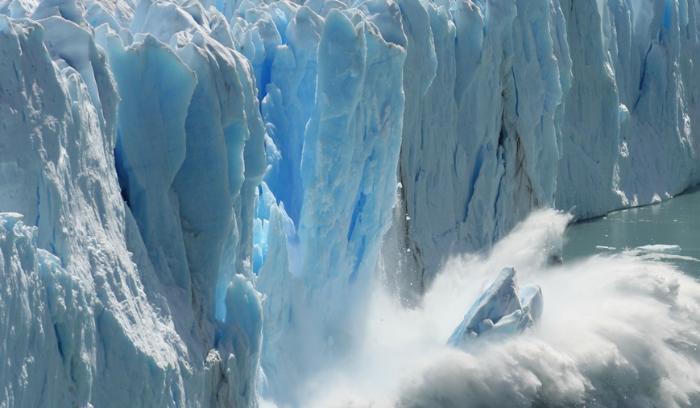 Feb 1, 2018 | On the mountain, ice screws must be able to reliably hold the weight of a climber – even in free fall if need be. Investigations at Empa will show whether or not a newly developed screw will not slip out of the ice even under extreme loads.
Research
From Research to Innovation
Empa – The Place where Innovation Starts
Cooperations

Whether it be a bilateral collaboration on a specific research project, as partner in a multi-institutional network or consortium, through our high-end technical and analytical services, a research mandate or in a strategic partnership – there are numerous different ways and possibilities to cooperate with Empa.
All of them, however, have the same goal: to transform the latest findings from research into marketable innovations – in close cooperation with our partners from industry.
Feel free to get in touch with us and we will find a cooperation modell that «fits the bill».
Empa

Materials & Technology
for a Sustainable Future
Empa conducts cutting-edge materials and technology research, generating interdisciplinary solutions to major challenges faced by industry, and creates the necessary scientific basis to ensure that our society develops in a sustainable manner. As part of the ETH Domain, Empa is committed to excellence in all its activities.