Skin model replaces experiments on humans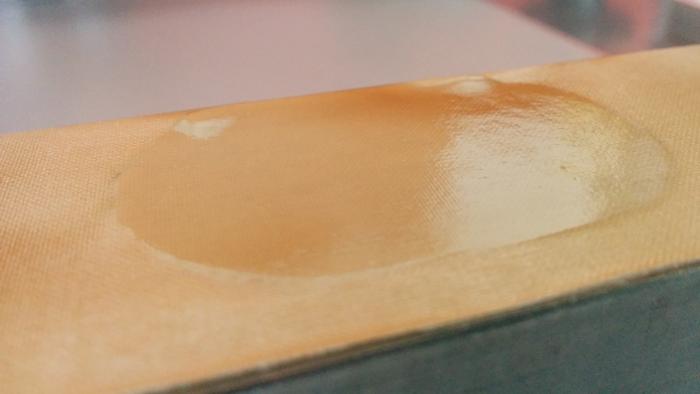 Apr 19, 2017 | The characteristics of human skin are heavily dependent on the hydration of the tissue - in simple terms, the water content. This also changes its interaction with textiles. Up to now, it has only been possible to determine the interaction between hu...
Empa spin-off develops innovative fungal product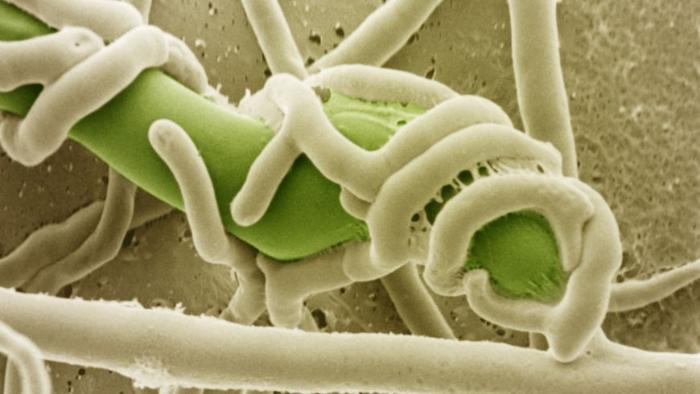 Apr 6, 2017 | The St. Gallen-based Empa biotech spin-off, MycoSolutions AG, has developed a new fungal product that improves the soil and controls pest fungi in an environmentally friendly way. Wooden poles remain in use much longer, leading to cost savings of mil...
Klimaschutzprogramm «ONE TWO WE»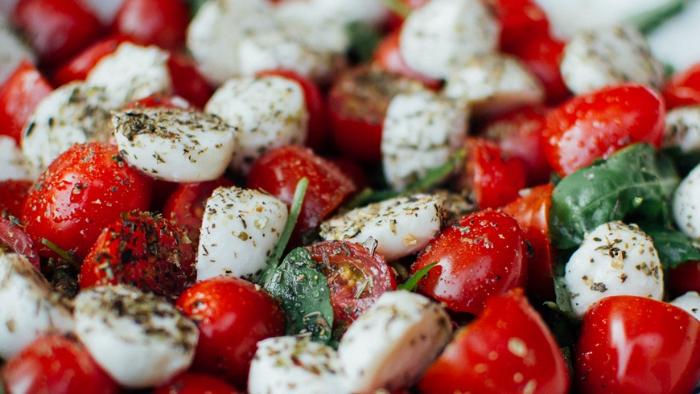 Apr 5, 2017 | Seit 2013 ist die Empa Partnerin des Klimaschutzprogramms «ONE TWO WE» der SV Group. Seither konnte das Personalrestaurant seinen Beitrag zum Umweltschutz deutlich steigern, wie der vor kurzem veröffentlichte Jahresbericht 2016 zeigt.

Research
From Research to Innovation
Empa – The Place where Innovation Starts
Cooperations

Whether it be a bilateral collaboration on a specific research project, as partner in a multi-institutional network or consortium, through our high-end technical and analytical services, a research mandate or in a strategic partnership – there are numerous different ways and possibilities to cooperate with Empa.
All of them, however, have the same goal: to transform the latest findings from research into marketable innovations – in close cooperation with our partners from industry.
Feel free to get in touch with us and we will find a cooperation modell that «fits the bill».
Empa

Materials & Technology
for a Sustainable Future
Empa conducts cutting-edge materials and technology research, generating interdisciplinary solutions to major challenges faced by industry, and creates the necessary scientific basis to ensure that our society develops in a sustainable manner. As part of the ETH Domain, Empa is committed to excellence in all its activities.