Success for Empa spin-off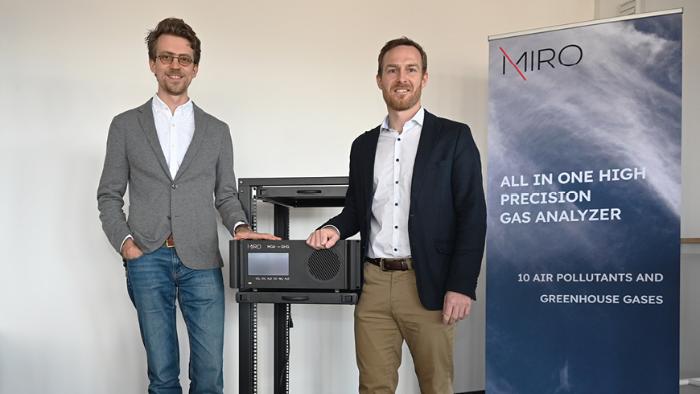 Oct 4, 2023 | As of today, the Empa spin-off MIRO Analytical AG is part of the Bruker Corporation. The spin-off was founded in 2018 by Empa researchers Morten Hundt and Oleg Aseev and develops analytical instruments for measuring greenhouse gases and air pollutant...
A strategic partnership – thanks to NEST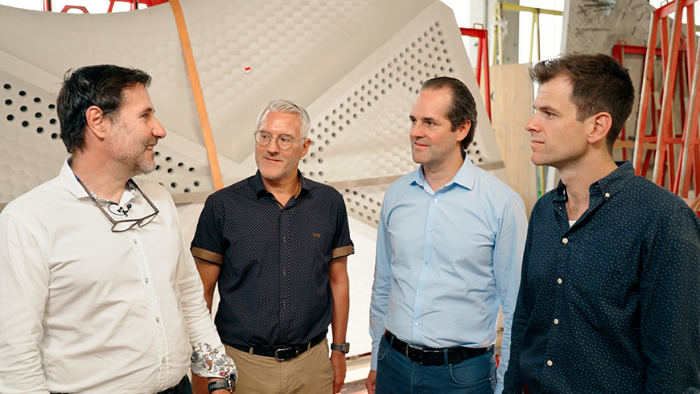 Sep 28, 2023 | Stahlton Bauteile AG and zirkulit AG have formed a strategic partnership – initiated by their collaboration in the latest NEST unit, STEP2. The goal is to jointly realize recyclable concrete buildings.
Hazardous ingredients in batteries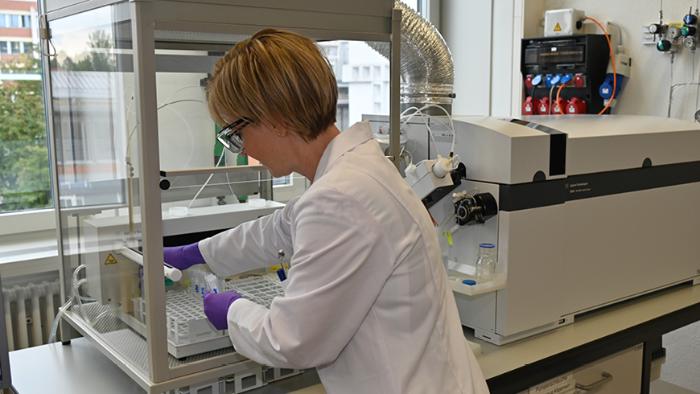 Sep 26, 2023 | Although strict limits exist, old types of batteries can still contain too many hazardous ingredients such as mercury, cadmium and lead. The Federal Office for the Environment (FOEN) has therefore launched a control campaign. Empa has laid the founda...
Research
From Research to Innovation
Empa – The Place where Innovation Starts
Cooperations

Whether it be a bilateral collaboration on a specific research project, as partner in a multi-institutional network or consortium, through our high-end technical and analytical services, a research mandate or in a strategic partnership – there are numerous different ways and possibilities to cooperate with Empa.
All of them, however, have the same goal: to transform the latest findings from research into marketable innovations – in close cooperation with our partners from industry.
Feel free to get in touch with us and we will find a cooperation modell that «fits the bill».
Empa

Materials & Technology
for a Sustainable Future
Empa conducts cutting-edge materials and technology research, generating interdisciplinary solutions to major challenges faced by industry, and creates the necessary scientific basis to ensure that our society develops in a sustainable manner. As part of the ETH Domain, Empa is committed to excellence in all its activities.