Particle alert for direct-injection gasoline cars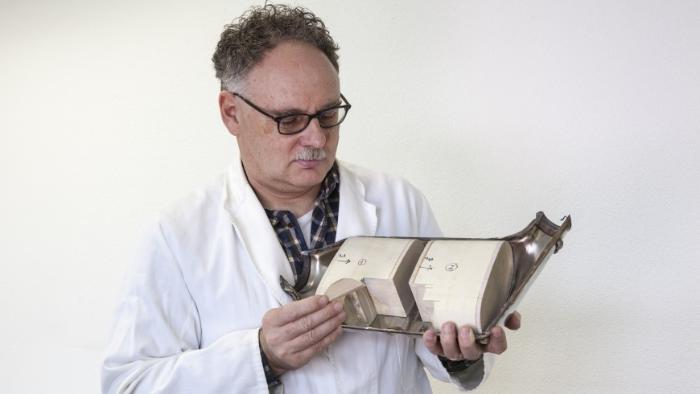 May 23, 2017 | Are new gasoline cars environmentally friendly? Not always, says a new study led by Empa scientists: some direct-injection gasoline engines emit just as many soot particles as unfiltered diesel cars did in the past. And they "carry" numerous carcinog...
Organic light-emitting diodes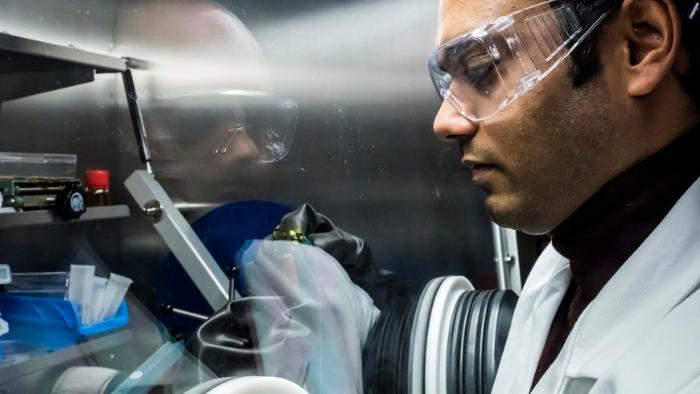 May 15, 2017 | Organic light-emitting diodes (OLEDs) will soon show our world in a new light: the days of small light sources are numbered; in future, entire walls, ceilings, façades and car exteriors will light up our lives. Empa is exploring OLED development as a...
SNSF scientific image competition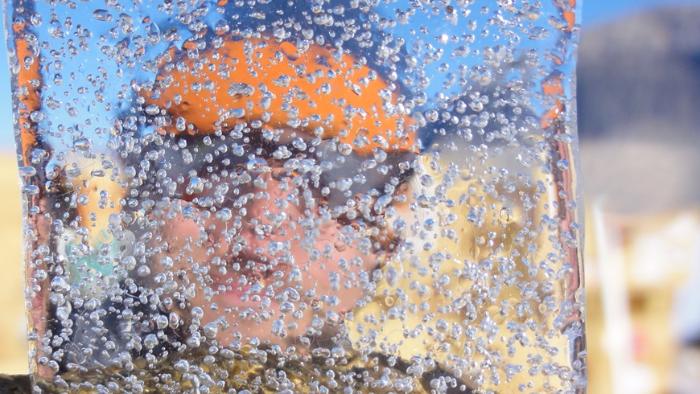 May 11, 2017 | The Swiss National Science Foundation (SNSF) has launched an image competition and searched for the best pictures and images of the (Swiss) science community. One of the distinguished contributions is from Empa!

Research
From Research to Innovation
Empa – The Place where Innovation Starts
Cooperations

Whether it be a bilateral collaboration on a specific research project, as partner in a multi-institutional network or consortium, through our high-end technical and analytical services, a research mandate or in a strategic partnership – there are numerous different ways and possibilities to cooperate with Empa.
All of them, however, have the same goal: to transform the latest findings from research into marketable innovations – in close cooperation with our partners from industry.
Feel free to get in touch with us and we will find a cooperation modell that «fits the bill».
Empa

Materials & Technology
for a Sustainable Future
Empa conducts cutting-edge materials and technology research, generating interdisciplinary solutions to major challenges faced by industry, and creates the necessary scientific basis to ensure that our society develops in a sustainable manner. As part of the ETH Domain, Empa is committed to excellence in all its activities.