New technology for synthetic fiber fabrics: lasering instead of sewing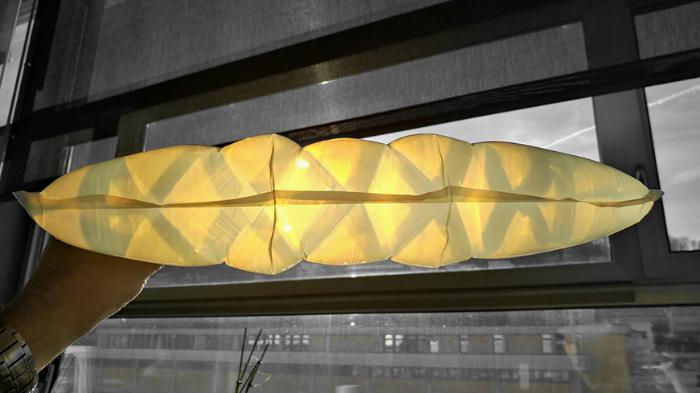 Sep 21, 2017 | Over the last few years, Empa scientists have developed a novel process that fuses synthetic fiber fabrics – making the "seam" airtight and waterproof. In order to exploit the innovative technology commercially, Empa researchers Alexander Haag and Mi...
Sustainable mobility courtesy of solar power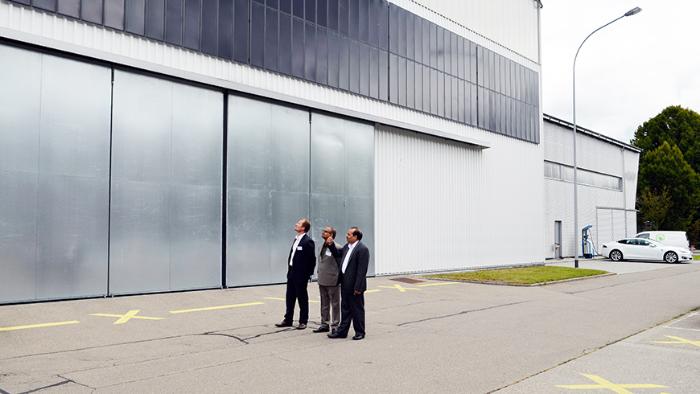 Sep 20, 2017 | Swiss start-up Flisom is ready for the global market: the company, a spin-off from ETH Zürich and Empa, has developed a unique roll-to-roll process for the cost-effective production of flexible and highly efficient thin-film solar modules. The first ...
First «Alloys for Additive Manufacturing Symposium» at Empa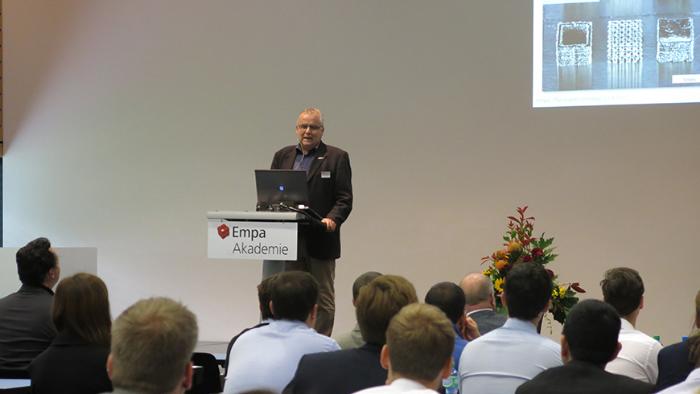 Sep 18, 2017 | World premiere at Empa: on 11 and 12 September researchers from Europe, Asia, and the US came together for the first conference on materials research for industrial 3D printing with metals.

Research
From Research to Innovation
Empa – The Place where Innovation Starts
Cooperations

Whether it be a bilateral collaboration on a specific research project, as partner in a multi-institutional network or consortium, through our high-end technical and analytical services, a research mandate or in a strategic partnership – there are numerous different ways and possibilities to cooperate with Empa.
All of them, however, have the same goal: to transform the latest findings from research into marketable innovations – in close cooperation with our partners from industry.
Feel free to get in touch with us and we will find a cooperation modell that «fits the bill».
Empa

Materials & Technology
for a Sustainable Future
Empa conducts cutting-edge materials and technology research, generating interdisciplinary solutions to major challenges faced by industry, and creates the necessary scientific basis to ensure that our society develops in a sustainable manner. As part of the ETH Domain, Empa is committed to excellence in all its activities.