Powertrain technology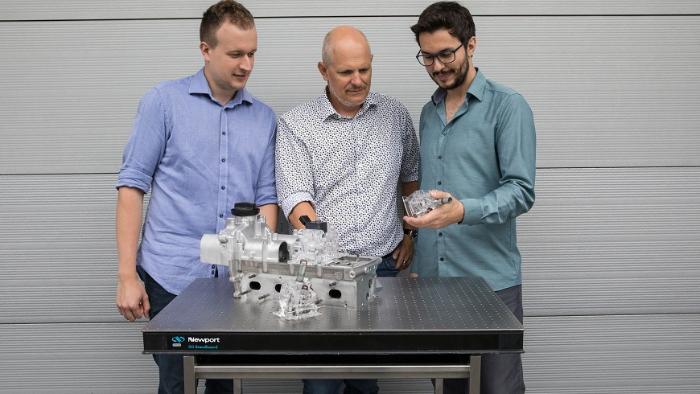 Aug 19, 2019 | Internal combustion engines require valves to aspirate and discharge gases. Engine designers require a high degree of flexibility to improve efficiency, reduce pollutants and optimize the use of renewable fuels. Up to now, the gas exchange valves of ...
Prevent excessive scarring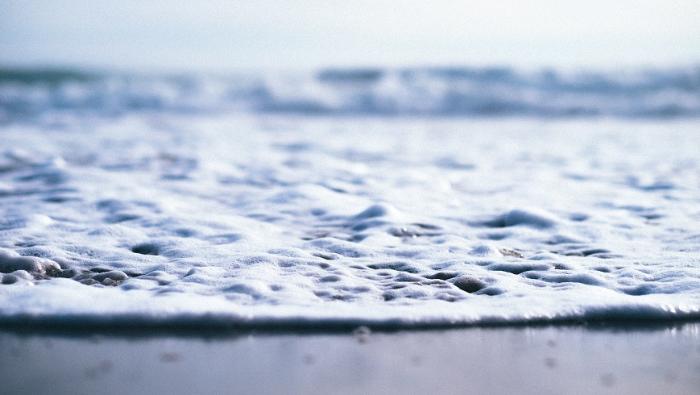 Aug 15, 2019 | Poorly healing wounds and severe scarring are more than just a cosmetic problem; they can significantly impair a person's mobility and health. Empa researchers have now developed a foam that is supposed to prevent excessive scarring and help wounds t...
Old electric car batteries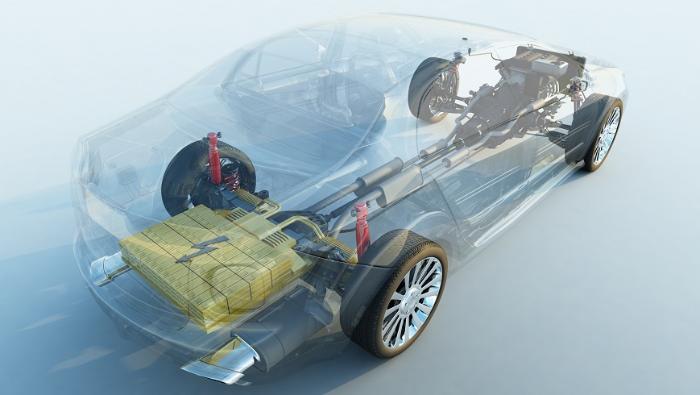 Aug 12, 2019 | The number of registrations of electric cars is rising sharply. But where to put old batteries? The association of Swiss car importers, "auto-schweiz", is striving for a recycling solution for the entire industry. Empa experts support it.
Get to know Empa in 3 minutes

Research
From Research to Innovation
Empa – The Place where Innovation Starts
Cooperations

Whether it be a bilateral collaboration on a specific research project, as partner in a multi-institutional network or consortium, through our high-end technical and analytical services, a research mandate or in a strategic partnership – there are numerous different ways and possibilities to cooperate with Empa.
All of them, however, have the same goal: to transform the latest findings from research into marketable innovations – in close cooperation with our partners from industry.
Feel free to get in touch with us and we will find a cooperation modell that «fits the bill».
Empa

Materials & Technology
for a Sustainable Future
Empa conducts cutting-edge materials and technology research, generating interdisciplinary solutions to major challenges faced by industry, and creates the necessary scientific basis to ensure that our society develops in a sustainable manner. As part of the ETH Domain, Empa is committed to excellence in all its activities.