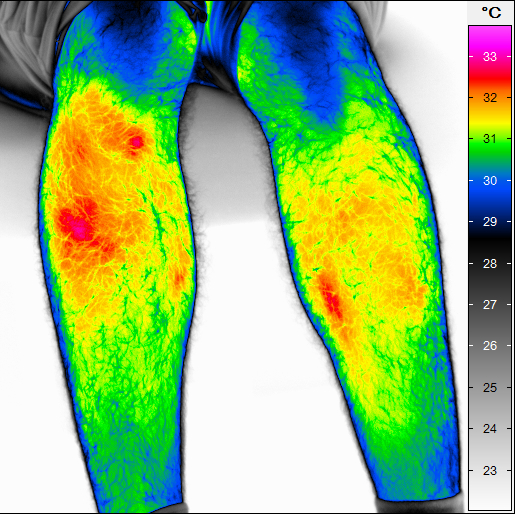 We offer research collaborations and services in the field of measurement technology, including dimensional and temperature sensors, optical and camera-based methods, monitoring, and validation of measurement procedures. We have experience with electronic, mechanical and civil engineering applications as well as medical technologies.
Types of activities
Deformation, strain and modal analysis
Planarity and shape measurement
Non-destructive Evaluation
Monitoring and laboratory automation
Development of prototypes based on optical and thermal methodologies
Development and validation of measurement methods (including measurement uncertainty)
Knowledge transfer (teaching at university level)
Processes and equipment
Ellipsometry
Thermal methods for temperature measurement and NDE
Speckle Pattern Interferometry (DSPI), laser interferometer, Twyman-Green interferometer
Fringe projection and moiré system
Differential, potentiometric and optical displacement transducers
Force and temperature transducers
Measuring amplifiers, PC-based systems, wireless data transmission
Transport at Nanoscale Interfaces Laboratory
---
Group leader position (tenure track) on functional interfaces & biosensing (pdf).
PhD positions:
---
---