Electronic Development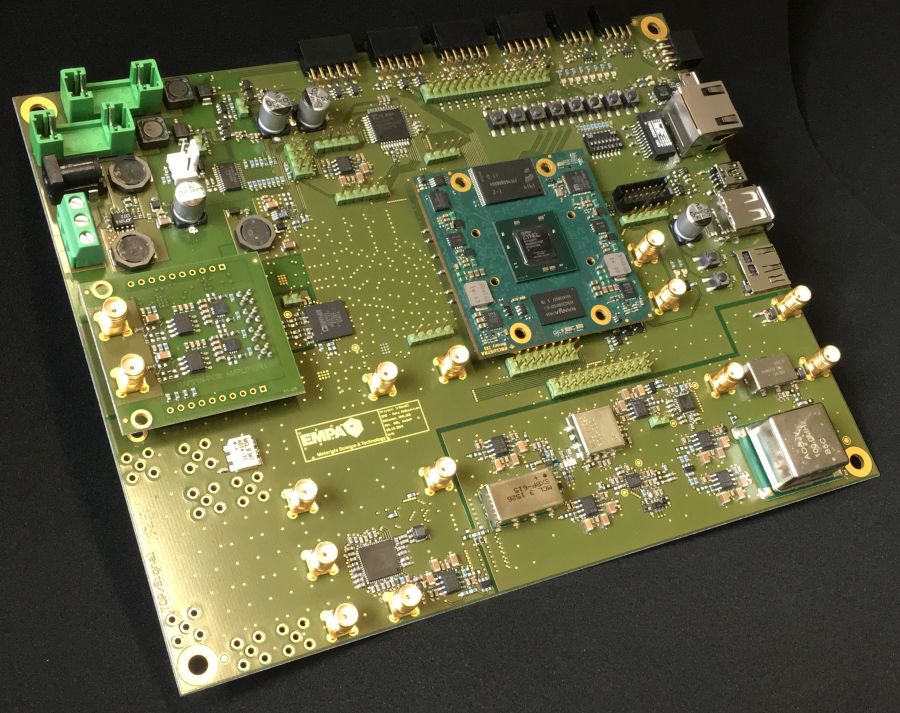 We have long experiance in electronic development from soldering, print development, customized electronics to repair of electronic equipment.
We offer support, to specify your need before you order electronic equipment and even have electronic supply & measurement equipment to help you out!
Implementing, Repair and maintenance of electronic equipment and devices
Devices manufactured by the lab. 405 in EMPA, we offer the following support:
Commissioning/Implementing:
Devices are tested and adjusted to the required values ​​with the customer.
Maintenance:
If necessary, the devices are checked for deviations at regular intervals.
Repair:
all devices will be repaired if spare parts are still available for these devices. Technical documents are provided by the laboratoy 405.
devices not manufactured by the EMPA lab. 405, we offer the following service:
Attention: devices with guarantee are sent directly to the nearest service center !!

Preliminary clarification and determination of the defect (fuse, def. Switch, replace lamp)
Control and adjustment of e.g. Temperature controllers (e.g., Jumo controllers)
In the case of major repairs, the device is sent to the nearest service center and a quote is requested.
The following documents are required for the repair: Operating instructions, diagram with Component scheme
---
Create print layout with CAD software
Procedure (order processing)
Specify the specifications with the customer.

Schema and layout creation

Spice simulation of the circuit

PCB manufacturing (external, delivery time 5 days, express 2-3 days)

PCB assembly, both in SMD (Surface Mounting Device) as well as THT technology (throughput technology)

Print is checked for functionality.
Equipment:
CAD Software: Altium Designer 6.1

Scheme (eg AMF ANTILAVER SIGNAL REHASH)

Spice Simulation (eg ANTILAVER SIGNAL REHASH)

Print layout (for example, Cantilever project)

SMD placement system and reflow oven

Weller Hot air and vacuum suction system for soldering SMD components.
Finished Projects :
AFM impedance measurement
SMD Print AFC Current to Frequency Converter
SMD Print Hail canon optics evaluation
ESD tone generator
---
Control systems
PLC control closes the gap between individual components (such as relays and time switches.) and it provides high functionality, reliability and flexibility.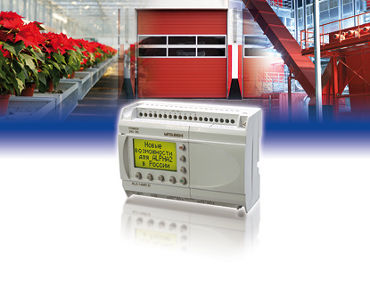 Example Device 1
- Digital inputs 15
- Analog inputs 8
- Integrated outputs 9
- Power supply:
24V DC or 230V AC power supply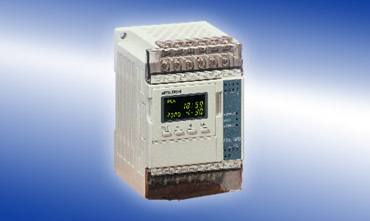 Example Device 2
- Inputs max. 8-64
- Outputs 8 - 64
- Outputs relays or transistors
- Cycle time per instruction 0.08uSec.
8000 program steps
---
Hardware Development
With strong collaboration with the Software Developement team to create individual machine and tools to your need.
Sample projects:
Laser measurement Bank:
Laser bench for the calibration of distance sensors and cable travel sensors. Distance measurement with HP laser interferometer with +/- 1.5 μm / m accuracy, Control and evaluation with LabView, Automatic generation of the measurement protocol
Footprint:
Eureka - Project to determine the environmental impact of heavy goods vehicles on rail and road. (measurement pressure, vibration, deformation, temperature, humidity; Data are sent directly to Dübendorf via the ADSL modem from Lenzburg; Remote control of the whole measurement station)
Heating control for PCT system:
Device for the characterization of pressure / concentration isotherms for new hydrogen storage materials (Heating for 2 x 1700W; Control for 2 temperature zones, Mains wiring 3x380V AC, 3 phases)
Engine control
Control of the lifting motor in the X-ray system (Remote control for servo motor Forward and backward, stepless regulation of speed, indication of the limit switches via light - emitting diodes.)
Transport at Nanoscale Interfaces Laboratory
---
Group leader position (tenure track) on functional interfaces & biosensing (pdf).
PhD positions:
---
---
---