Progress on the "HiLo" construction site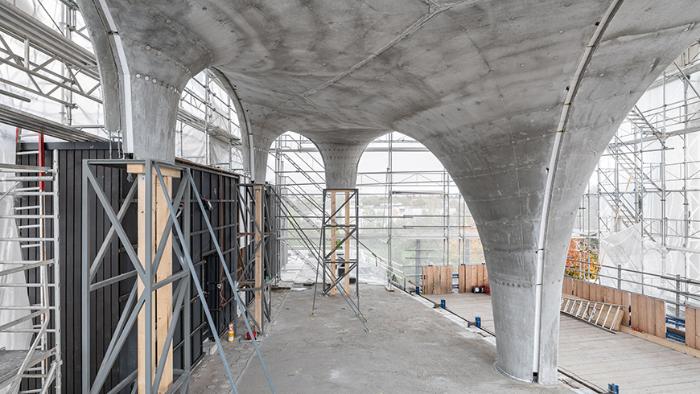 Oct 28, 2020 | On the construction site of the NEST unit "HiLo" an important milestone has been achieved: The doubly curved roof shell is finished. Together with partners from industry, ETH researchers have developed completely new construction methods for the comp...
Wearable solar concentrators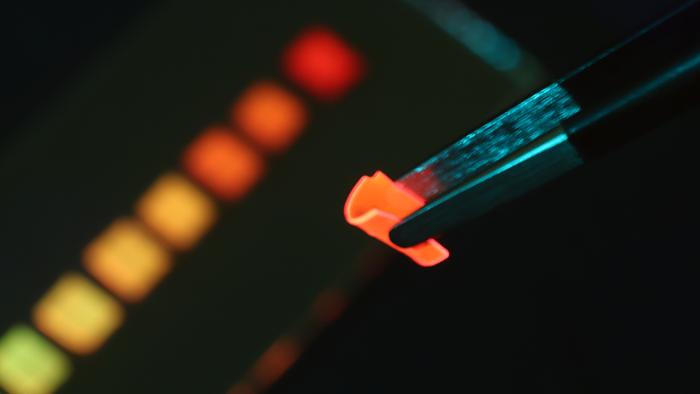 Oct 22, 2020 | Researchers at Empa and ETH Zurich succeeded in developing a material that works like a luminescent solar concentrator and can even be applied to textiles. This opens up numerous possibilities for producing energy directly where it is needed, i.e. in...
Another "Distinguished Senior Researcher" at Empa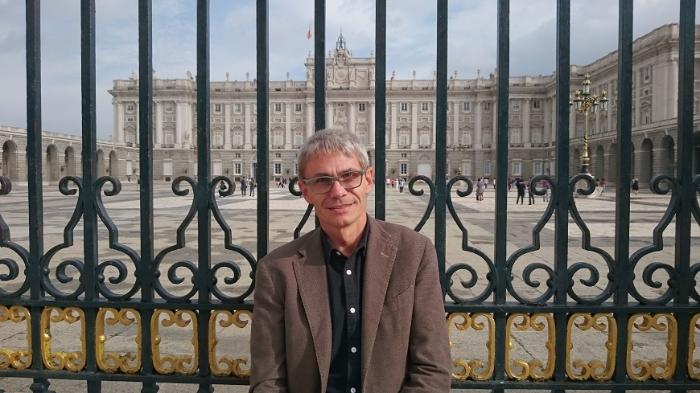 Oct 20, 2020 | The atmospheric scientist Dominik Brunner became the 5th Empa scientist to be appointed "Distinguished Senior Researcher". With this distinction, Empa's Board of Directors honors researchers with a particularly high international reputation.

Mit vereinten Kräften für sichere Masken
Projekt ReMask

The current issue of Empa Quarterly presents fresh ideas from Empa's labs, which, with their innovative power, can help successfully overcome these turbulent times – from new fabrication methods such as alloys created during the manufacturing process to electronics from the printer. Read the latest issue online.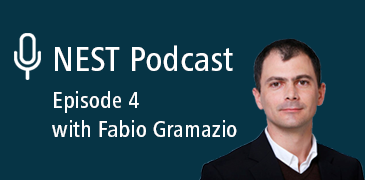 Research
From Research to Innovation
Empa – The Place where Innovation Starts
Cooperations

Whether it be a bilateral collaboration on a specific research project, as partner in a multi-institutional network or consortium, through our high-end technical and analytical services, a research mandate or in a strategic partnership – there are numerous different ways and possibilities to cooperate with Empa.
All of them, however, have the same goal: to transform the latest findings from research into marketable innovations – in close cooperation with our partners from industry.
Feel free to get in touch with us and we will find a cooperation modell that «fits the bill».
Empa

Materials & Technology
for a Sustainable Future
Empa conducts cutting-edge materials and technology research, generating interdisciplinary solutions to major challenges faced by industry, and creates the necessary scientific basis to ensure that our society develops in a sustainable manner. As part of the ETH Domain, Empa is committed to excellence in all its activities.