Canton of Zurich supports Empa project
Apr 7, 2020 | There is one major challenge in converting our energy system to purely renewable energy sources: winter – or rather the supply gap at this time. The conversion of surplus summer electricity into synthetic gas offers a way of ensuring that renewable e...
Partnership between NEST and the Innovation Park Central Switzerland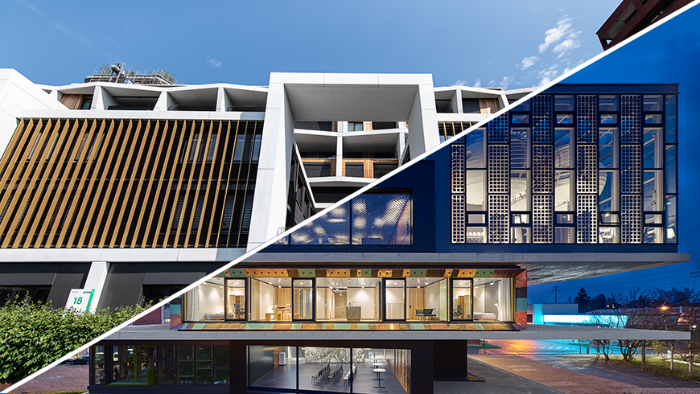 Apr 1, 2020 | The Innovation Park Central Switzerland, dedicated to the topic of "Building Excellence", and NEST, the research and innovation building of Empa and Eawag, are launching a new partnership. Together, innovative solutions for buildings and urban distri...
Bertrand Picard's 1000 solutions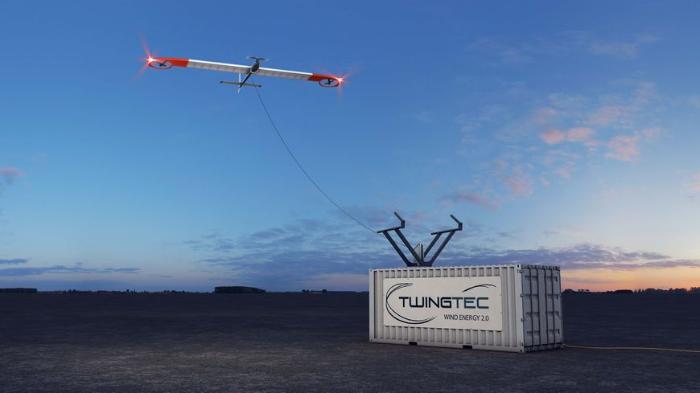 Mar 31, 2020 | Empa spinoff TwingTec is now part of Bertrand Picard's #1000solutions of the Solar Impulse Foundation.

Mit vereinten Kräften gegen den Masken-Notstand
Projekt ReMask

As of this week, Empa operates mainly in a digital and decentralized way; until further notice, our premises are closed to external visitors. However, we can be reached at any time by our partners and customers, either by phone or by email. It is possible, though, that response times may be somewhat longer, and we may not be able to provide all our services continuously and at the usual speed. We kindly ask for your understanding.

How can our ecological footprint be reduced? Empa is researching various possibilities, whether through sophisticated heating and cooling systems, innovative building refurbishment or novel cement formulas. And how harmful is streaming really? Read the latest issue of our research magazine online.
Research
From Research to Innovation
Empa – The Place where Innovation Starts
Cooperations

Whether it be a bilateral collaboration on a specific research project, as partner in a multi-institutional network or consortium, through our high-end technical and analytical services, a research mandate or in a strategic partnership – there are numerous different ways and possibilities to cooperate with Empa.
All of them, however, have the same goal: to transform the latest findings from research into marketable innovations – in close cooperation with our partners from industry.
Feel free to get in touch with us and we will find a cooperation modell that «fits the bill».
Empa

Materials & Technology
for a Sustainable Future
Empa conducts cutting-edge materials and technology research, generating interdisciplinary solutions to major challenges faced by industry, and creates the necessary scientific basis to ensure that our society develops in a sustainable manner. As part of the ETH Domain, Empa is committed to excellence in all its activities.