Measurement Technology
Materials research of structures on a millimeter/micrometer level and below using optical methods covering the wavelength range from the visible via infrared to the terahertz domain as well as ultrasonic technology. We have a broad experience and infrastructure in measurement technologies. On selected topics we initiate and perform internationally recognized research. At the same time we use our experience to collaborate with research partners in academia and industry.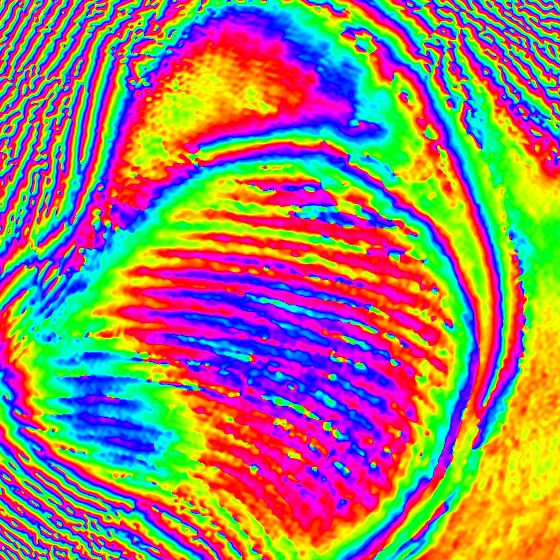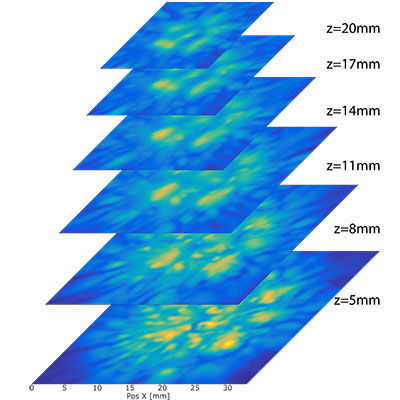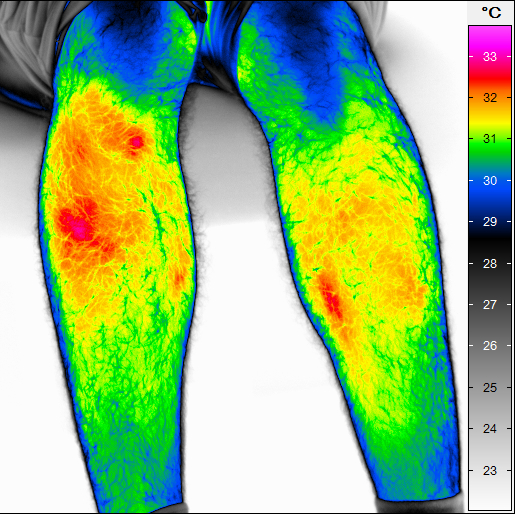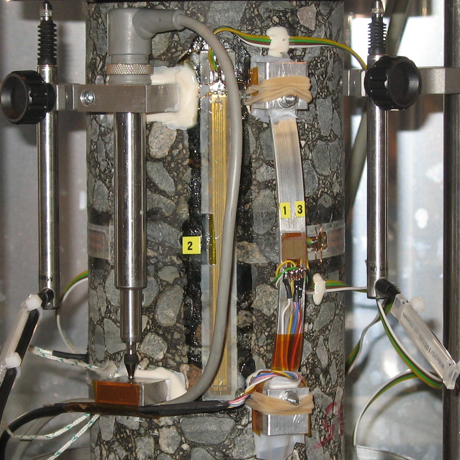 Current Research Projects
THz imaging to assess the mechanical contact of skin and textiles (SNF project)
Non-destructive quality assessment of polymer tube joints (CTI project)
Validation of numerical models using Digital Image Correlation (H2020 project MOTIVATE)
THz spectroscopy and imaging of key properties of wood (SNF project).