June 01, 2023 Welcome to Tero
Welcome to Dr. Tero Kulmala who has just joined the lab. He will be working on nanofabrication of devices with low-dimensional nanomaterials and on reliability and failure analysis of electronics.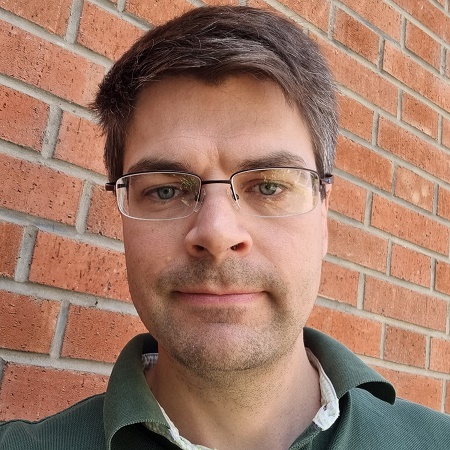 A native of Finland, I obtained a master's degree in physical metallurgy and materials science at Helsinki University of Technology (Finland) followed by a PhD in electrical engineering at University of Cambridge (UK). Having completed postdoctoral stays at EPFL and at Paul Scherrer Institute in Switzerland, I worked in versatile roles at two deep tech start-up companies (SwissLitho AG/Heidelberg Instruments Nano and NIL Technology).