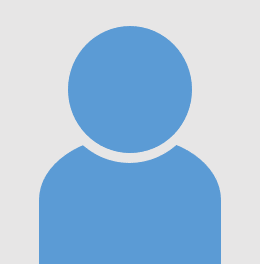 We congratulate Kishan Thodkar
for winning the Poster Presentation Award at this years PhD Student Symposium!

Congratulations to Jan Overbeck for the "Best Talk Prize" at the annual meeting 2017 of the Swiss Nanoscience Instituts (
www.nanoscience.ch
).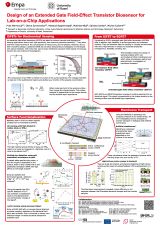 Congratulations to Yves Mermoud for the "Best Poster Presentation Award" at EUROSENSORS 2017 conference in Paris (
www.eurosensors2017.eu/
).
Transport at Nanoscale Interfaces Laboratory
---
Open positions:
Tenure Track Group Leader in Nanomaterials Spectroscopy & Photonics (pdf)
PhD (pdf) and Postdoc (pdf) on Exotic electron and phonon transport regimes in patterned 2D systems
Phd on Exotic electron and phonon transport regimes in patterned 2D systems