Energy
In line with the international community, Switzerland has set ambitious goals for its climate and energy policy, which should lead to a fundamental shift in our energy supply towards renewable energies and improved energy efficiency. For this transformation to succeed, political measures need to be complemented with technological and economic breakthroughs in the supply, storage and use of energy, and their interactions simultaneously optimized within the overall system.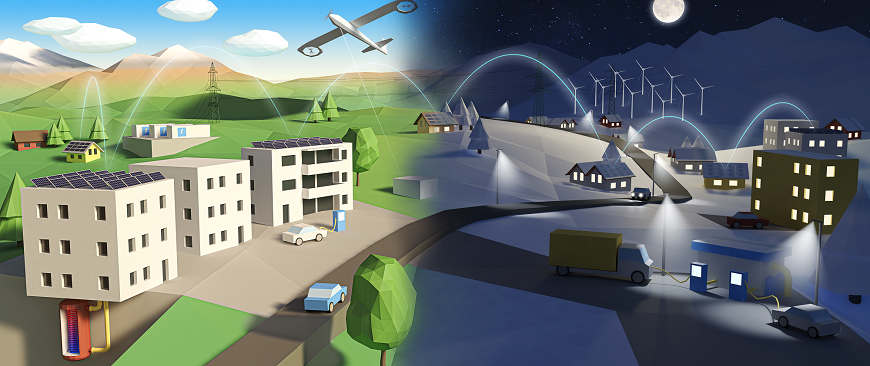 Empa develops materials, systems and technologies for a sustainable, renewable and reliable energy system. The developed solutions contribute to the decarbonization of the energy system, ensure the availability of renewable energy both in terms of time and place, and enable the efficient use of the available energy. For the practical demonstration and the testing of new concepts together with our partners from industry and academia, the research and technology transfer platforms NEST, ehub, move and dhub are available for projects in the fields of construction and operation of buildings, energy systems at district level, mobility and digitalization.
The research focus area Energy is structured into three focal topics:
Through the various activities in these focal topics, this research focus area is closely linked to the Empa research focus areas Ressourcen and Pollutants, Sustainable Built Environment and Nanoscale Materials & Science.
---
---
---
26.06.2020
Energy Lab. Workshop
17.06.2020
Webinar: Energy system of the future
03.07.2019
Conference: Energy and Decarbonization