Annual Report 2018 is online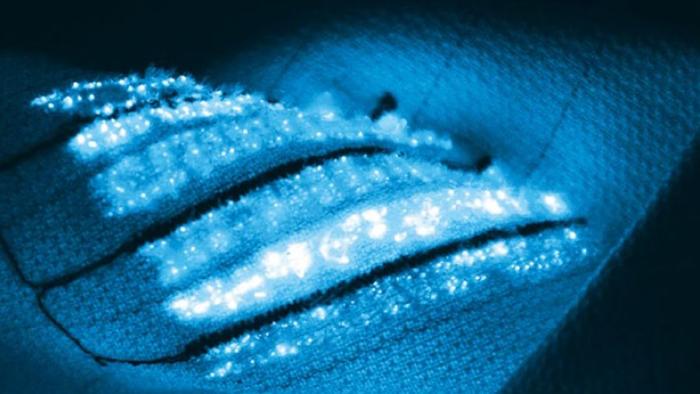 Apr 17, 2019 | In such a highly competitive environment as scientific research, it is a good idea to ask yourself on a regular basis just how well you fare by international comparison. With this in mind, Empa conducted a peer review last October: eleven internation...
New lab head for "Acoustics / Noise Control"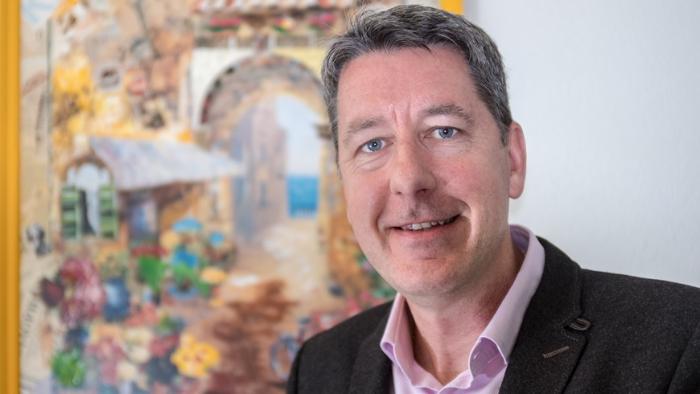 Apr 11, 2019 | Jean-Marc Wunderli will be in charge of the "Acoustics/ Noise Control" lab at Empa in Dübendorf. He succeeds Kurt Eggenschwiler.
Spalted wood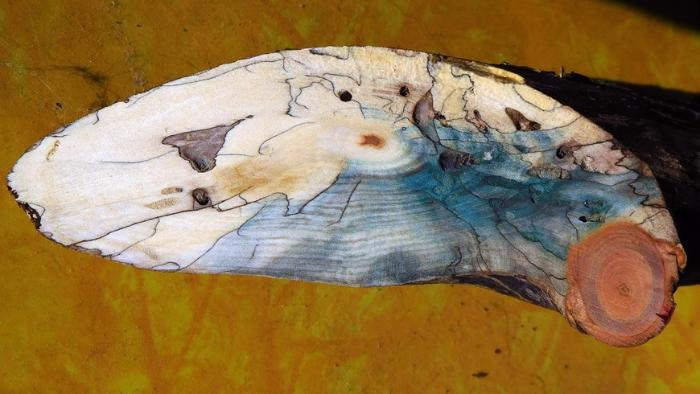 Apr 2, 2019 | Fungi that decompose tree trunks can conjure up real works of art in wood. In nature, however, the decay-causing fungi not only decorate the tree, but also destroy it. Empa researchers are now teaching the fungi how to draw. The result: upscale spalt...
Get to know Empa in 3 minutes
Research
From Research to Innovation
Empa – The Place where Innovation Starts
Cooperations

Whether it be a bilateral collaboration on a specific research project, as partner in a multi-institutional network or consortium, through our high-end technical and analytical services, a research mandate or in a strategic partnership – there are numerous different ways and possibilities to cooperate with Empa.
All of them, however, have the same goal: to transform the latest findings from research into marketable innovations – in close cooperation with our partners from industry.
Feel free to get in touch with us and we will find a cooperation modell that «fits the bill».
Empa

Materials & Technology
for a Sustainable Future
Empa conducts cutting-edge materials and technology research, generating interdisciplinary solutions to major challenges faced by industry, and creates the necessary scientific basis to ensure that our society develops in a sustainable manner. As part of the ETH Domain, Empa is committed to excellence in all its activities.