A new weapon in the fight against arthritis?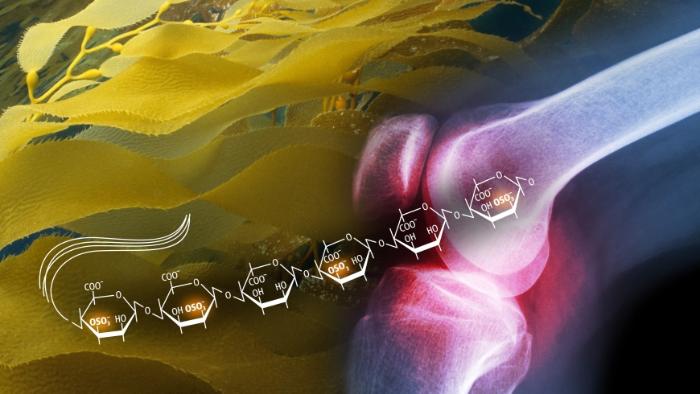 Aug 22, 2017 | Researchers at ETH Zurich, Empa and the Norwegian research institute SINTEF are pursuing a new approach to treating arthritis. This is based on a polysaccharide, a long-chain sugar molecule, originating from brown algae. When chemically modified, thi...
New emission regulations for passenger vehicles from September 1, 2017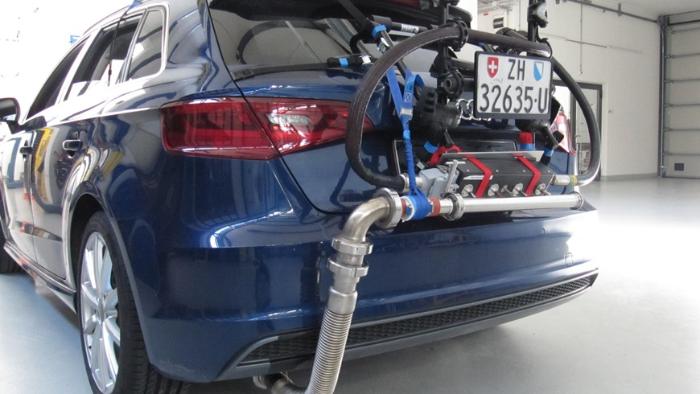 Aug 17, 2017 | On September 1, 2017, new emissions regulations for passenger vehicles will come into force in the EU and Switzerland. These will plug the gaps in the existing legislation and ensure that diesel vehicles in particular become considerably cleaner as r...
How to produce microlenses from dyes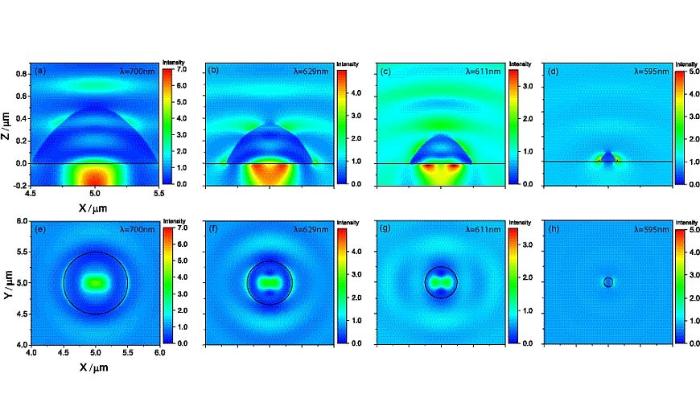 Aug 14, 2017 | Researchers are on the lookout for rapid, reliable and affordable switches for the opto-electronics of the future. An Empa team now presents a potential solution: dye droplets measuring just a few sub-micrometers in diameter.

Research
From Research to Innovation
Empa – The Place where Innovation Starts
Cooperations

Whether it be a bilateral collaboration on a specific research project, as partner in a multi-institutional network or consortium, through our high-end technical and analytical services, a research mandate or in a strategic partnership – there are numerous different ways and possibilities to cooperate with Empa.
All of them, however, have the same goal: to transform the latest findings from research into marketable innovations – in close cooperation with our partners from industry.
Feel free to get in touch with us and we will find a cooperation modell that «fits the bill».
Empa

Materials & Technology
for a Sustainable Future
Empa conducts cutting-edge materials and technology research, generating interdisciplinary solutions to major challenges faced by industry, and creates the necessary scientific basis to ensure that our society develops in a sustainable manner. As part of the ETH Domain, Empa is committed to excellence in all its activities.