Honor for Empa / ETH researcher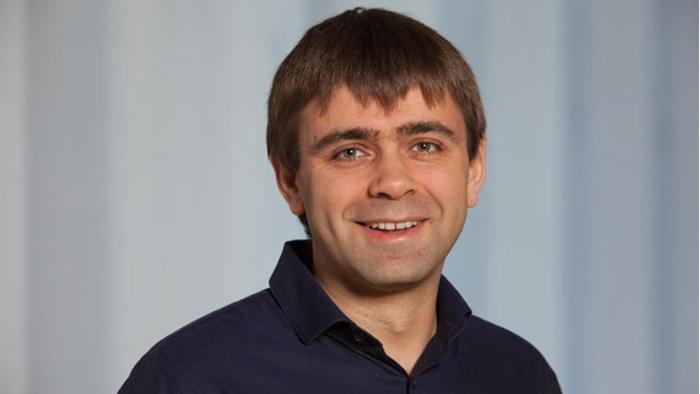 Jun 25, 2019 | Maksym Kovalenko, researcher at Empa and ETH Zurich is being recognised for his work on bright nanoparticles with this year's Rössler Prize, which carries an endowment of 200,000 Swiss francs in research funding.
Sustainable heating and cooling technology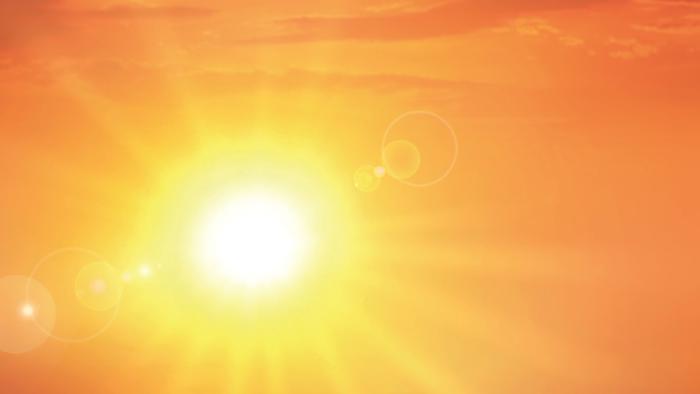 Jun 25, 2019 | Can you cool with waste heat? Sure. A Swiss research project involving Empa, which ended in November, demonstrated this in an impressive way. Now a large-scale EU project is starting: industrial cooling – thanks to the Spanish sun.
New combustion process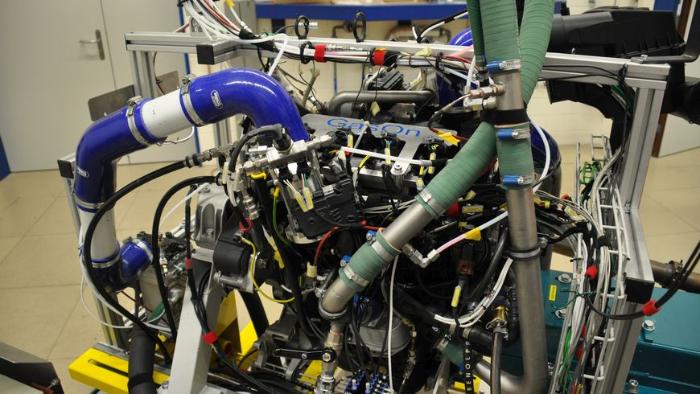 Jun 20, 2019 | At the end of May, the final meeting of the "Horizon 2020" project "GasOn" with the EU Commission took place in Brussels. The aim of this EU project was the further development of gas engines for cars and vans. Around 20 partners participated, includ...
Get to know Empa in 3 minutes

The digitalization of all areas of life unfolds an enormous dynamic. In this issue, you can find out how Empa is helping to prepare our society for the future. Read the latest issue of EmpaQuarterly online.
Research
From Research to Innovation
Empa – The Place where Innovation Starts
Cooperations

Whether it be a bilateral collaboration on a specific research project, as partner in a multi-institutional network or consortium, through our high-end technical and analytical services, a research mandate or in a strategic partnership – there are numerous different ways and possibilities to cooperate with Empa.
All of them, however, have the same goal: to transform the latest findings from research into marketable innovations – in close cooperation with our partners from industry.
Feel free to get in touch with us and we will find a cooperation modell that «fits the bill».
Empa

Materials & Technology
for a Sustainable Future
Empa conducts cutting-edge materials and technology research, generating interdisciplinary solutions to major challenges faced by industry, and creates the necessary scientific basis to ensure that our society develops in a sustainable manner. As part of the ETH Domain, Empa is committed to excellence in all its activities.