NEST - Exploring the Future of Buildings
NEST is the modular research and innovation building of Empa and Eawag. At NEST, new technologies, materials and systems are tested, researched, further developed and validated under real conditions. Close cooperation with partners from research, industry and the public sector ensures that innovative construction and energy technologies are put onto the market faster.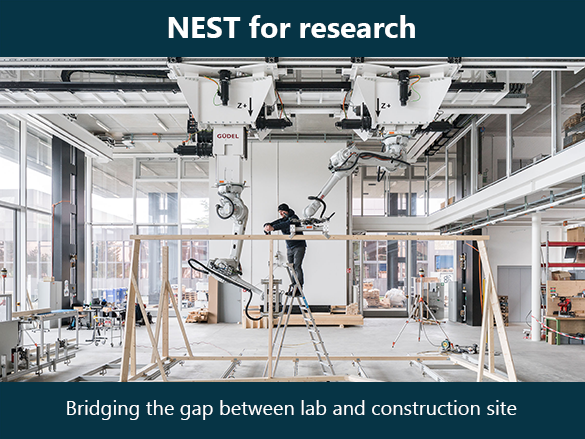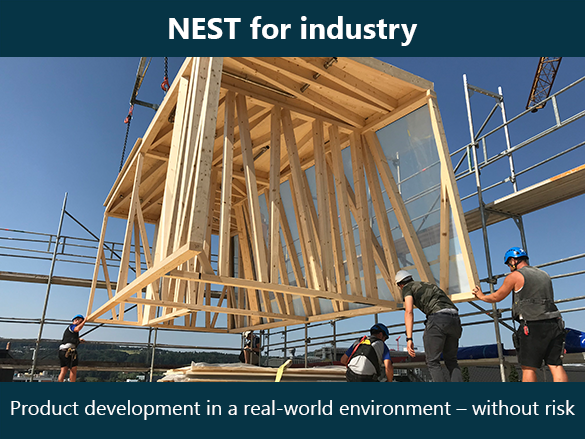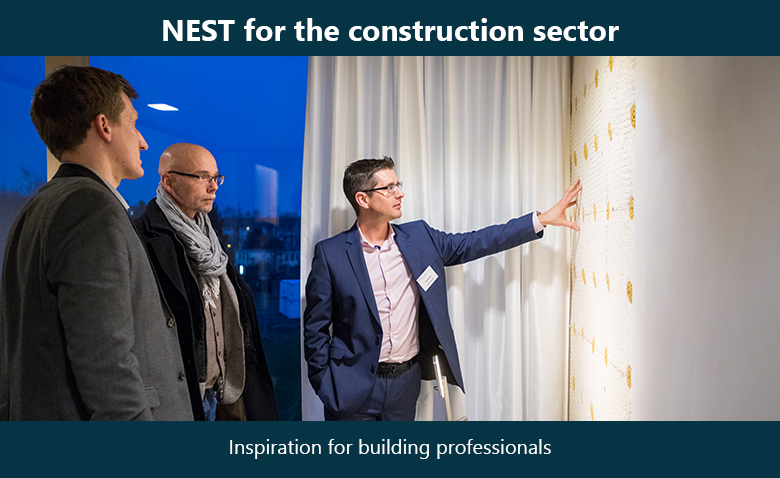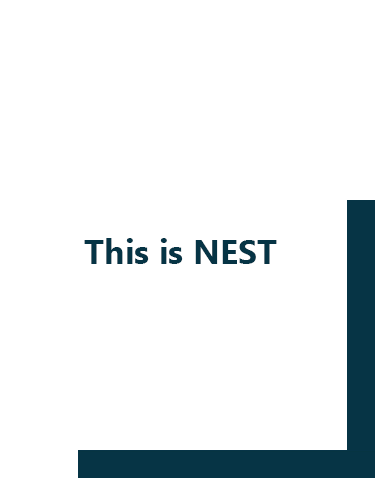 Advancing the future of the construction industry together
The Innovation Park Central Switzerland and NEST are launching a new partnership. Together, innovative solutions for buildings and urban districts are to be designed, tested and made ready for the market.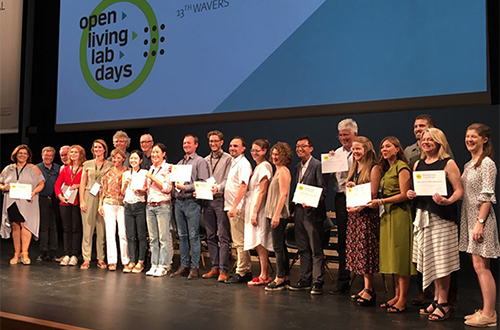 NEST joins European Network of Living Labs
NEST is a new member of the European Network of Living Labs. During the OpenLivingLab Days in Thessaloniki in September, NEST and 19 other projects were officially welcomed to the network.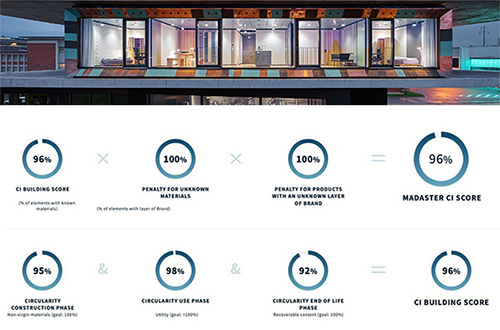 An almost closed circle
The Urban Mining & Recycling unit is a benchmark for circular construction: it is 96% circular. This is shown by a recently published paper on the inclusion of the unit in Madaster's material register.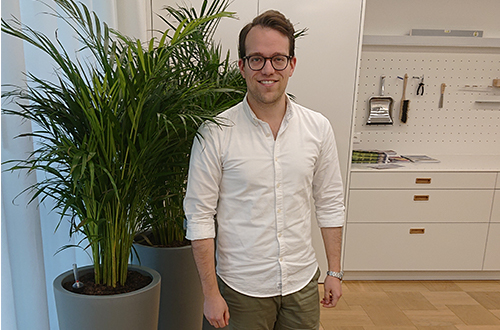 "NEST offers startups a real environment equipped like a perfect laboratory"
The Zurich-based startup Oxygen at Work uses selected plant species to improve the air quality and energy efficiency of office buildings. In order to further optimise its services, the company works together with NEST. In the Meet2Create Unit, new plant concepts in combination with new technologies are being validated and further developed.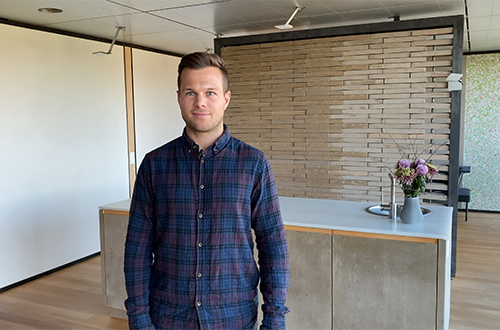 "At NEST we were able to show that our algorithm can save 25 percent energy"
Empa researchers used NEST as a research platform to test and further develop an innovative, self-learning heating control system. The result: the intelligent control system achieved a higher level of comfort with less energy.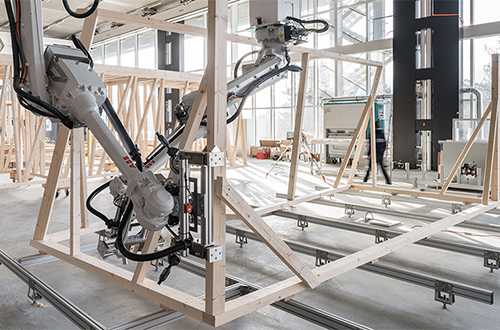 "The collaboration with research was very inspiring"
The NEST unit DFAB HOUSE is the first house in the world that was largely built digitally. ERNE AG Holzbau acted as general planner. The company now also uses a robotic production method, which was applied in DFAB HOUSE for the first time, for its own projects.