ehub is an energy research platform for research and business partners. Its aim lies in optimizing energy management from the component up to district level together with its partners. Furthermore, ehub allows for the evaluation of the influence of sustainable technologies on the entire energy system. In conjunction with the other Empa demonstrators NEST and move, ehub can be used to combine energy flows in the mobility, residential and work sector, test new energy concepts under real-world conditions and explore the potential for increasing efficiency and reducing CO2 emissions.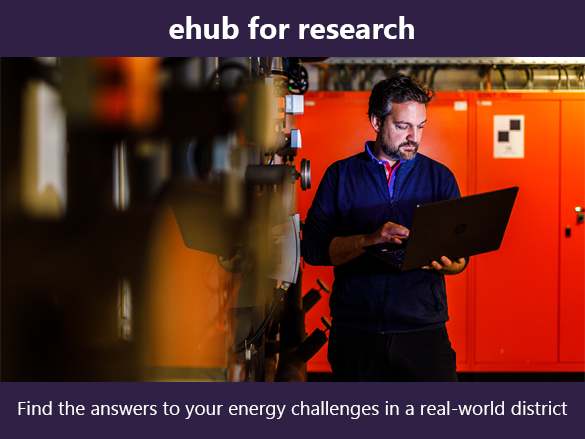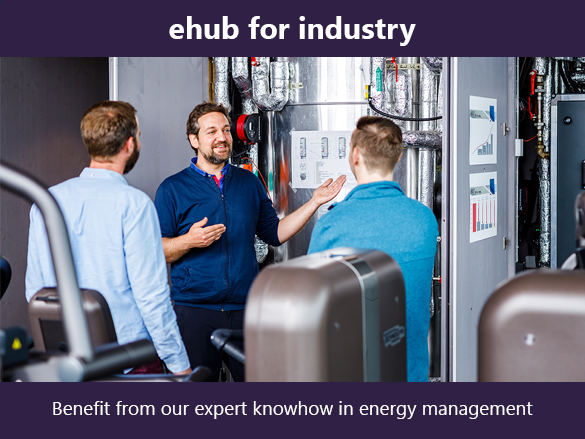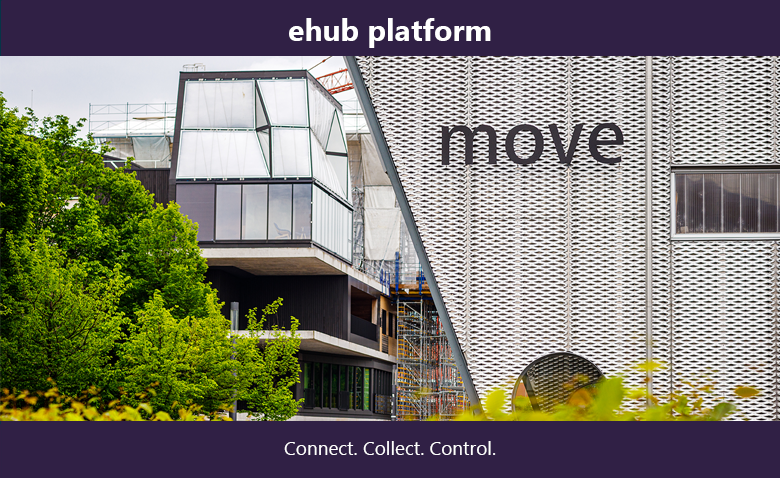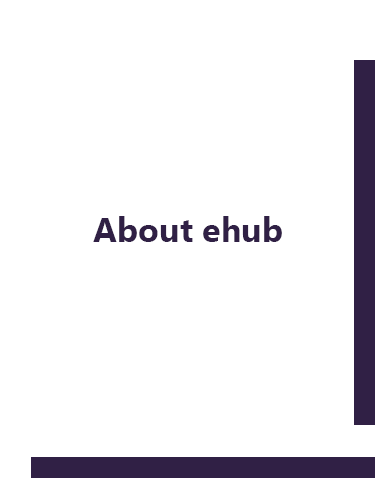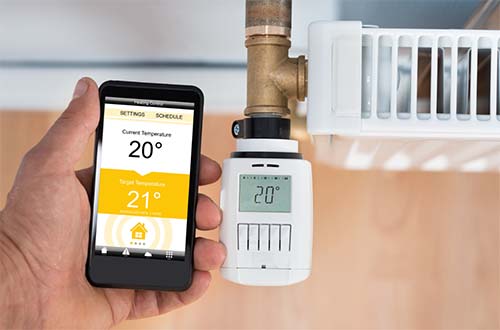 Optimizing indoor temperatures – thanks to AI
The Empa spin-off viboo has developed a self-learning algorithm for controlling the indoor climate. This enables predictive cooling or heating of buildings, thus saving around one third of energy. Following successful experiments at NEST, Empa's and Eawag's research and innovation building, the first pilot projects are now being implemented with industrial partners.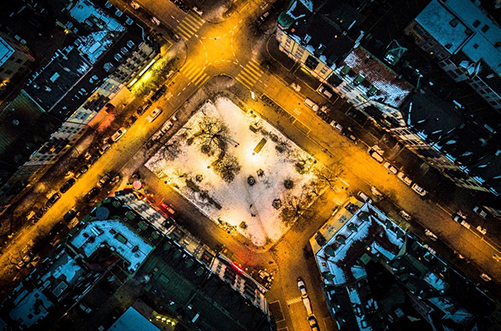 Launch of the NCCR Automation
The new National Center of Competence in Research (NCCR) Automation has been launched – with the goal of establishing Switzerland as one of the world's leading hubs for research, education and innovation in automation and control technology. As one of the four participating institutions, Empa is contributing its expertise in data and energy management.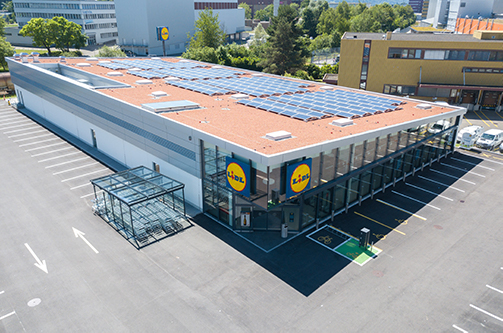 The stores of the future
Lidl Switzerland aims to operate its stores even more sustainably and efficiently in the future. Together with Empa, the company now puts this plan into practice. First, the energy consumption and the interaction of various operational systems in existing stores will be analyzed. Then, the Empa researchers will develop an optimized concept for the stores of the future based on the findings of their analysis.