Structural Engineering Research Lab
We do research for a higher level of safety and security in civil engineering structures. Through the application of modern materials and technologies, new solutions in vibration mitigation, structural health monitoring and earthquake retrofitting will be acquired.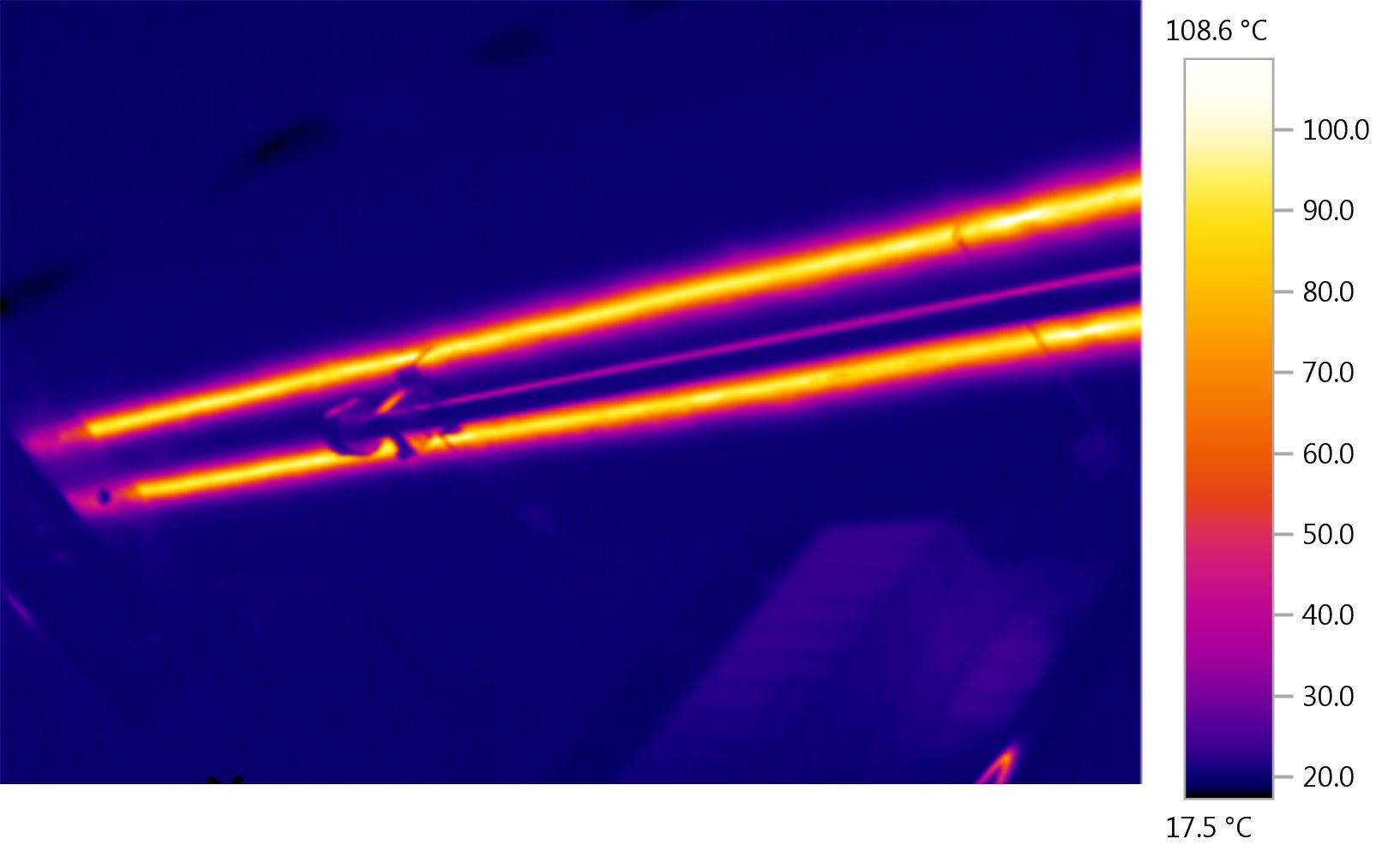 Research priorities
Structural Dynamics and Adaptive Structures
A major part of the EU-FP6 Project "Sustainable Bridges" concerns the development of a wireless communication network. In the future, this sensor network will be used for structural health monitoring.
The Empa Bridge, a composite material cable-stay pedestrian bridge erected in the Empa test laboratory, will be equipped with sensors and actuators. Methods for vibration damping through the application of "Rheological Materials" or "Tuned Mass Dampers" are being researched using this bridge.
Application of Advanced Materials in Construction
New materials for civil engineering structures are developed and investigated in small and large-scale size to show its feasibility also in for the building industry realistic structures. For example carbon fiber reinforced polymer or shape memory alloys for the strengthening of reinforced concrete structures are examined in the structural engineering research laboratory.
Academic knowledge transfer: Prof. Dr. Masoud Motavalli is teaching at ETH Zürich and at the University of Tehran, Iran, the course "Fibre Composite Materials in Structural Engineering".
The lab is also involved in the international Marie Curie Initial Training Network "endure" and the Cost Action TU 1207 "Next Generation Design Guidlines for Composites in Construciton".
Our Services
Static and dynamic tests in the large testing hall
Tensile compression bending tests on concrete / steel /polymers /rubber /masonry and gypsum
Fatigue tests on structural elements made of concrete / steel / polymers /rubber /masonry and gypsum
Punching shear tests on concrete decks; tests on concrete and steel columns, bridge bearings, anchor head systems and pull-off tests
Static and dynamic tests on cable systems and anchorages
Tensile fatigue and rupture tests
Load transfer tests on anchor heads
Low temperature tests of cable systems / anchorage
Saddle- / Deviation test
Other Services
In-situ monitoring and load testing of structures for the verification of calculated characteristics.
Empa develops new methods of retrofitting in cooperation with industrial partners.
Empa accompanies the development of new materials and methods from the initial concept to commercial products.
Consulting services for specific problems in structural engineering (earthquakes, FRP strengthening and damage claims).
Accreditation as testing laboratory for fatigue and static tests see pdf-File
---
---
SMT/NDT-CE 2018 Conference and Symposium
NDE/NDT for Structural Materials Technology for Highway and Bridges (SMT) Conference and
the International Symposium on Non-Destructive Testing in Civil Engineering (NDT-CE)
27-29 August 2018
Hyatt Regency Hotel and Rutgers University in New Brunswick, NJ/USA
Website:
www.asnt.org/smt18
---
SMAR 2019 Conference in Potsdam/Germany
Fifth International Conference on Smart Monitoring, Assessment and Rehabilitation of Civil Structures
27 - 29 August 2019
Venue in Potsdam / Germany
Conference website: www.smar2019.org
---
SMAR 2017 Conference in Zurich/Switzerland
Fourth Infernational Conference on Smart Monitoring, Assessment and Rehabilitation of Civil Structures
13 - 15 September 2017
Venue in Zurich / Switzerland
Conference website: www.smar2017.org
SMAR Conference Proceedings see here
---
SMAR 2015 Conference in Antalya
Third Conference on Smart Monitoring,
Assessment and Rehabilitation of Civil Structures
7 - 9 September 2015
Venue in Antalya TR