From public tours and events to partner events – NEST regularly opens its doors to interested visitors. Here you will find all information on planned guided tours and public events at NEST.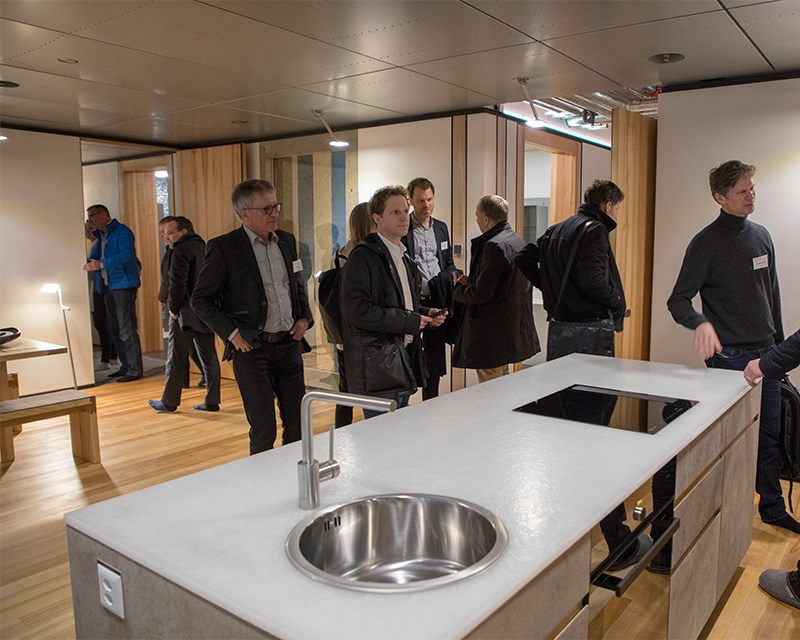 Unfortunately, due to the situation around the coronavirus, we cannot offer public tours at NEST until further notice. Should the situation change, you will find the new dates here.
Events and guided tours for partners
NEST partners can use NEST's infrastructure for their own events and receive individual guided tours for themselves and their customers. The possibilities are manifold. Further information is available here.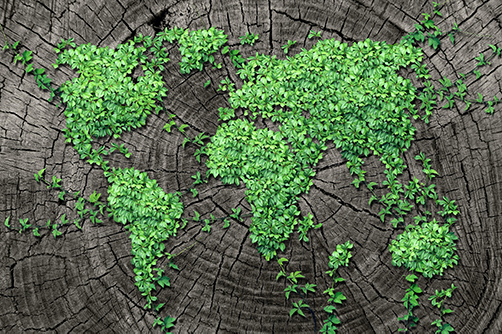 Innosuisse approves funding of the Energy Lab.
Innosuisse has approved 12 out of 64 applications within the NTN - Innovation Booster program. One of them: the Energy Lab., in which the NEST team is involved. It will be supported in the funding period 2021 - 2024 with a cost ceiling of 1.5 million Swiss francs.