From public tours and events to partner events – NEST regularly opens its doors to interested visitors. Here you will find all information on planned guided tours and public events at NEST.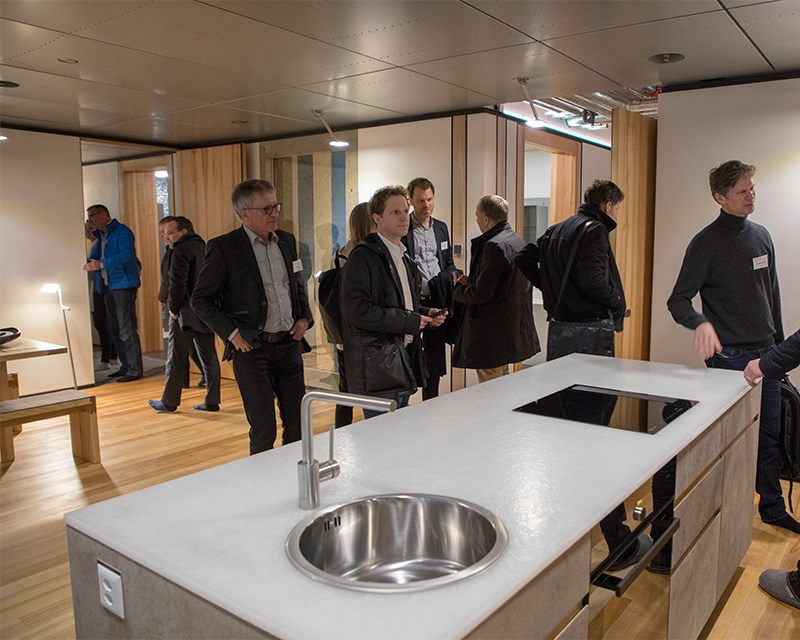 Would you like to experience NEST and see the numerous innovations from the construction and energy sector with your own eyes? The NEST team regularly offers one-hour guided tours of the existent units. The available dates can be found here.
Events and guided tours for partners
NEST partners can use NEST's infrastructure for their own events and receive individual guided tours for themselves and their customers. The possibilities are manifold. Further information is available here.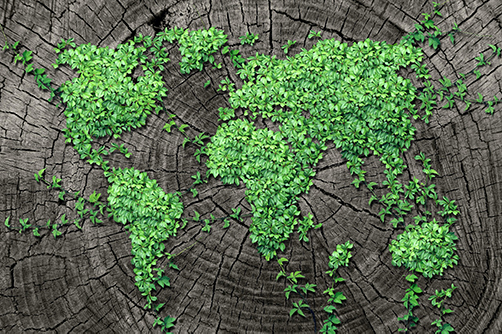 Energy Lab. Workshop: Update and Ideation
The newly founded Energy Lab. launches a bimonthly workshop series. The next one will take place on 26.06.2020 from 09:00 to 12:00. The aim of the Lab. is to provide industry partners with inputs for their specific problems and help to solve them together with Energy Lab. partners.