Digital Hub – The Hub for Digital Innovation
In the building, energy and mobility sectors, it is rather difficult to swiftly bring new technologies and products to the market. Low energy prices, long lifecycles and numerous regulations hamper the companies' willingness to invest.
In future, digital technologies will massively change the competitive landscape in many areas, including the building, energy and mobility sectors. For companies that want to maintain or even strengthen their competitiveness, this requires constant experimentation with new and promising digital technologies, from artificial intelligence (AI) and augmented reality to the processing of "big data". Empa's Digital Hub
–
dhub for short
–
is embedded in the demonstrator park on the Empa campus, which includes NEST for building technologies, move for future mobility and ehub, the energy demonstrator. dhub provides the basis for digital research, development and experiments. dhub, therefore, accelerates the market entry of new digital solutions in the building, energy and mobility sectors.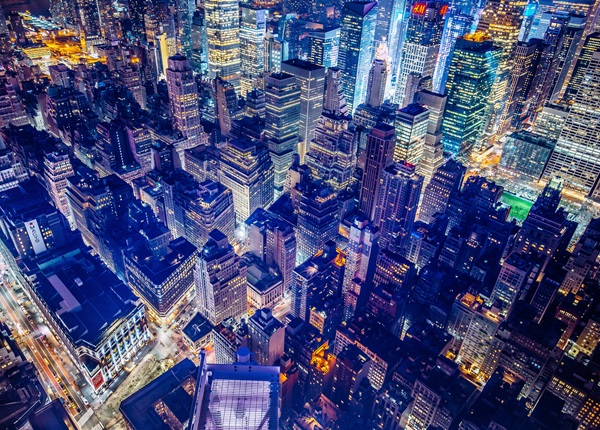 Digital technologies for construction and operation
The focus is on the development of use cases for the digital operation of buildings and the improvement of the interface from the creation (BIM) to the property information model (AIM).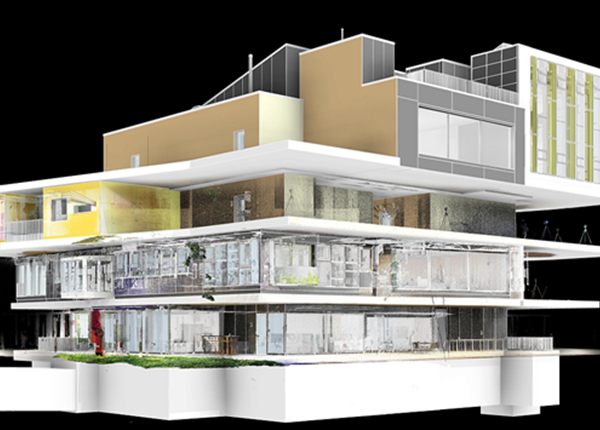 Reverse engineering into digital models
Methods and tools are being developed to quickly and cost-effectively convert the existing building and infrastructure park into digital models.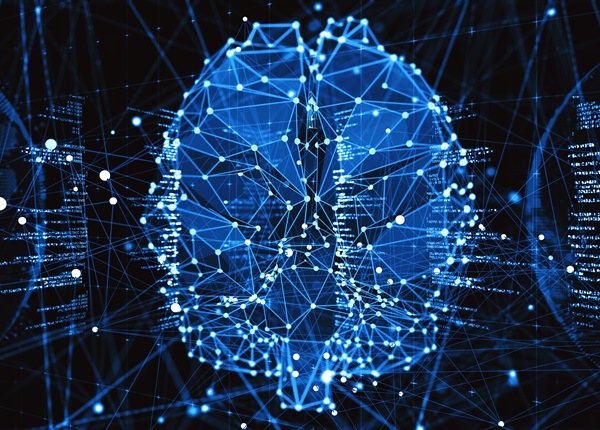 AI in the construction and energy sector
The use of machine learning will massively change our processes and cooperation. The focus lies on the use of AI to optimize technical systems in operation.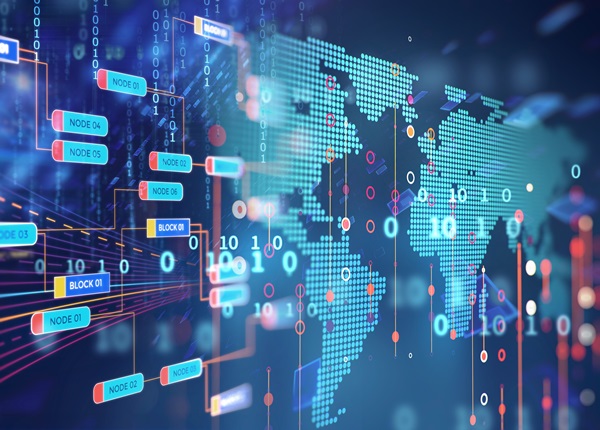 Blockchain technologies for P2P energy trading
Energy trading is becoming more and more liberalized. Blockchain-based technologies allow for easy and secure trading within heterogeneous networks and partnerships at the neighborhood level.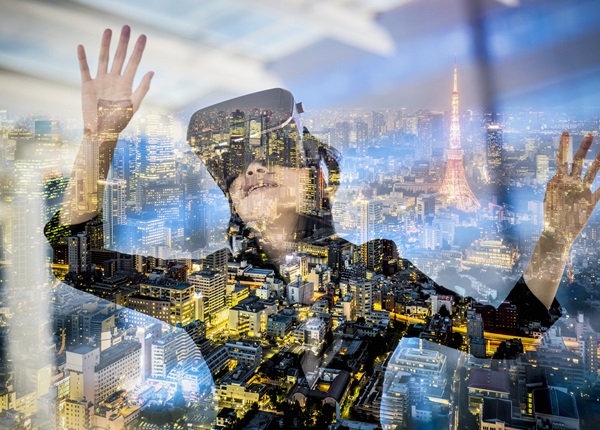 Virtual reality and augmented reality in construction
Virtual or augmented reality applications enable new collaboration models and accelerate decision-making, planning and operational processes.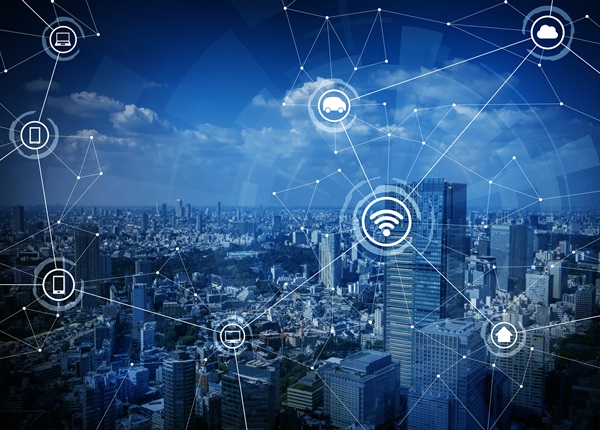 Intelligent decision support
The application of intelligent algorithms and models can support decision making in the planning and operation of buildings and energy systems, based on automated multi-criteria evaluation of different courses of action.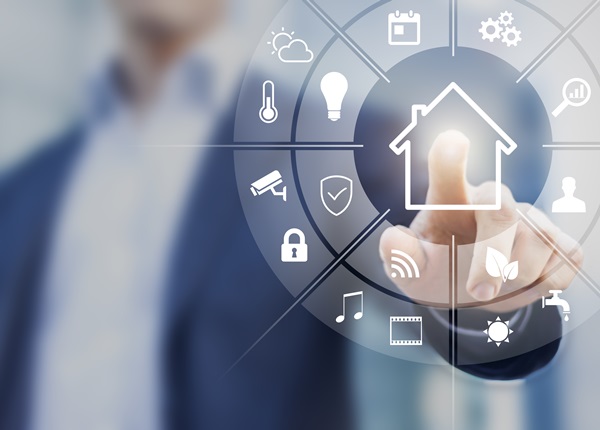 Automated data preparation
Intelligent buildings and districts are generating more and more data. These can be automatically prepared in such a way that improvements can be implemented.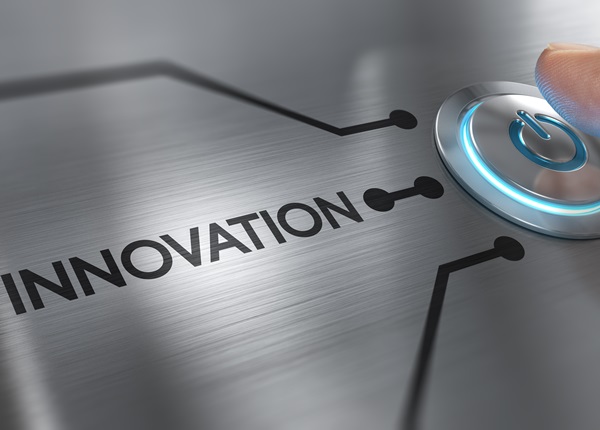 New business models
Due to the real-world data and usage, new business models in the areas of buildings, energy and mobility and especially in their coupling (sector coupling) can be validated more quickly.