NEST supports innovative companies in the implementation of their ideas and ensures that new knowledge from research and development flows into their products. NEST partners have at their disposal a test environment with real-world conditions to accelerate the market entry of new products, systems or technologies.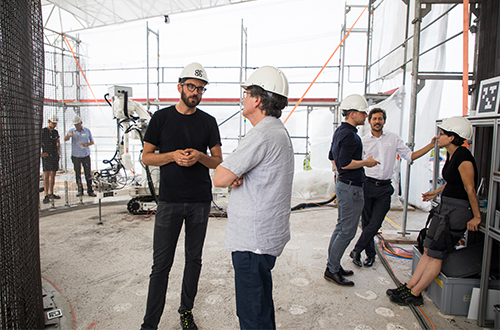 Partner advantages
NEST partners can develop their products in a real environment without risk. In addition, they gain access to national and international experts, technology and system providers and get to know interesting start-ups. As partners of NEST, they position themselves in an extremely innovative environment. Further information can be found here.
Our partner network
NEST partners have access to a large network of companies and researchers with whom they can jointly validate and further develop new products and technologies in NEST. NEST promotes cooperation and initiates new projects.
You can find the complete partner overview
here
.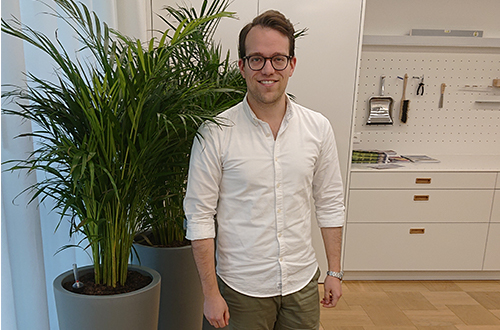 "NEST offers startups a real environment equipped like a perfect laboratory"
The Zurich-based startup Oxygen at Work uses selected plant species to improve the air quality and energy efficiency of office buildings. In order to further optimise its services, the company works together with NEST. In the Meet2Create Unit, new plant concepts in combination with new technologies are being validated and further developed.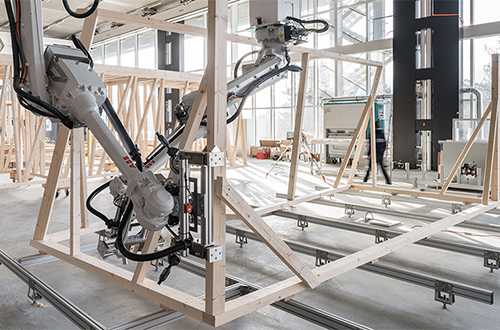 "The collaboration with research was very inspiring"
The NEST unit DFAB HOUSE is the first house in the world that was largely built digitally. ERNE AG Holzbau acted as general planner. The company now also uses a robotic production method, which was applied in DFAB HOUSE for the first time, for its own projects.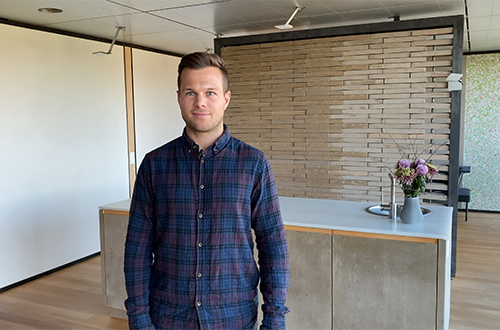 "At NEST we were able to show that our algorithm can save 25 percent energy"
Empa researchers used NEST as a research platform to test and further develop an innovative, self-learning heating control system. The result: the intelligent control system achieved a higher level of comfort with less energy.
Partner categories
There are several ways in which companies can work with NEST:
Technology: Partners can support NEST with their new technologies, even if they are not yet ready for the market. In NEST, they can be further developed and brought to market maturity.
Materials and services: It is also possible to provide products, materials and services for both the planning and construction of a unit.
Financing: A commitment in the form of financial support is also possible.
There are different partner models, which vary in commitment and services.
Advantages
A cooperation with NEST brings various advantages:
Risk-free: NEST provides a real-world environment without customer risk for the testing of new technologies. Feedback from users and residents enables new product ideas to be validated and further developed more quickly.
Visibility: Partners have the opportunity to invite their target groups to NEST and present their technologies and results. This way, they can demonstrate that their ideas work in real operation and are marketable.
Network: The NEST network consists of national and international researchers, representatives of companies in the construction sector as well as in the construction-related environment and representatives of the public sector. NEST arranges contacts to partners from the network and initiates joint projects.
Positioning: NEST partners actively shape the future and position their brand in the areas of innovation and resource efficiency.
Use of the premises: NEST offers various premises for events, meetings and workshops. Partners can use these for their own events.