move – Mobility of the Future
Sustainable mobility means, among other things, replacing fossil fuels completely with renewable energy and massively reducing CO2 emissions. One opportunity is the direct use of renewable electricity in electric vehicles as well as the use of renewable energy for the production of fuels with low CO2 emissions such as hydrogen or methane. These can be used as fuels for long-distance and freight transport. At move, Empa is working together with partners from research, industry and the public sector to show how the mobility of the future could work without fossil energy.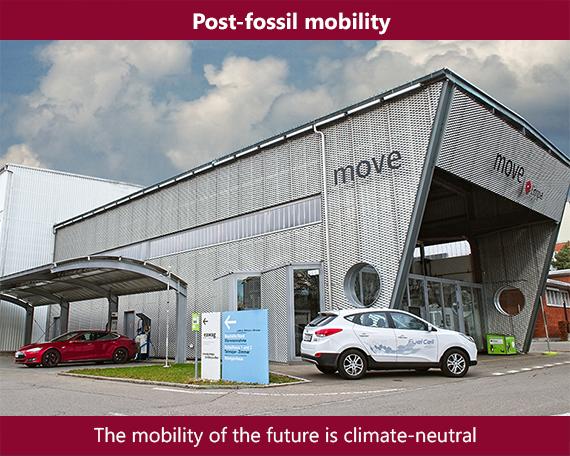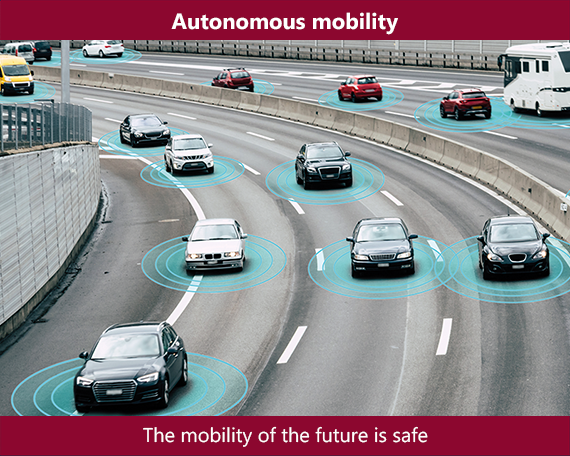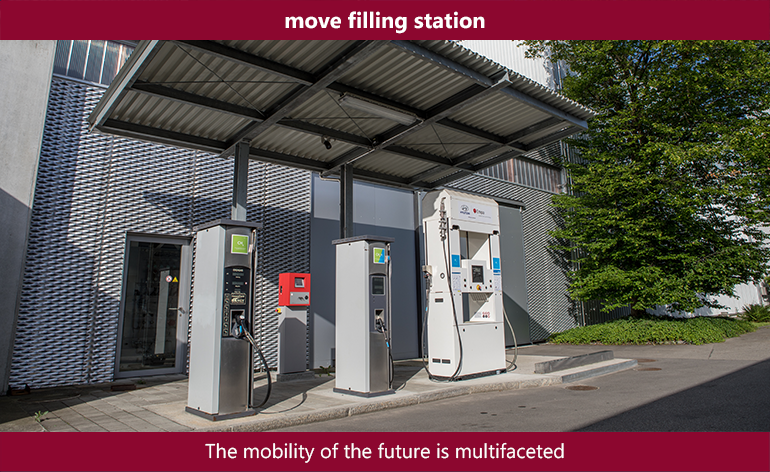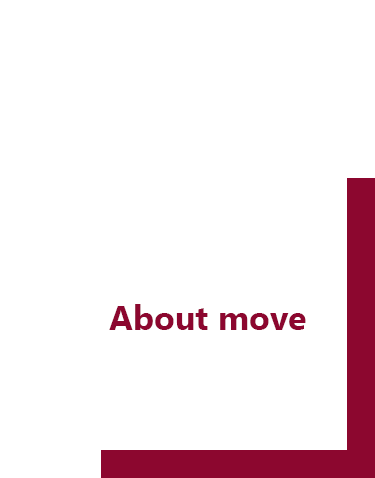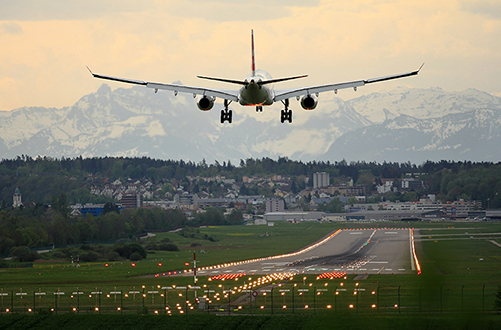 Researchers at the Paul Scherrer Institute PSI and the partner institute Empa have started a joint initiative called SynFuels. The goal is to develop a process for producing kerosene from renewable resources. In this way liquid fuel mixtures of the highest quality, which would allow the most residue-free combustion possible and thus be suitable for aircraft propulsion, should be obtainable using carbon dioxide and hydrogen from renewable resources.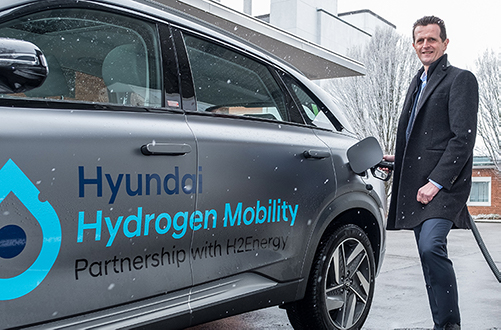 No energy transition without hydrogen
For about six years, H2 Energy AG has been working to build a renewable hydrogen ecosystem in Switzerland. In January 2021, it was awarded the "Watt d'Or" by the Swiss Federal Office of Energy (SFOE) for its efforts. In an interview, Rolf Huber, Chairman of the Board of H2 Energy, looks back on the last few years – and on Empa's contribution to the H2 Energy success story.
At full throttle towards "net zero"
The think tank Avenir Suisse presented its latest publication entitled "Sustainable Powertrain Technologies". The key message is clear: an openness towards different technologies is needed to achieve the climate goal of "net zero" – meaning CO2 emissions – by the year 2050. Among the authors are Peter Richner and Christian Bach from Empa.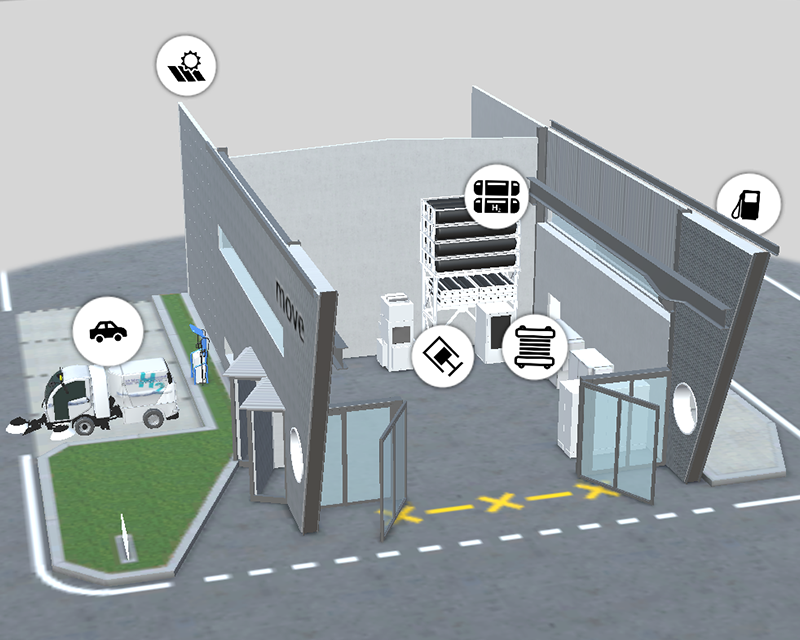 Mobility of the future (Animation)