ETH Board appoints Lorenz Herrmann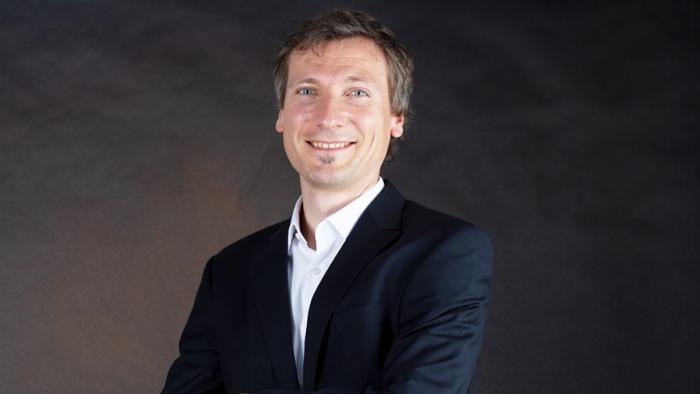 Dec 9, 2022 | The ETH Board appointed Lorenz Herrmann as a new member of the Empa's Directorate at its meeting on 7-8 December 2022.
Surfaces with antiviral properties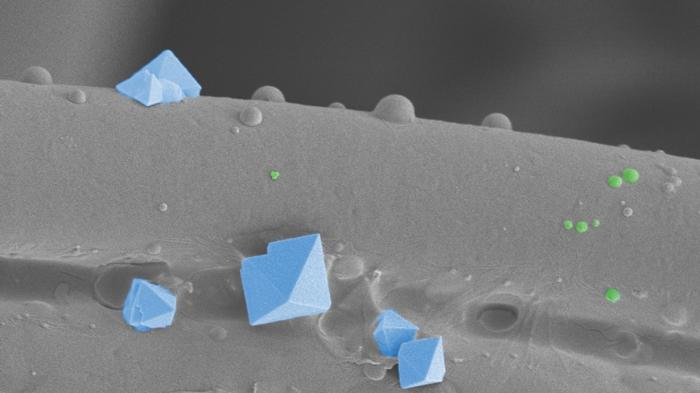 Dec 8, 2022 | Using a new analytical method, Empa researchers have tracked viruses as they pass through face masks and compared their failure on the filter layers of different types of masks. The new method should now accelerate the development of surfaces that ca...
Innosuisse Certificate for Empa spin-off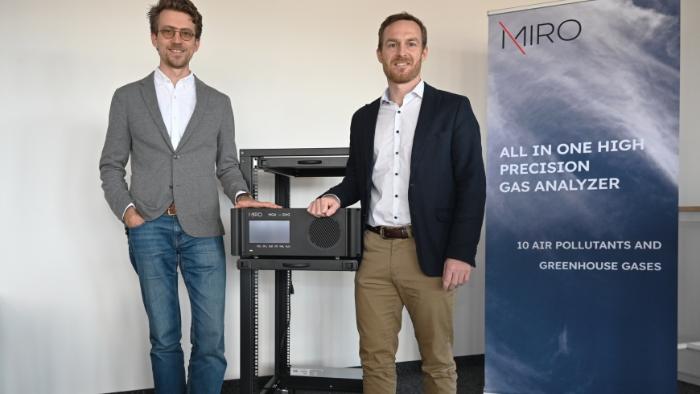 Dec 5, 2022 | Founded in February 2018 as an Empa spin-off, the start-up company MIRO Analytical received one of the coveted Innosuisse Certificates in October. The certificate reflects the remarkable progress the young company made during the funding agency's coa...
Research
From Research to Innovation
Empa – The Place where Innovation Starts
Cooperations

Whether it be a bilateral collaboration on a specific research project, as partner in a multi-institutional network or consortium, through our high-end technical and analytical services, a research mandate or in a strategic partnership – there are numerous different ways and possibilities to cooperate with Empa.
All of them, however, have the same goal: to transform the latest findings from research into marketable innovations – in close cooperation with our partners from industry.
Feel free to get in touch with us and we will find a cooperation modell that «fits the bill».
Empa

Materials & Technology
for a Sustainable Future
Empa conducts cutting-edge materials and technology research, generating interdisciplinary solutions to major challenges faced by industry, and creates the necessary scientific basis to ensure that our society develops in a sustainable manner. As part of the ETH Domain, Empa is committed to excellence in all its activities.