Better safe than sorry
Jan 31, 2023 | Empa researchers have analyzed soil samples from the Josefwiese on behalf of the city of Zurich and detected elevated dioxin levels. Although the levels are still well below the decontamination limit, the city has decided to clean up the site to prot...
Financial support for Empa research project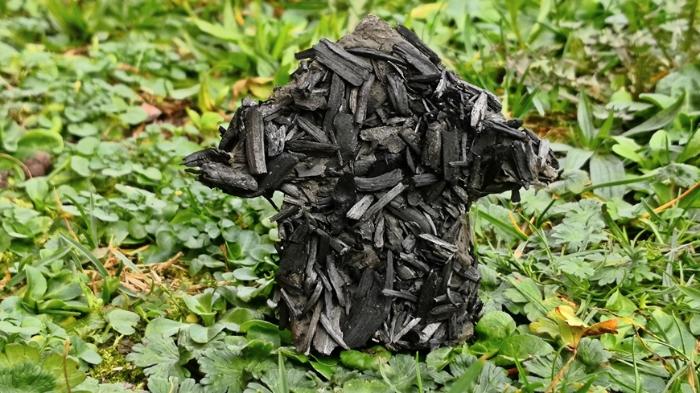 Jan 27, 2023 | Empa researchers want to develop a novel type of insulating material from plant-based raw materials or waste products that can permanently bind the CO2 it contains by means of a special heat treatment – and thus act as a CO2 sink. What's more, once t...
Award for dissertations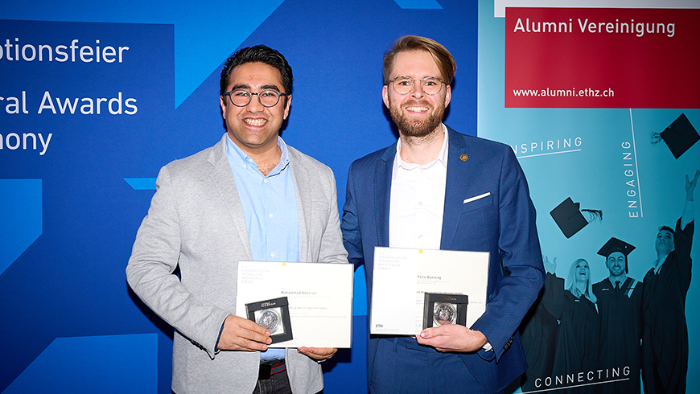 Jan 23, 2023 | Each year, ETH Zurich awards the ETH Medal to a small number of doctoral students whose dissertations were considered particularly outstanding. This year, two Empa researchers received the award.
Research
From Research to Innovation
Empa – The Place where Innovation Starts
Cooperations

Whether it be a bilateral collaboration on a specific research project, as partner in a multi-institutional network or consortium, through our high-end technical and analytical services, a research mandate or in a strategic partnership – there are numerous different ways and possibilities to cooperate with Empa.
All of them, however, have the same goal: to transform the latest findings from research into marketable innovations – in close cooperation with our partners from industry.
Feel free to get in touch with us and we will find a cooperation modell that «fits the bill».
Empa

Materials & Technology
for a Sustainable Future
Empa conducts cutting-edge materials and technology research, generating interdisciplinary solutions to major challenges faced by industry, and creates the necessary scientific basis to ensure that our society develops in a sustainable manner. As part of the ETH Domain, Empa is committed to excellence in all its activities.