"SAMPE Fellow Award" to Urs Meier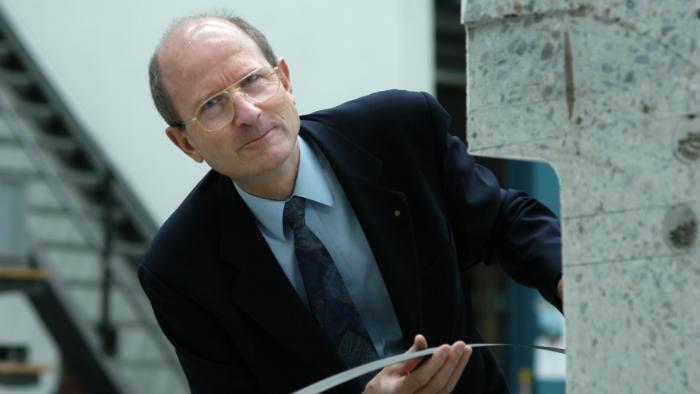 Sep 18, 2019 | On September 18, Urs Meier received a prestigious award for his achievements in the field of carbon fiber reinforced plastics in civil engineering - the "SAMPE Fellow Award". This award is presented in recognition of outstanding contributions in the ...
Molecular electronics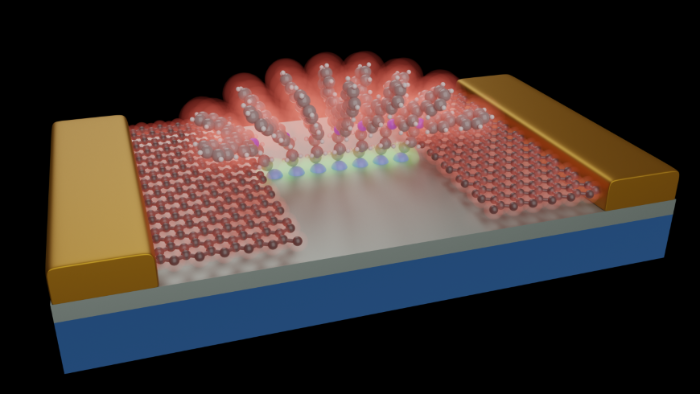 Sep 17, 2019 | Electronics built from molecules could open up new possibilities in the miniaturization of circuits in the future. Empa researchers, together with partners from Switzerland, the Netherlands, Israel, and the UK, succeeded in solving a crucial detail ...
Programmed wood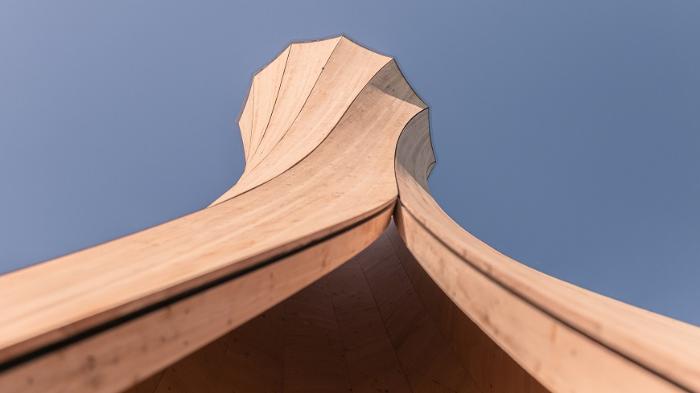 Sep 17, 2019 | Researchers from ETH Zurich, Empa and the University of Stuttgart have developed a new technique involving a controlled drying process that makes wooden panels bend into a pre-set shape without the use of any mechanical force.
Get to know Empa in 3 minutes

Research
From Research to Innovation
Empa – The Place where Innovation Starts
Cooperations

Whether it be a bilateral collaboration on a specific research project, as partner in a multi-institutional network or consortium, through our high-end technical and analytical services, a research mandate or in a strategic partnership – there are numerous different ways and possibilities to cooperate with Empa.
All of them, however, have the same goal: to transform the latest findings from research into marketable innovations – in close cooperation with our partners from industry.
Feel free to get in touch with us and we will find a cooperation modell that «fits the bill».
Empa

Materials & Technology
for a Sustainable Future
Empa conducts cutting-edge materials and technology research, generating interdisciplinary solutions to major challenges faced by industry, and creates the necessary scientific basis to ensure that our society develops in a sustainable manner. As part of the ETH Domain, Empa is committed to excellence in all its activities.