Joint research of Empa and PSI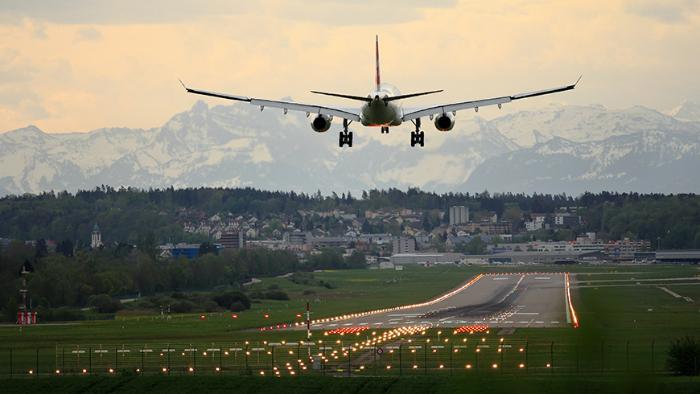 Feb 25, 2021 | Researchers at the Paul Scherrer Institute PSI and the partner institute Empa have started a joint initiative called SynFuels. The goal is to develop a process for producing kerosene from renewable resources. In this way liquid fuel mixtures of the h...
Siloxene: a new Empa spin-off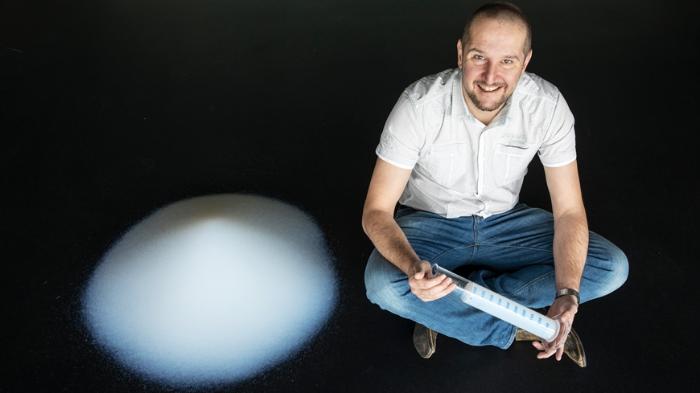 Feb 18, 2021 | After a successful career in research at Empa, Matthias Koebel has now ventured into the private sector and founded the start-up Siloxene. The young entrepreneur has a construction kit filled with a miracle material, a lot of know-how and – despite t...
Radioactive waste repository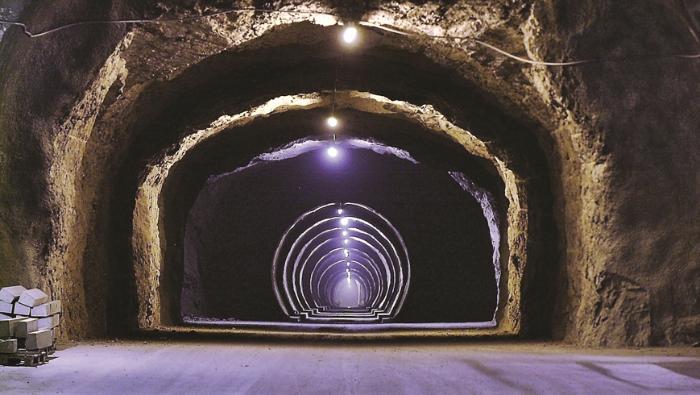 Feb 16, 2021 | Cement is one of the key materials for the safe storage of radioactive waste. What is needed is an almost infinite durability of the containers. Empa researchers are therefore analyzing material systems that can handle this task.
Research
From Research to Innovation
Empa – The Place where Innovation Starts
Cooperations

Whether it be a bilateral collaboration on a specific research project, as partner in a multi-institutional network or consortium, through our high-end technical and analytical services, a research mandate or in a strategic partnership – there are numerous different ways and possibilities to cooperate with Empa.
All of them, however, have the same goal: to transform the latest findings from research into marketable innovations – in close cooperation with our partners from industry.
Feel free to get in touch with us and we will find a cooperation modell that «fits the bill».
Empa

Materials & Technology
for a Sustainable Future
Empa conducts cutting-edge materials and technology research, generating interdisciplinary solutions to major challenges faced by industry, and creates the necessary scientific basis to ensure that our society develops in a sustainable manner. As part of the ETH Domain, Empa is committed to excellence in all its activities.