Nationaler Zukunftstag 2018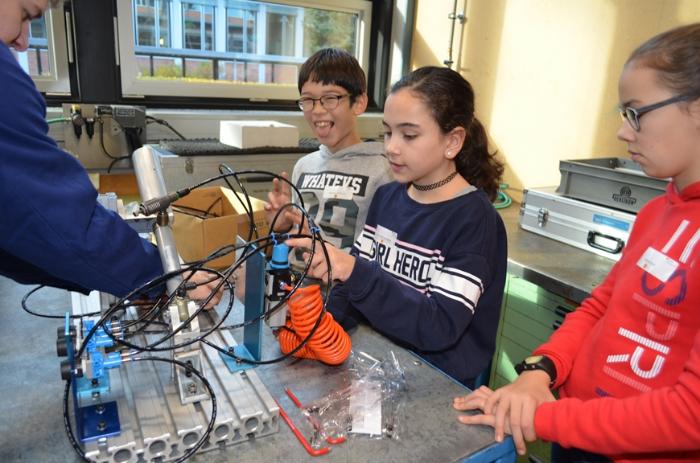 Nov 12, 2018 | Am Nationalen Zukunftstag 2018 begeisterten sich rund 100 Kinder für die Forschung an der Empa. Durch die spannenden Workshops in Dübendorf und St. Gallen sollte auch das Interesse an MINT-Fächern bei den Schülerinnen und Schülern gefördert werden.
Searching for traces in the atmosphere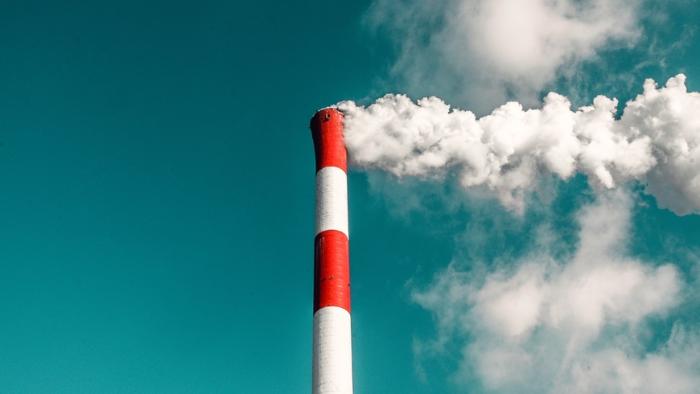 Nov 12, 2018 | 35,000 tons of undeclared carbon tetrachloride (CCl4) are released into our atmosphere every year - although applications in which this substance is released into the environment have been officially banned by the Montreal Protocol since 2010. So whe...
Sandwich structure of nanocrystals as quantum light source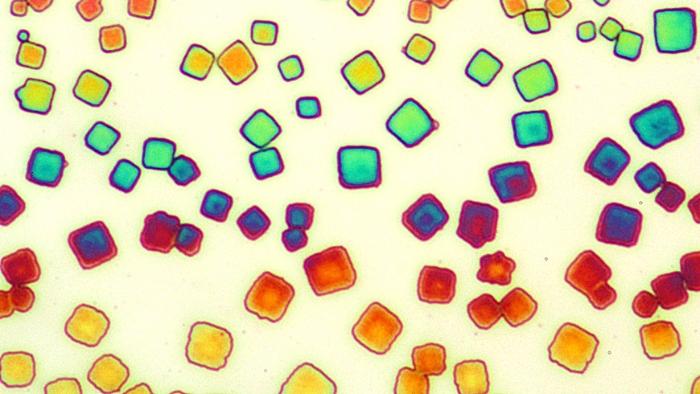 Nov 7, 2018 | Excited photo-emitters can cooperate and radiate simultaneously, a phenomenon called superfluorescence. Researchers from Empa and ETH Zurich, together with colleagues from IBM Research Zurich, have recently been able to create this effect with long-r...
Research
From Research to Innovation
Empa – The Place where Innovation Starts
Cooperations

Whether it be a bilateral collaboration on a specific research project, as partner in a multi-institutional network or consortium, through our high-end technical and analytical services, a research mandate or in a strategic partnership – there are numerous different ways and possibilities to cooperate with Empa.
All of them, however, have the same goal: to transform the latest findings from research into marketable innovations – in close cooperation with our partners from industry.
Feel free to get in touch with us and we will find a cooperation modell that «fits the bill».
Empa

Materials & Technology
for a Sustainable Future
Empa conducts cutting-edge materials and technology research, generating interdisciplinary solutions to major challenges faced by industry, and creates the necessary scientific basis to ensure that our society develops in a sustainable manner. As part of the ETH Domain, Empa is committed to excellence in all its activities.