NEST - Exploring the Future of Buildings
NEST is the modular research and innovation building of Empa and Eawag. At NEST, new technologies, materials and systems are tested, researched, further developed and validated under real conditions. Close cooperation with partners from research, industry and the public sector ensures that innovative construction and energy technologies are put onto the market faster. NEST contributes to making the use of resources and energy more sustainable and circular.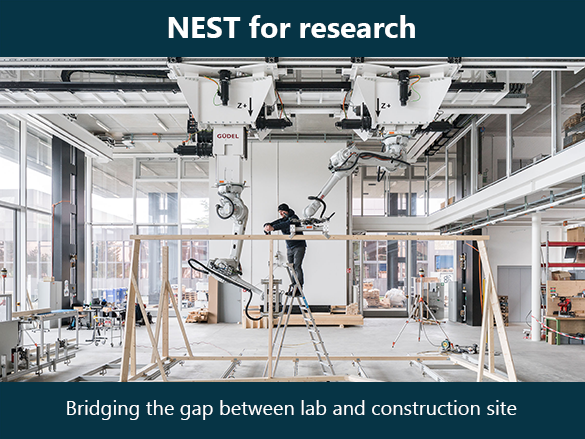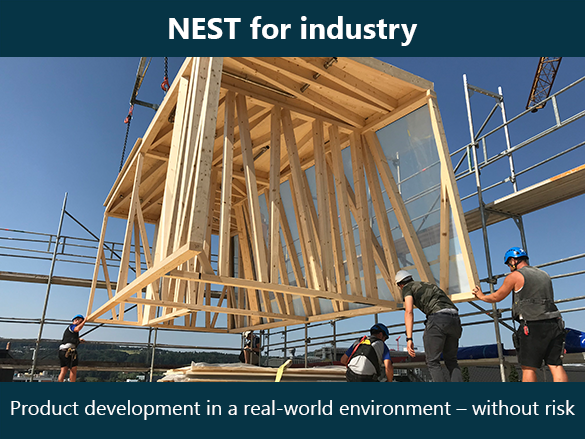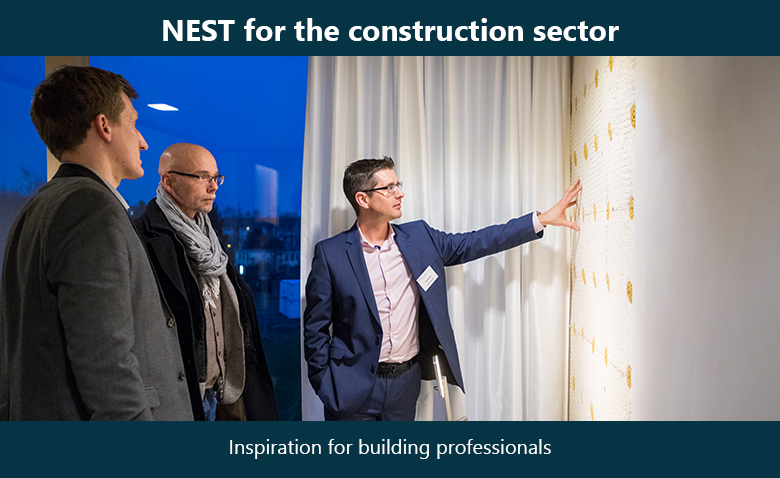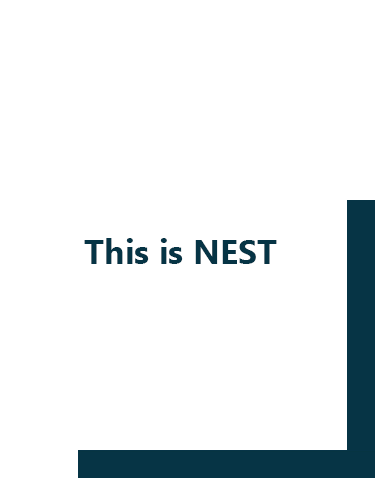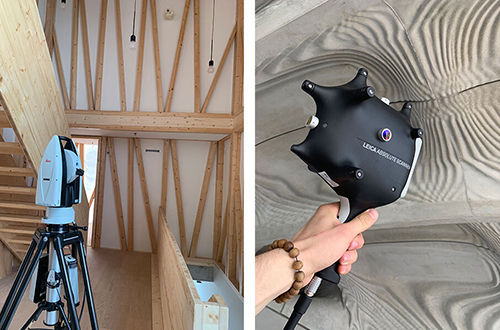 Positive longitudinal study at DFAB HOUSE
Since the completion of DFAB HOUSE in early 2019, the digitally fabricated components have been continuously monitored to detect any deviations. The first results are positive: The changes of ceiling and wall elements are within the expected range.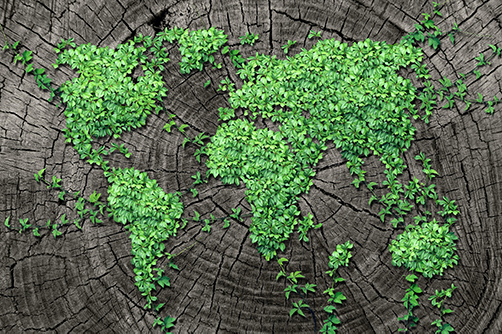 Innosuisse approves funding of the Energy Lab.
Innosuisse has approved 12 out of 64 applications within the NTN - Innovation Booster program. One of them: the Energy Lab., in which the NEST team is involved. It will be supported in the funding period 2021 - 2024 with a cost ceiling of 1.5 million Swiss francs.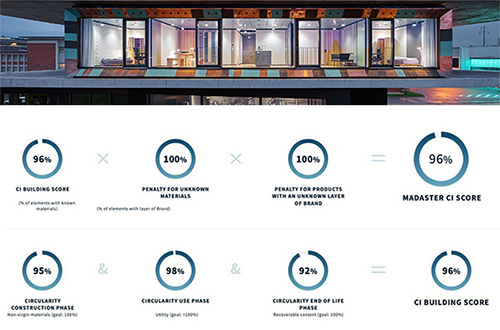 An almost closed circle
The Urban Mining & Recycling unit is a benchmark for circular construction: it is 96% circular. This is shown by a recently published paper on the inclusion of the unit in Madaster's material register.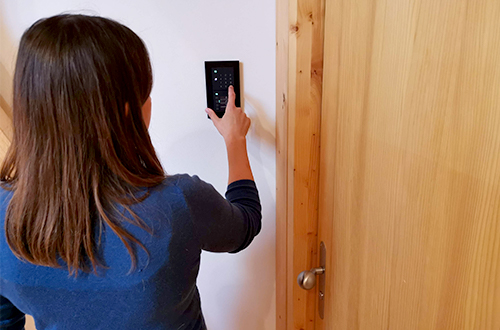 "Despite extensive laboratory testing, a fundamental problem only became apparent at NEST"
Securiton AG installed a prototype hardware in the NEST unit "DFAB HOUSE". The validation in a real environment allowed the detection of a malfunction that was not identified in the previous laboratory tests. As a result, the product could be further developed and brought to the market.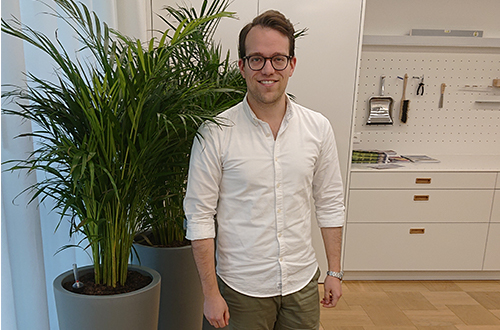 "NEST offers startups a real environment equipped like a perfect laboratory"
The Zurich-based startup Oxygen at Work uses selected plant species to improve the air quality and energy efficiency of office buildings. In order to further optimise its services, the company works together with NEST. In the Meet2Create Unit, new plant concepts in combination with new technologies are being validated and further developed.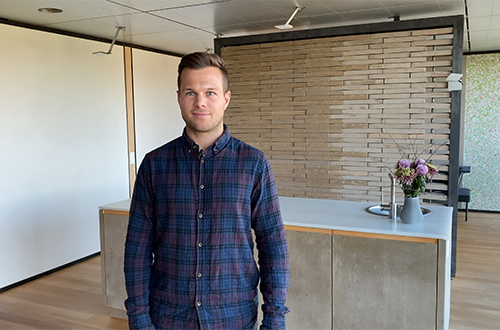 "At NEST we were able to show that our algorithm can save 25 percent energy"
Empa researchers used NEST as a research platform to test and further develop an innovative, self-learning heating control system. The result: the intelligent control system achieved a higher level of comfort with less energy.