Alternative cement recipes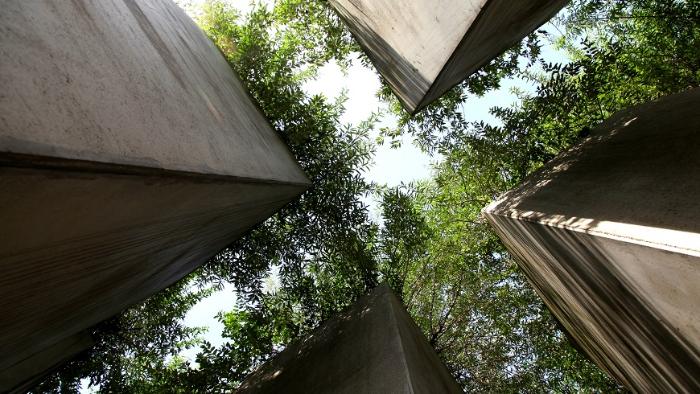 Jun 4, 2020 | Cement production has to drastically reduce its environmental footprint. Empa researchers are, therefore working on alternative cement recipes that cause significantly fewer emissions or can even bind the greenhouse gas carbon dioxide.
Quantum entanglement in graphene nanostructures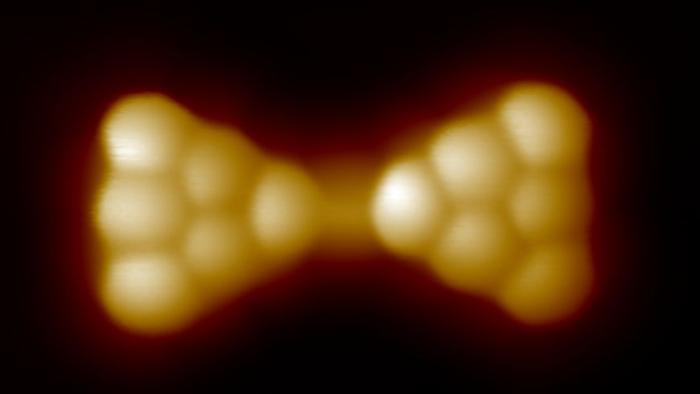 Jun 2, 2020 | Graphene triangles with an edge length of only a few atoms behave like peculiar quantum magnets. When two of these nano-triangles are joined, a "quantum entanglement" of their magnetic moments takes place: the structure becomes antiferromagnetic. Thi...
New air intake for the Jungfraujoch research station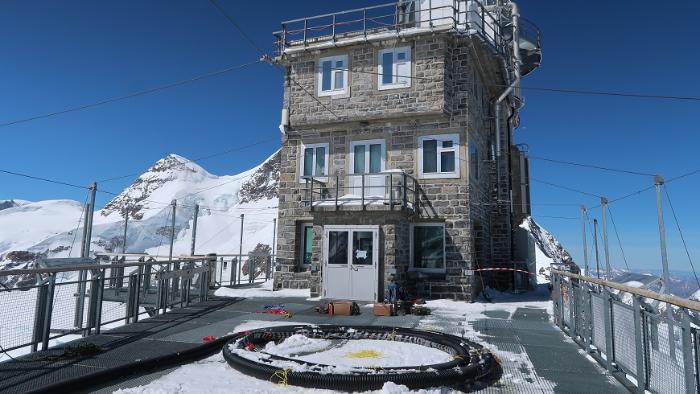 May 28, 2020 | At 3500 meters above sea level, research is sometimes quite adventurous. In order to be able to supply Empa's air analysis station on the Jungfraujoch with "clean" samples, a team of researchers and professional climbers installed a new air intake – ...

Mit vereinten Kräften gegen den Masken-Notstand
Projekt ReMask

Currently Empa operates mainly in a digital and decentralized way; until further notice, our premises are closed to external visitors. However, we can be reached at any time by our partners and customers, either by phone or by email. It is possible, though, that response times may be somewhat longer, and we may not be able to provide all our services continuously and at the usual speed. We kindly ask for your understanding.

The current issue of the Empa Quarterly presents fresh ideas from the Empa Laboratory which, with their innovative power, can help to successfully overcome these turbulent times. From new fabrication methods such as alloys created during the manufacturing process, to electronics derived from the printer. Read the latest issue of our research magazine online.
Research
From Research to Innovation
Empa – The Place where Innovation Starts
Cooperations

Whether it be a bilateral collaboration on a specific research project, as partner in a multi-institutional network or consortium, through our high-end technical and analytical services, a research mandate or in a strategic partnership – there are numerous different ways and possibilities to cooperate with Empa.
All of them, however, have the same goal: to transform the latest findings from research into marketable innovations – in close cooperation with our partners from industry.
Feel free to get in touch with us and we will find a cooperation modell that «fits the bill».
Empa

Materials & Technology
for a Sustainable Future
Empa conducts cutting-edge materials and technology research, generating interdisciplinary solutions to major challenges faced by industry, and creates the necessary scientific basis to ensure that our society develops in a sustainable manner. As part of the ETH Domain, Empa is committed to excellence in all its activities.