Successful cooperation with Université de Haute-Alsace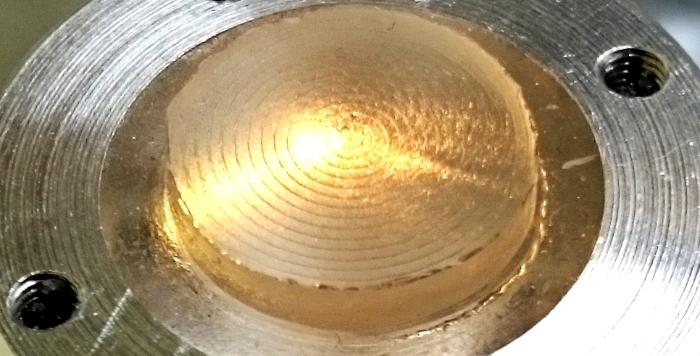 May 24, 2018 | If you want to design a fluffy sweater or a sleek shirt, you have to predict the properties of textile surfaces. Empa researchers have developed a new type of sensor to ensure that such information can be reproduced. In an international partnership w...
Manfred Partl wird Präsident des VSS-Wissenschaftsrats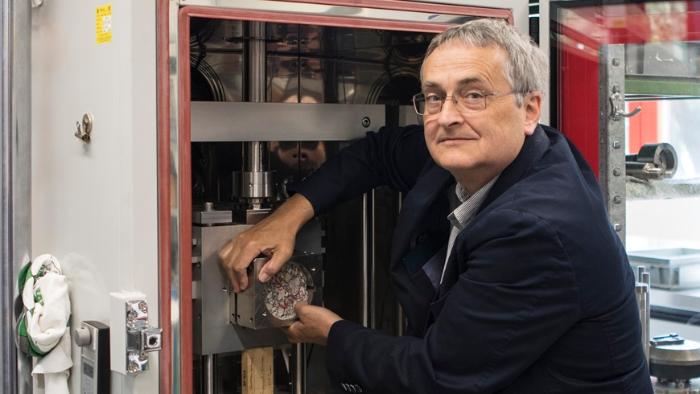 May 22, 2018 | Am 26. April wählten die rund 200 Mitglieder des Schweizerischen Verbands der Strassen- und Verkehrsfachleute (VSS) anlässlich ihrer jährlichen Vollversammlung den Empa-Forscher Manfred Partl zum Präsidenten des VSS-Wissenschaftsrats.
Empa Spin-off develops new analyzer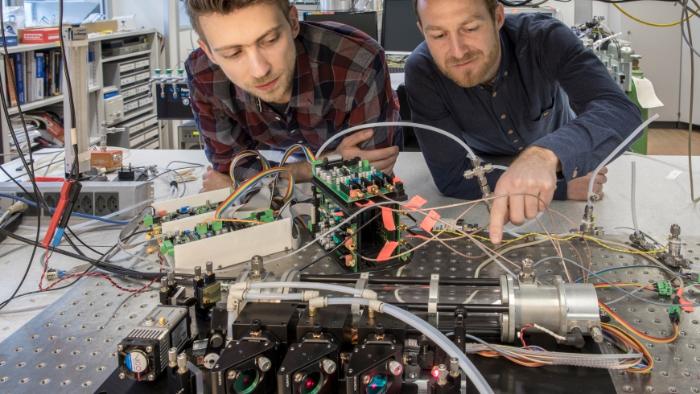 May 17, 2018 | Atmospheric pollutants put a strain on the environment and harbor health hazards for humans. The Empa spin-off MIRO Analytical Technologies developed a technology to simultaneously analyze nine greenhouse gases and pollutants with only one device and...
Research
From Research to Innovation
Empa – The Place where Innovation Starts
Cooperations

Whether it be a bilateral collaboration on a specific research project, as partner in a multi-institutional network or consortium, through our high-end technical and analytical services, a research mandate or in a strategic partnership – there are numerous different ways and possibilities to cooperate with Empa.
All of them, however, have the same goal: to transform the latest findings from research into marketable innovations – in close cooperation with our partners from industry.
Feel free to get in touch with us and we will find a cooperation modell that «fits the bill».
Empa

Materials & Technology
for a Sustainable Future
Empa conducts cutting-edge materials and technology research, generating interdisciplinary solutions to major challenges faced by industry, and creates the necessary scientific basis to ensure that our society develops in a sustainable manner. As part of the ETH Domain, Empa is committed to excellence in all its activities.