Empa technology in space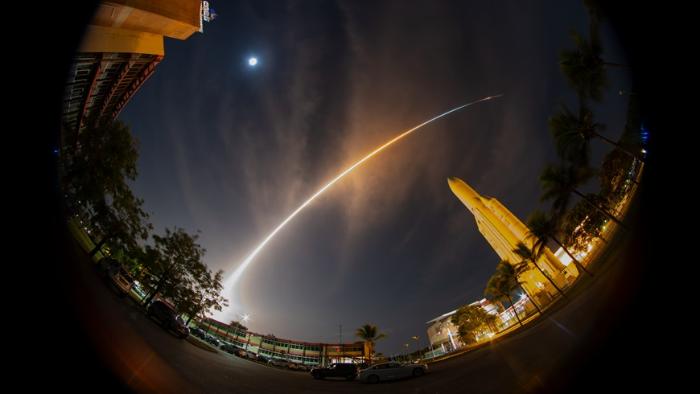 Mar 20, 2019 | Another European Space Agency (ESA) satellite was launched last October: BepiColombo who is heading for Mercury – with Empa technology on board. Empa coated and soldered individual components meticulously for time-of-flight mass spectrometer sensor...
Empa at the Geneva Motor Show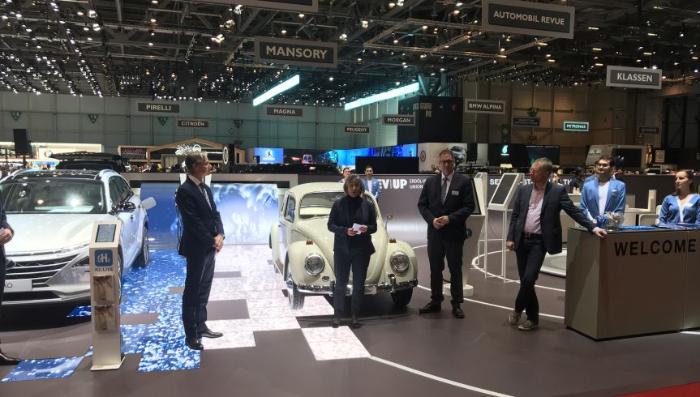 Mar 12, 2019 | Empa is presenting sustainable fuels of the future at the Petroleum Association's stand in Hall 6 of the Geneva Motor Show. Not only electric cars or hydrogen vehicles can be fuelled with low CO2 emissions, but even a 1965 VW Beetle that decorates th...
Inge Herrmann appointed by ETH Zurich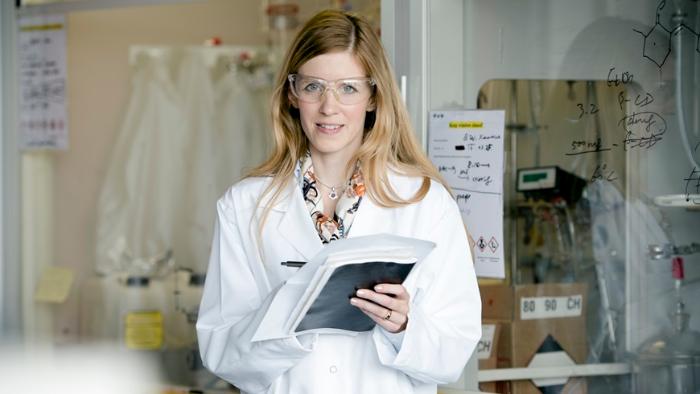 Mar 8, 2019 | ETH Zurich has appointed Inge Katrin Herrmann as Assistant Professor for Nanoparticle Systems Engineering. The researcher heads the group "Particles 4D" in Empa's Particles-Biology Interactions lab.
Get to know Empa in 3 minutes
Research
From Research to Innovation
Empa – The Place where Innovation Starts
Cooperations

Whether it be a bilateral collaboration on a specific research project, as partner in a multi-institutional network or consortium, through our high-end technical and analytical services, a research mandate or in a strategic partnership – there are numerous different ways and possibilities to cooperate with Empa.
All of them, however, have the same goal: to transform the latest findings from research into marketable innovations – in close cooperation with our partners from industry.
Feel free to get in touch with us and we will find a cooperation modell that «fits the bill».
Empa

Materials & Technology
for a Sustainable Future
Empa conducts cutting-edge materials and technology research, generating interdisciplinary solutions to major challenges faced by industry, and creates the necessary scientific basis to ensure that our society develops in a sustainable manner. As part of the ETH Domain, Empa is committed to excellence in all its activities.