World Day for Cultural Diversity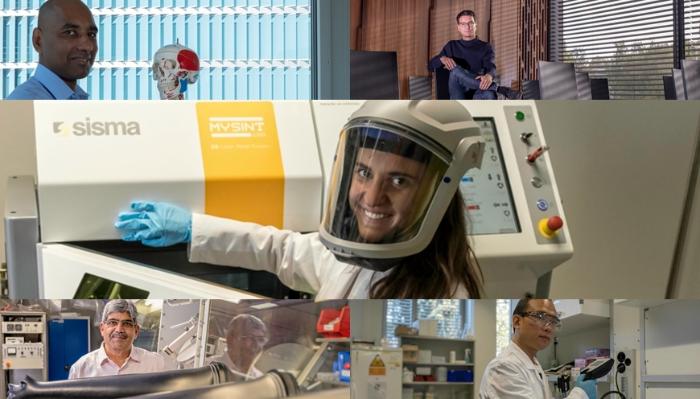 May 20, 2022 | May 21 is the "World Day of Cultural Diversity for Dialogue and Development" and was established in 2002 by UNESCO ("United Nations Educational, Scientific and Cultural Organization"). Cultural diversity is lived and supported at Empa as it contribut...
A hitchhiker's guide through water and air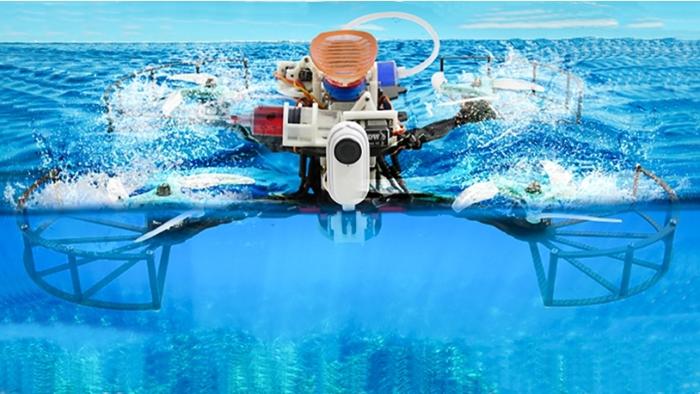 May 19, 2022 | A new robot is capable of switching from an underwater drone to an aerial vehicle in less than one second. The robot also features a suction disc inspired by the remora fish, which enables it to hitchhike on wet or dry moving objects to significantly...
Academic teaching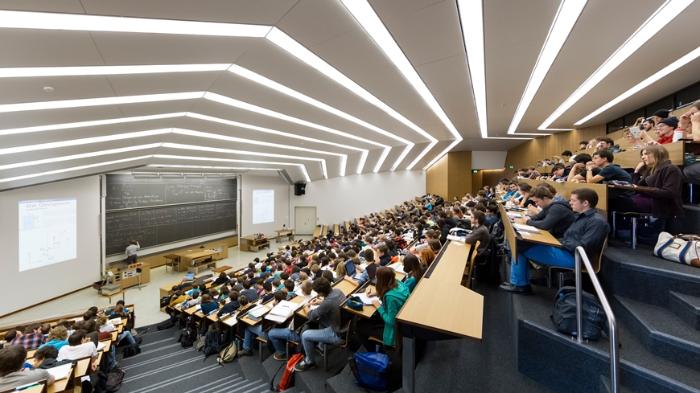 May 19, 2022 | Three Empa researchers were appointed professors at ETH Zurich and EPFL today: Tanja Zimmermann, who will head Empa as its new CEO as of 1 June, Mickaël Perrin and Johann Michler.
Research
From Research to Innovation
Empa – The Place where Innovation Starts
Cooperations

Whether it be a bilateral collaboration on a specific research project, as partner in a multi-institutional network or consortium, through our high-end technical and analytical services, a research mandate or in a strategic partnership – there are numerous different ways and possibilities to cooperate with Empa.
All of them, however, have the same goal: to transform the latest findings from research into marketable innovations – in close cooperation with our partners from industry.
Feel free to get in touch with us and we will find a cooperation modell that «fits the bill».
Empa

Materials & Technology
for a Sustainable Future
Empa conducts cutting-edge materials and technology research, generating interdisciplinary solutions to major challenges faced by industry, and creates the necessary scientific basis to ensure that our society develops in a sustainable manner. As part of the ETH Domain, Empa is committed to excellence in all its activities.