NEST façade – aesthetic innovation from interdisciplinary collaboration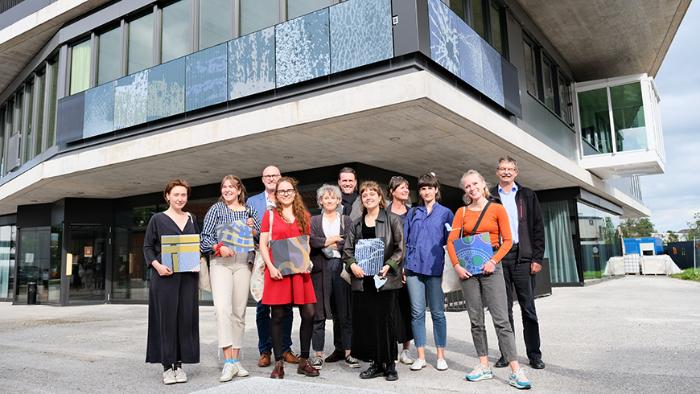 Sep 22, 2021 | Solar cells as design objects now adorn the façade above the main entrance to the NEST building of Empa and Eawag. The design is the result of an interdisciplinary competition organized by the Lucerne University of Applied Sciences and Arts (HSLU) t...
Better Fibers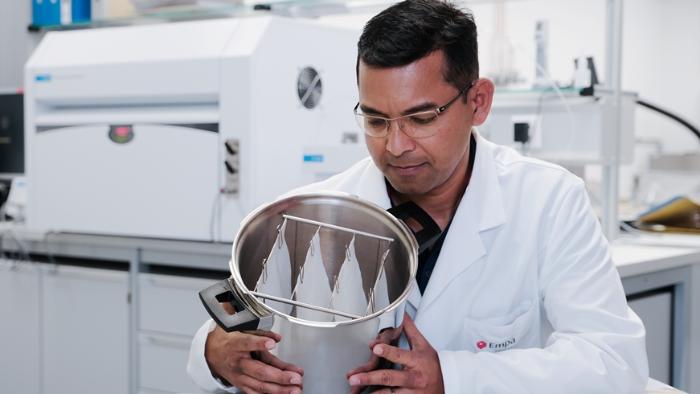 Sep 15, 2021 | A new chemical process developed by Empa turns cotton into a fire-resistant fabric, that nevertheless retains the skin-friendly properties of cotton.
Looking back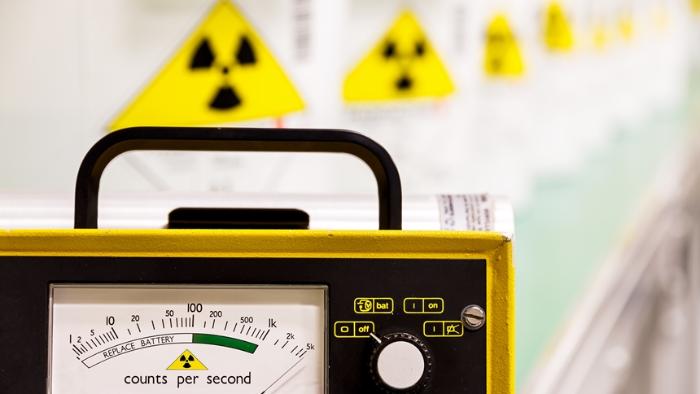 Sep 13, 2021 | On 26 August 1992, two people showed up at the Empa reception in Dübendorf with two samples of Osmium-187 – a rare and valuable isotope of the platinum metal –, which they wanted to have analyzed. This required an inorganic mass spectrometer, of whic...
Research
From Research to Innovation
Empa – The Place where Innovation Starts
Cooperations

Whether it be a bilateral collaboration on a specific research project, as partner in a multi-institutional network or consortium, through our high-end technical and analytical services, a research mandate or in a strategic partnership – there are numerous different ways and possibilities to cooperate with Empa.
All of them, however, have the same goal: to transform the latest findings from research into marketable innovations – in close cooperation with our partners from industry.
Feel free to get in touch with us and we will find a cooperation modell that «fits the bill».
Empa

Materials & Technology
for a Sustainable Future
Empa conducts cutting-edge materials and technology research, generating interdisciplinary solutions to major challenges faced by industry, and creates the necessary scientific basis to ensure that our society develops in a sustainable manner. As part of the ETH Domain, Empa is committed to excellence in all its activities.