Erstes «Alloys for Additive Manufacturing» Symposium an der Empa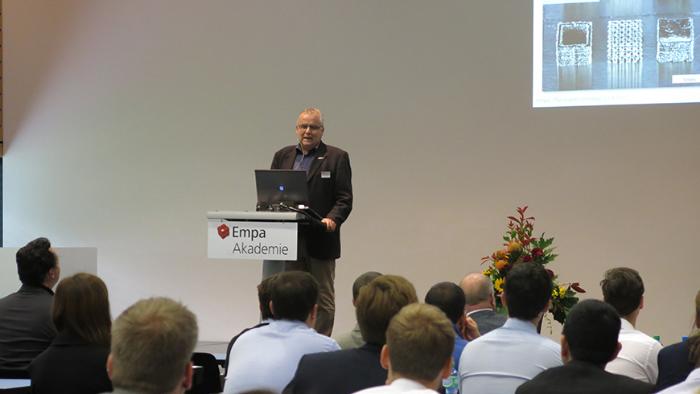 Sep 18, 2017 | Weltpremiere an der Empa: Am 11. und 12. September versammelten sich Forschende aus Europa, Asien und den USA zur ersten Konferenz zur Werkstoffforschung für den industriellen 3D-Druck mit Metallen.
From E-Scooters to Solar Power Storage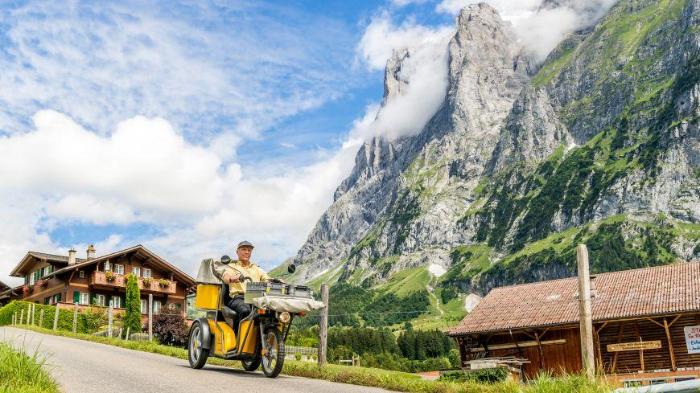 Sep 15, 2017 | What can we do with aging scooter batteries? Instead of scrapping them and recycling their components, the batteries could be left intact and re-used in a solar power storage cabinet. This is precisely what a pilot project by the Swiss Post and with ...
E-Dumper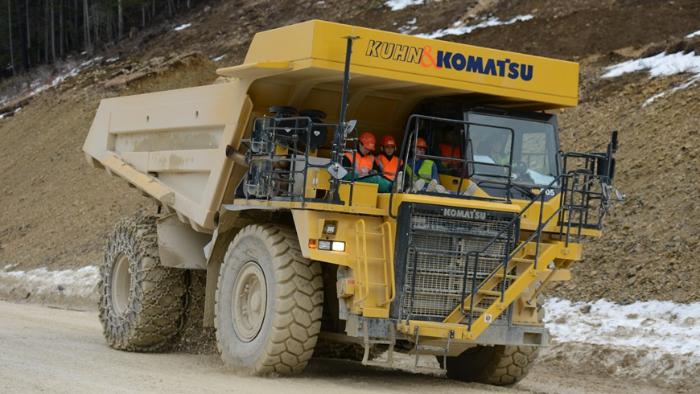 Sep 13, 2017 | A Swiss consortium of companies is constructing the largest electric vehicle in the world – in record time. The prototype is not intended as a dainty little exhibition piece for trade fairs, but rather for hard labor in the quarry. Experts from Empa ...

Research
From Research to Innovation
Empa – The Place where Innovation Starts
Cooperations

Whether it be a bilateral collaboration on a specific research project, as partner in a multi-institutional network or consortium, through our high-end technical and analytical services, a research mandate or in a strategic partnership – there are numerous different ways and possibilities to cooperate with Empa.
All of them, however, have the same goal: to transform the latest findings from research into marketable innovations – in close cooperation with our partners from industry.
Feel free to get in touch with us and we will find a cooperation modell that «fits the bill».
Empa

Materials & Technology
for a Sustainable Future
Empa conducts cutting-edge materials and technology research, generating interdisciplinary solutions to major challenges faced by industry, and creates the necessary scientific basis to ensure that our society develops in a sustainable manner. As part of the ETH Domain, Empa is committed to excellence in all its activities.