Flame retardant coatings for wood
We joined hands with Jet Aviation Basel in a CTI project (GEFCAA) to develop environmentally and effective coating solution for wood veneer products. The new coating protects business jet interiors against fire. Not only is the agent more effective in fire protection but it is also compatible with current production process and environmentally friendly.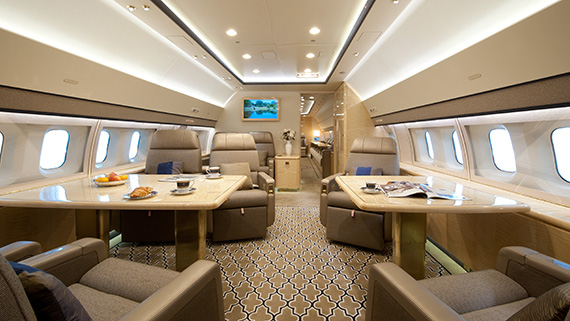 Further collaborations
We are currently running a project where the goal is to develop flame retardant coatings for wooden architectures which are manufactured via laser cutting.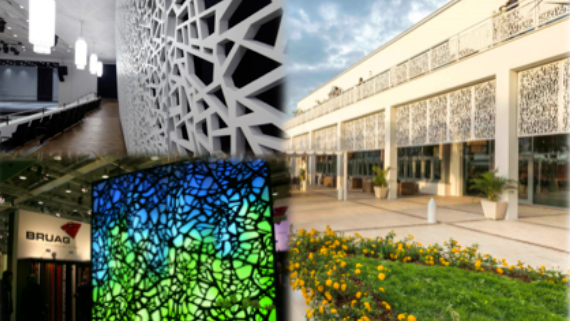 ---
---
Bruag AG

www.bruag.ch
Animation Bruag