Bond making and bond breaking
The main objective of the group is to synthesize functional molecules which are used as additives for bulk polymers and are also used to modify the surfaces of organic and metal based materials.
Phosphorus based flame retardants with tailored physical and chemical properties are synthesized by activation of P-X bond. Such additives are not only environmentally friendly but also synthesized via sustainable routes. These additives can be scaled up in industry for commercial exploitation. The group has successfully demonstrated the suitability of such additives for application in fibers, PU foams and wood based materials.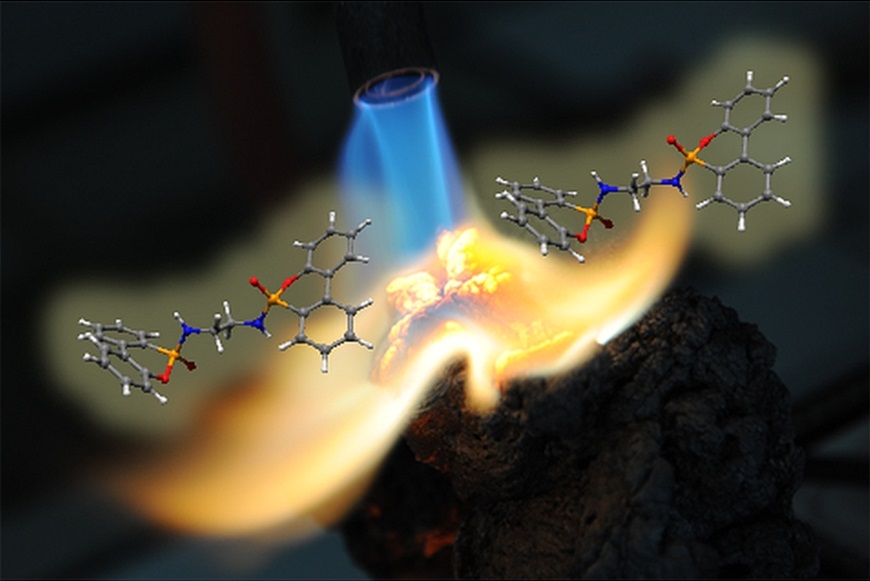 As part of fundamental research we ae currently studying the thermolysis mechanism of phosphorus based compounds by identifying transient gas phase active P based species.
Development of functional polymers from renewable and cheap stock is also our interest. This work involves designing novel monomers and catalysts which are then combined with CO2 as chemical feedstock for synthesizing functional polycarbonates.
Our research on metal surface modification involves studying the interaction of functional phosphorus compounds with aluminum so as to improve their adhesion to organic polymers and reduce their corrosion. Via this research we are able to synthesize novel phosphorus based multi-functional molecules which can bind to the metal and also crosslink by itself to form a network on the metal surface.
Our work on nanostructures originating from polymer self-assembly involves synthesizing block co-polymers with components having different chemical and physical properties. Suitable annealing conditions can result in highly ordered architectures which can be exploited for drug delivery, catalytic reactions or enhanced sensing applications.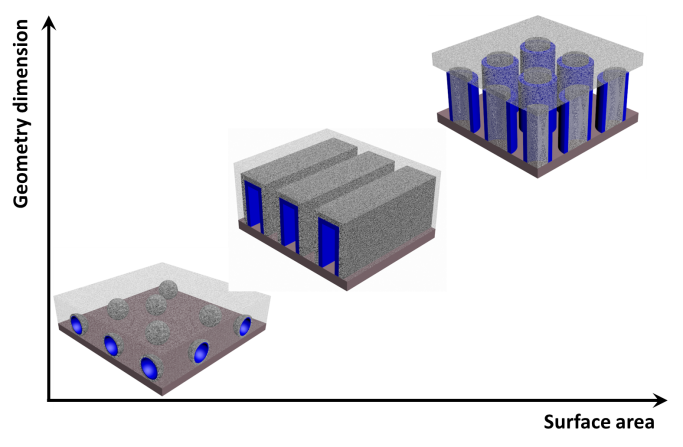 ---
---
Announcement
Master Projects in the following area are availabe:
Functional Gels from phosphorus based monomers
Functional coatings on technical textiles for improved weather resistance
P-C bond formation a key to functional phosphorus based additives
Grafting of phosphorus compounds on polymers
Synthesis of functional carbonates
Interested students can directly contact us for details.