NEST at Swissbau 2020
In 2020, NEST will again be present at Swissbau. Together with partners, we invite you to interesting workshops at Swissbau Focus on the topics of "energy in neighbourhoods" and "resource-efficient, circulation-oriented construction". We will also be present at various events and at our booth during the fair. Please note that all events will be in German. We would be pleased to welcome you on site!
Workshops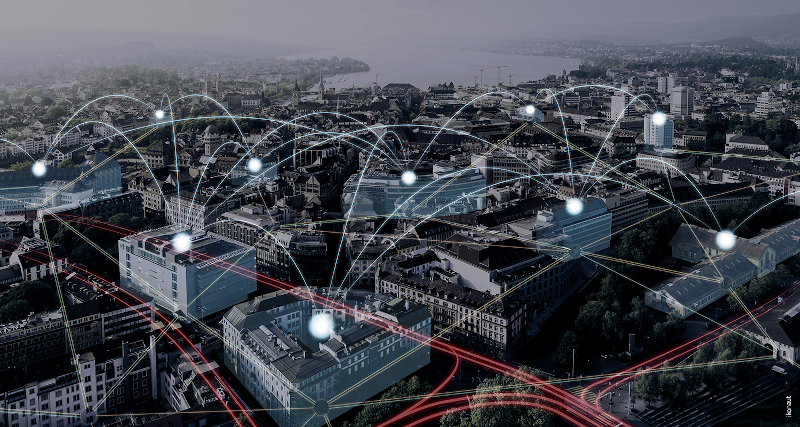 Tuesday, 14 January 2020, 13:45-14:45
Load management in buildings and neighbourhoods with the help of artificial intelligence
In addition to increased comfort for residents and improved energy efficiency, building automation also offers advantages for the electrical grid. Typically, however, the regulation of a building does not con-sider the grid aspect. If at all, only the building's own consumption is being maximized. Together with Aliunid AG and a large number of Swiss grid operators and energy suppliers, Empa is developing a building automation system that makes intelligent decisions for the operation of the building and at the same time improves the utilization of local PV systems, the electrical grid and reservoirs. A key to this is the use of artificial intelligence, which operates the building as optimally as possible.
Messe Basel, Hall 1.0 South, Swissbau Focus, Room 2
Speakers: Philipp Heer, Head of ehub Empa / David Thiel, CEO Aliunid AG / Daniel Schafer, CEO of Energie Wasser Bern
Host: Adrian Altenburger, Vice President SIA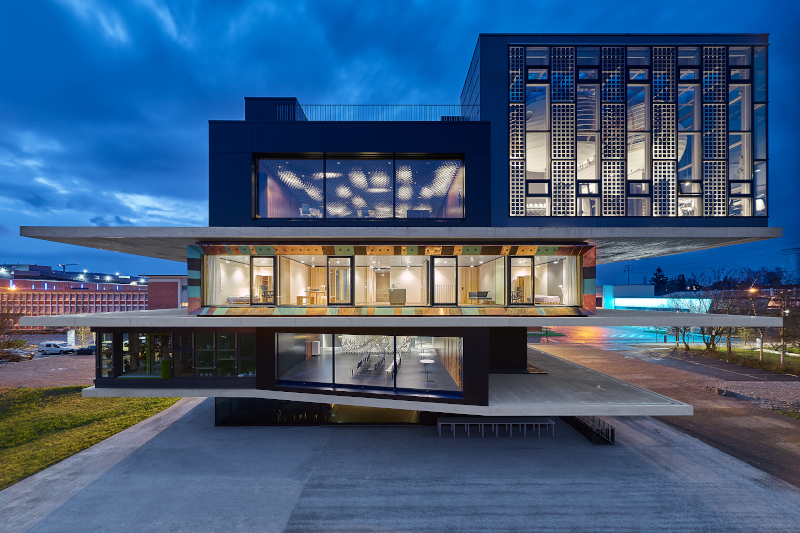 Friday, 17 January 2020, 13:15-14:15
Increasingly scarce resources and the resulting desire to abandon today's throwaway mentality mean that the construction industry is increasingly forced to think about the multiple use and recycling of ma-terials as well as alternative construction methods. But what does recycling mean for the construction industry? A short workshop will discuss how cycles in construction can be closed, which requirements must be met and which materials are suitable for multiple use.
Messe Basel, Hall 1.0 South, Swissbau Focus, Room 4
In collaboration with eco-bau
Speakers: Dirk E. Hebel, Professor for Sustainable Construction at KIT Stuttgart and Future Cities Laboratory Singapore-ETH Centre / Kerstin Müller, Architect In Situ / Enrico Marchesi, Innovation Manager NEST / Friederike Pfromm, President eco-bau
Host: Barbara Sintzel, Managing Director and Head of Building Department eco-bau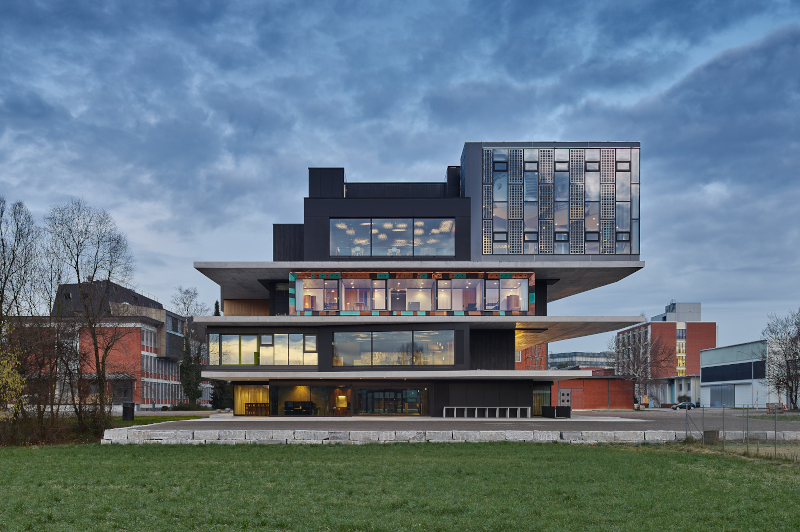 Thursday, 16 January 2020, 15:00-16:00
Cities and buildings should become greener. This requires innovative approaches to space, water and nutrients in urban areas. Wastewater is still a frequently unused resource, e.g. for irrigation water and nutrients. The workshop will discuss opportunities and obstacles for a circular economy to link green and blue infrastructure in urban areas. Which technologies are available in the bathroom or at building/neighbourhood level? Which resources can be regained from wastewater? What are relevant nutrient cycles in agriculture and urban water management? How can new approaches to resource efficiency in buildings be implemented?
Messe Basel, Hall 1.0 South, Swissbau Focus, Room 3
In collaboration with Eawag
Speakers: Uli Amos, building owner representative Equilibre housing cooperative and architect / Harald Gründl, EOOS Design; IDRV-Institute of Design Research Vienna / Astrid Oberson Dräyer, Agricultural Sciences ETH Zurich / Eberhard Morgenroth, Urban Water Management ETH Zurich, Eawag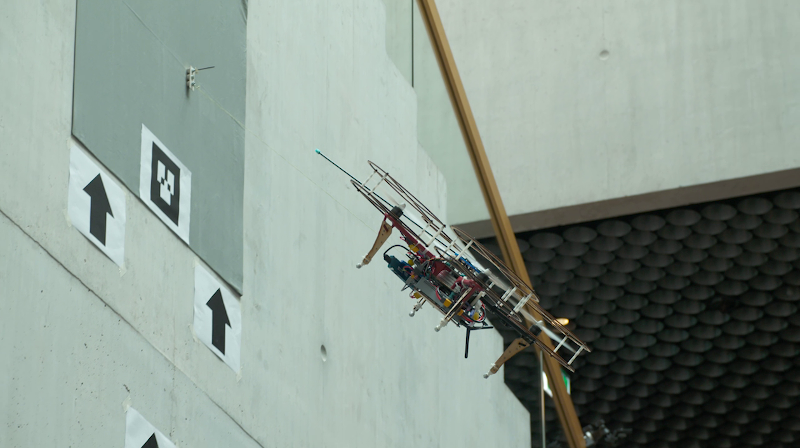 Friday, 17 January 2020, 14:15-15:45
Building- and area-planning are becoming more detailed as a result of more complex models and computing power. However, how exactly does the planning correspond to the reality? What are the consequences of deviations?
You will learn the latest findings from research on the consequences of deviations. In practical examples, the potential of operational optimization to reduce these consequences will be shown. Afterwards, you will gain insights into how drones provide accurate measurements on the construction site and during operation.
In the panel discussion, we will explain the importance of deduction of measurements for planning and how these conclusions should be drawn.
Messe Basel, Hall 1.0 South, Swissbau Focus, Room 1
In collaboration with SCCER FEEB&D and SIA
Speakers: Martin Patel, Professor and Director of the Department of Energy Efficiency, Université Genève, Deputy Head of SCCER FEEB&D / Robert Uetz, Head of Energy Efficiency, Partner Amstein + Walthert AG / Dr. Mirko Kovac, Director of Aerial Robotics Laboratory Imperial College London, Director of the Material and Technology Center of Robotics Empa
Host: Prof. Dr. Sabine Sulzer Worlitschek, Head of Knowledge and Technology Transfer SCCER FEEB&D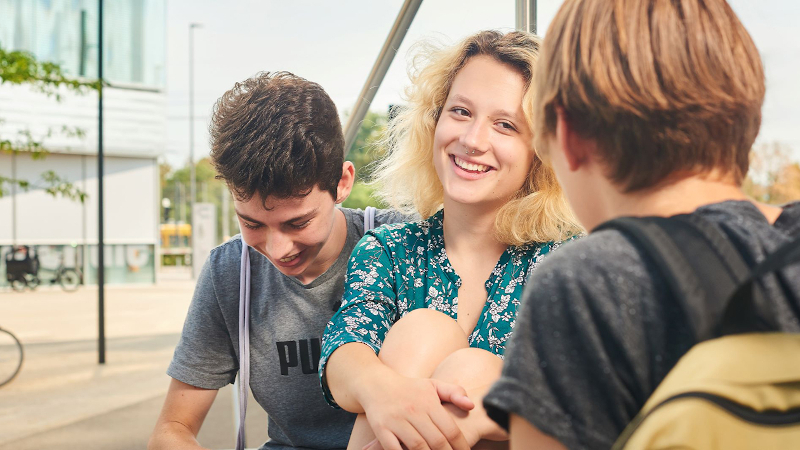 Thursday, 16 January 2020, 09:15-10:45
Climate change is one of the greatest challenges for society. Everyone can contribute to climate protection. This requires that we also take responsibility for our own ecological footprint, such as CO2 emissions. The event highlights the potential of decarbonizing buildings. The importance of climate protection in winter will be discussed and a consideration will be given to the renewable versus the efficient approach. Following this, a panel discussion will be held with leading experts to discuss measures for concrete climate protection.
Messe Basel, Hall 1.0 South, Swissbau Focus, Room 1
Organized by Minergie Schweiz, AEE SUISSE, SIA
Empa Speaker: Peter Richner, Deputy Director Empa, Head of Research Focus Energy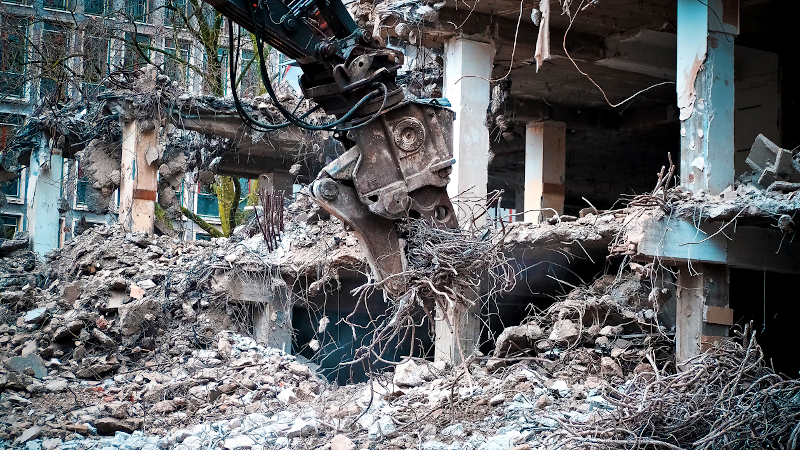 Friday, 17 January 2020, 14:30-16:00
Controversial analyses and opinions on the transformation of the construction industry in the last 20 to 30 years: Away from disposable waste dumps to recycling processing sites and away from resource-consuming construction sites to digitally organised and material-efficient stationary and mobile production sites.
Opening presentation followed by a panel discussion moderated by Tobias Müller.
Messe Basel, Hall 1.0 South, Swissbau Focus, Arena
Organized by BETONSUISSE, SIA
Empa Speaker: Peter Richner, Deputy Director Empa, Head of Research Focus Energy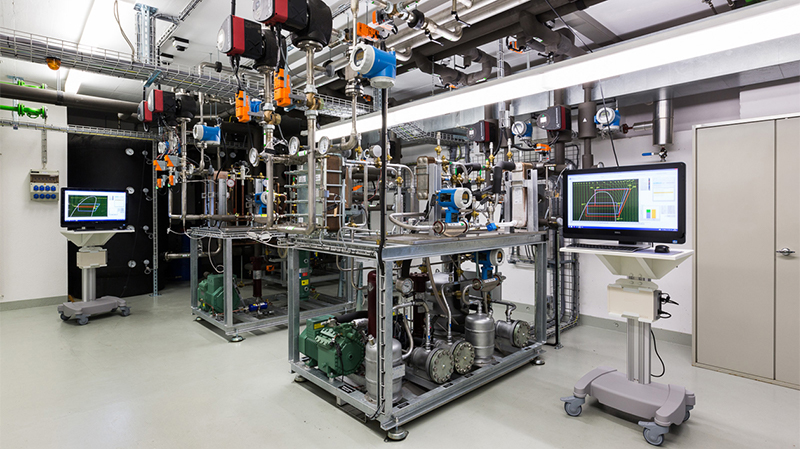 Thursday, 16 January, 09:15-10:45
Research and innovation can offer a company the essential competitive advantage for the future. What can applied research in building technology offer? How are projects being approached? What financing options are available through funds? What are the success factors for innovation? These questions are illustrated by three concrete practical examples. The examples show how a building can be optimised with thermal simulations, how a fitness and wellness centre can save energy with a CO2 heat pump and how solar facades can be realised as cost-effectively as possible. In the subsequent discussion with the speakers and the audience, concrete questions can be answered and critical aspects can be discussed.
Messe Basel, Hall 1.0 South, Swissbau Focus, Room 4
Organized by Schweizerischer Verein Luft- und Wasserhygiene (SVLW)
Empa Speaker: Robert Weber, Project Manager Building Technology Empa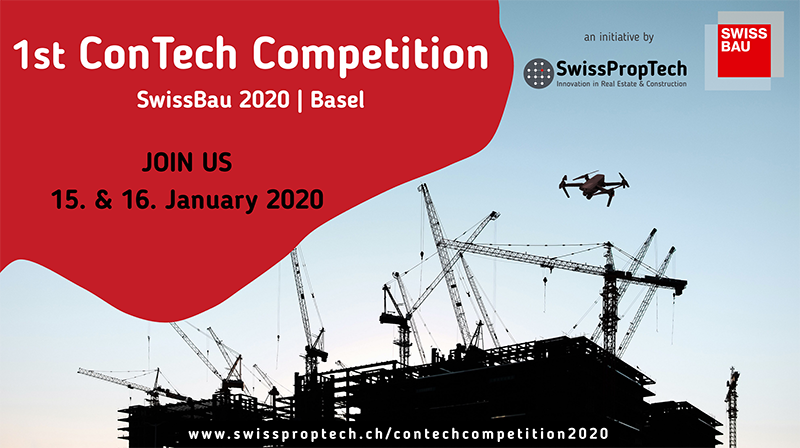 Wednesday, 15 January and Thursday, 16 January 2020, 16:00 - 16:45
NEST is partner of the first ConTech Competition of SwissPropTech and Swissbau. The competition of-fers innovative construction companies the opportunity to present their solutions to the most important players in the sector. A jury of experts will pre-select 10 tech start-ups and invite them to pitch sessions at Swissbau in Basel in January 2020. There the companies will compete against each other in one of the following categories: Planning or building. The audience and the jury select one start-up per cate-gory as the ConTech competition winner.
Jury member from Empa: Reto Largo, Managing Director NEST
Messe Basel, Hall 1.1 South, Swissbau Innovation Lab
Our booth
If you have any questions or require further information, we will be pleased to assist you throughout the fair. You will find our booth (F07), which we share with our partner SCCER FEEB&D, in Hall 1.0 South. We are looking forward to your visit!