Centers
Empa is running a number of top-notch centers, which on one hand offer services and consulting to external partners, and on the other hand cooperate in numerous research and development projects to boost and advance the technologies in question. Likewise, Empa is a partner in several national interinstitutional research networks such as the Competence Centers (CCs) of the ETH Domain and the Swiss Competence Centers for Energy Research (SCCERs).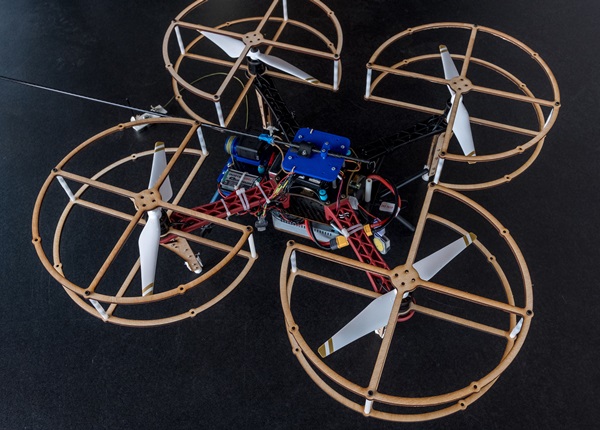 The general guiding theme and vision of the new Empa Materials and Technology Center of Robotics is to develop novel robotic systems for infrastructure maintenance and environmental monitoring.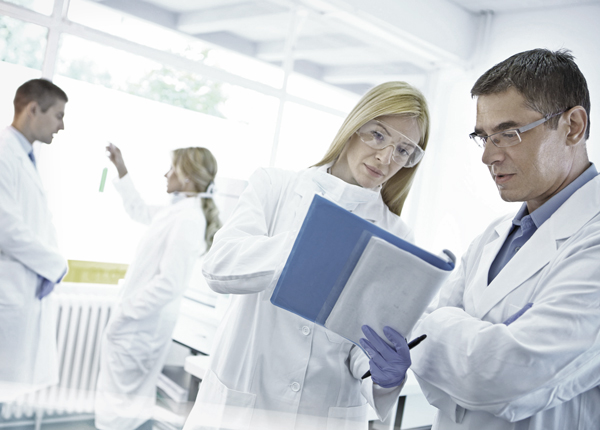 The Competence Centers (CCs) of the ETH Domain are interdisciplinary, inter-institutional research networks in the fields of energy, the environment, materials and imaging. The Centers were established in 2006 and received a start-up funding of 16 Mio Swiss Francs.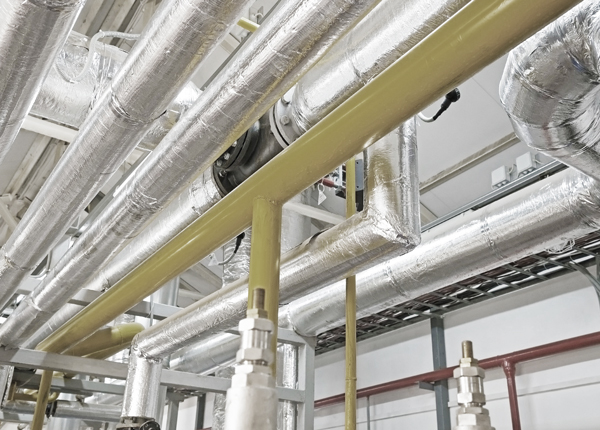 To facilitate the energy turnaround in Switzerland the Swiss Government established eight SCCERs. Their goal is to deliver solutions to the associated technical, social and political challenges. Empa is leading one of them and is a partner in another two.