Centers
Empa is running a number of top-notch centers, which on one hand offer services and consulting to external partners, and on the other hand cooperate in numerous research and development projects to boost and advance the technologies in question. Likewise, Empa is a partner in several national interinstitutional research networks such as the Strategic Focus Areas and the Joint Initiatives of the ETH Domain.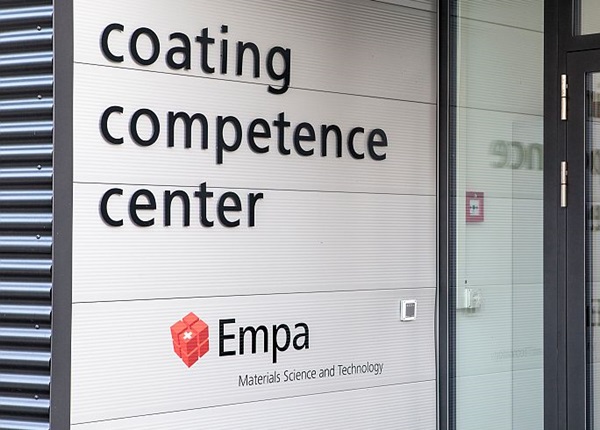 In its Coating Competence Center (CCC) Empa develops new technologies by bringing together key players along the value chain and by closing the gap between lab-scale research and industrial production. This includes all aspects of technology: materials, processes and machines.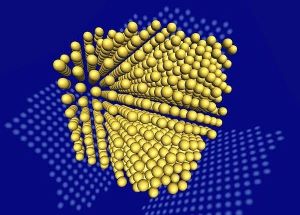 Empa's Electron Microscopy (EM) Center offers EM services to internal and external research partners, conducts forefront research in the development and application of new EM techniques in materials science and acts as a consulting unit for electron microscopy in materials science.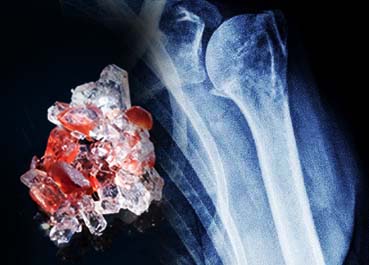 Empa's Center for X-ray Analytics works on advancing X-ray-based analytical methods in materials science and technology, often in partnership with research institutions and industry. Fields of application comprise semiconductor technology, chemistry, pharmacology and biology.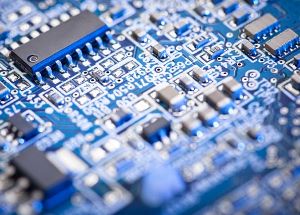 Empa's Center for Reliability Engineering provides consulting on issues related to reliability, offers research cooperations and runs a service pool for partners from industry, through which customers are granted access to state-of-the-art testing methods and facilities.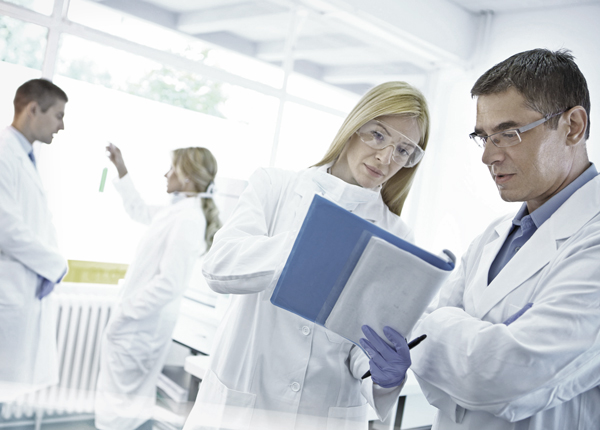 The Strategic Focus Areas of the ETH Domain are interdisciplinary, inter-institutional research networks in the fields of Personalized Health and Related Technologies, Data Science, and AM. They ran from 2017 to 2020, and are now being continued until 2024.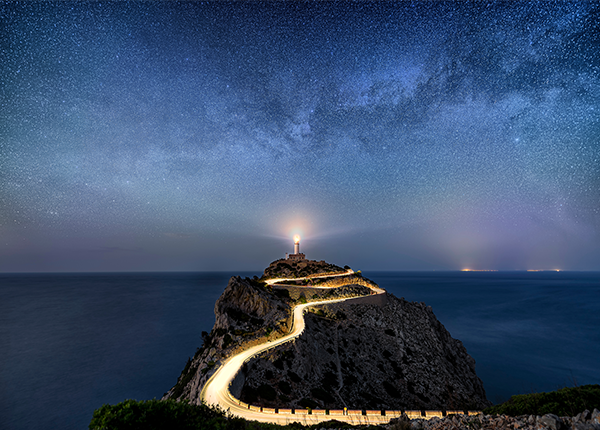 In July, the ETH Board launched the Joint Initiatives between the institutions of the ETH Domain in the areas of energy, climate and sustainability as well as engagement and dialog with society. These initiatives strengthen cooperation and coordination between the institutions in selected focus areas of the ETH Domain. Empa is involved in eight of the ten funded projects.