Software for fleet managers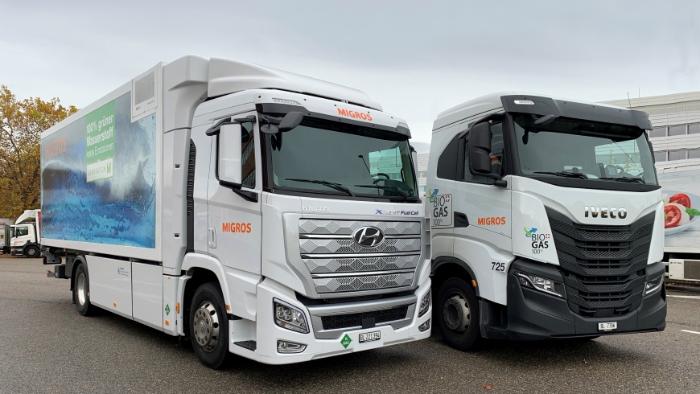 Jan 20, 2022 | The navigation software group HERE is taking over a software tool developed by Migros and Empa and making it available worldwide. The tool can be used to calculate the CO2 emissions of trucks with different powertrain systems for any route. It can sh...
Energy-saving construction and refurbishment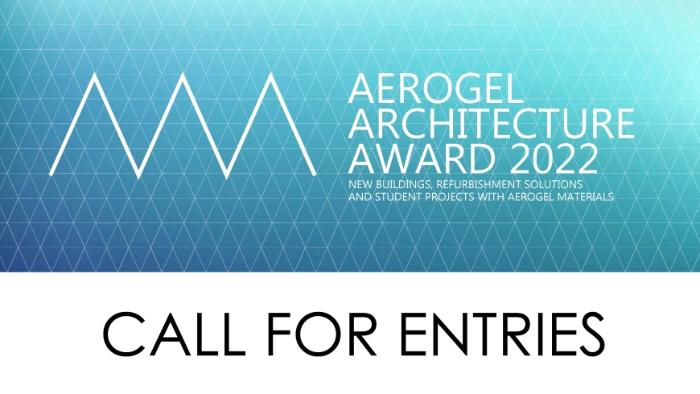 Jan 19, 2022 | The competition starts on 19 January 2022 and includes construction projects with Aerogel all over the world.
Using quantum physics to generate electricity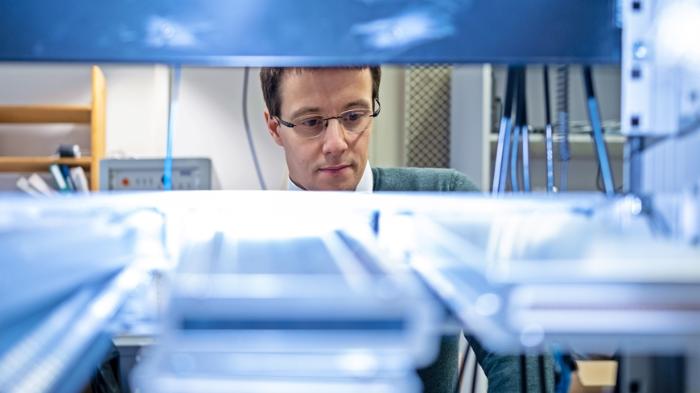 Jan 18, 2022 | Mickael L. Perrin wants to build tiny power plants from graphene nanoribbons that generate electricity from heat. His ambitious project won him one of the prestigious ERC Starting Grants from the EU and one of the 32 Eccellenza Professorial Fellowshi...
Research
From Research to Innovation
Empa – The Place where Innovation Starts
Cooperations

Whether it be a bilateral collaboration on a specific research project, as partner in a multi-institutional network or consortium, through our high-end technical and analytical services, a research mandate or in a strategic partnership – there are numerous different ways and possibilities to cooperate with Empa.
All of them, however, have the same goal: to transform the latest findings from research into marketable innovations – in close cooperation with our partners from industry.
Feel free to get in touch with us and we will find a cooperation modell that «fits the bill».
Empa

Materials & Technology
for a Sustainable Future
Empa conducts cutting-edge materials and technology research, generating interdisciplinary solutions to major challenges faced by industry, and creates the necessary scientific basis to ensure that our society develops in a sustainable manner. As part of the ETH Domain, Empa is committed to excellence in all its activities.