Laboratory for Advanced Analytical Technologies
The Lab Mission Stands for Excellence in Chemical Analysis and Materials Spectrochemistry
The Laboratory for Advanced Analytical Technologies is a research unit, focused on inventive methods to map chemical processes in materials science at-large. We start from materials science cases, future technologies, and demonstrators creating data-capturing methods beyond the state-of-the-art of analytical science. Through analytical technology transfer with academia and/or industry, we add value making chemical challenges an opportunity. We are a multidisciplinary intercultural team promoting a culture of excellence through self-experimenting, and participative knowledge exchange.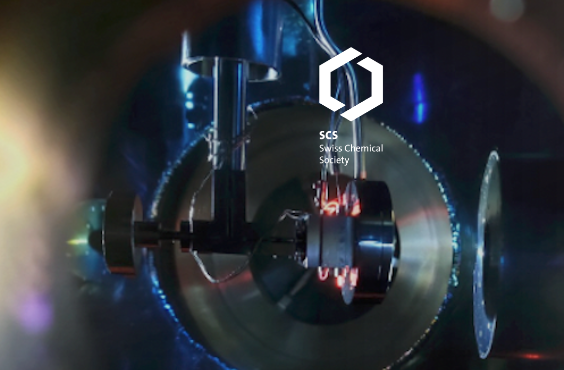 CHanalysis, Beatenberg 30-31 March 2023
The
Division Analytical Sciences
(DAS) of the Swiss Chemical Society (SCS) and our laboratory organize on a yearly basis
CHanalysis
, a meeting of Swiss analytical scientists. Since 2013, the goal is to stimulate a stronger cooperation among workers in different areas of the chemical analytical sciences. Scientists from applied and fundamental research, from industry, education, and regulation are welcome.
---
Address
Empa / Abt 502
Ueberlandstrasse 129
8600 Dübendorf / Switzerland
c/o Mrs Claudia Auinger
How to Reach us