Laboratory for Advanced Analytical Technologies
Abteilung 502 - Excellence in Chemical Analysis and Materials Spectrochemistry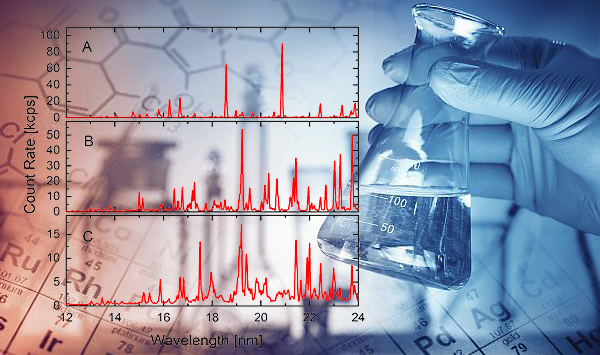 ---
Mission of the Laboratory
The Laboratory for Advanced Analytical Technologies is a research unit, focused on inventive methods to map chemical processes in materials science at-large.
We start from materials science cases, future technologies, and demonstrators creating data-capturing methods beyond the state-of-the-art of analytical science. Through analytical technology transfer with academia and/or industry, we add value making chemical challenges an opportunity.
We are a multidisciplinary intercultural team promoting a culture of excellence through self-experimenting, and participative knowledge exchange.

Quick Links
Address (Dübendorf Campus)
Jobs
Service (Anfrage per Mail)