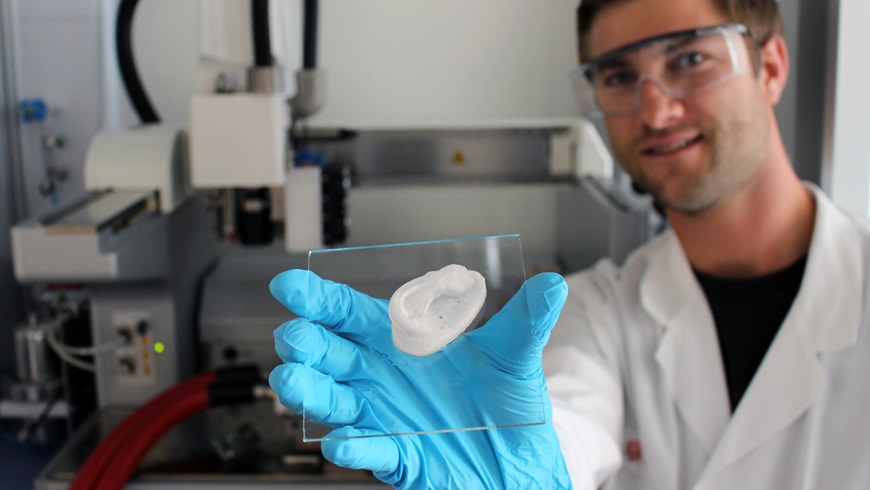 Jan 15, 2019 | Nanocellulose for novel implants
Cellulose obtained from wood has amazing material properties. Empa researchers are now equipping the biodegradable material with additional functionalities to produce implants for cartilage diseases using 3D printing.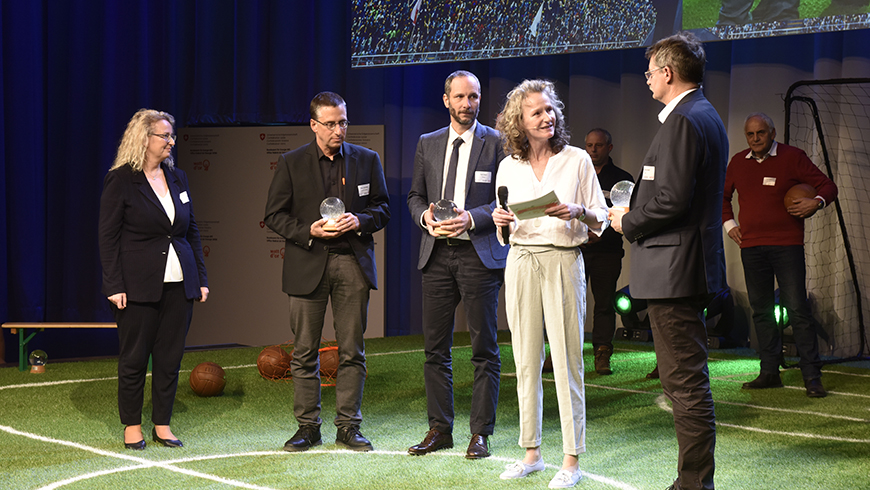 Jan 10, 2019 | NEST earns energy award
On 10 January 2019, the Swiss Federal Office of Energy (SFOE) awarded the renowned Swiss "Watt d'Or" energy prize for the twelfth time. Among the five winners is the NEST research and innovation building by Empa and...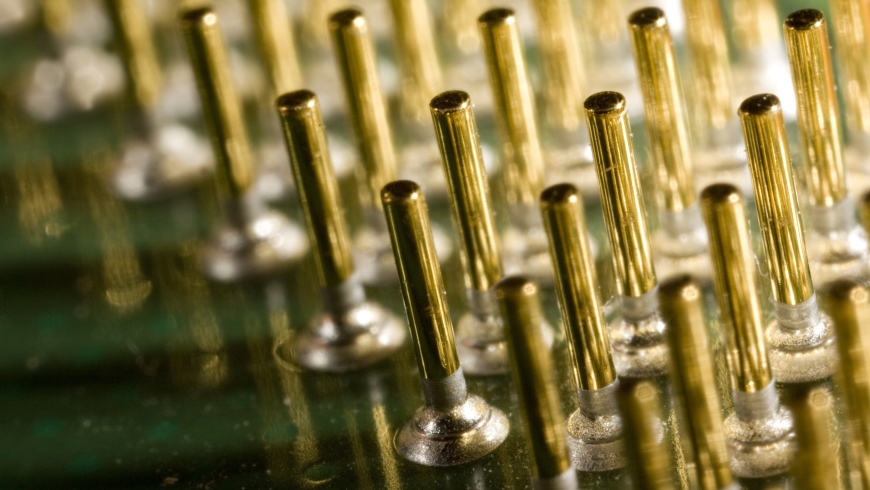 Jan 8, 2019 | What happens to our ressources?
This year, beautifully wrapped laptops, mobile phones or even new TV sets lay under numerous Christmas trees. They are enthusiastically put into use – and the old electronic devices are disposed of. The e-waste contains...