Among other things, hydrogen can be refueled at move. The refueling time for a hydrogen-powered passenger car is comparable to the time required to refuel a conventional vehicle.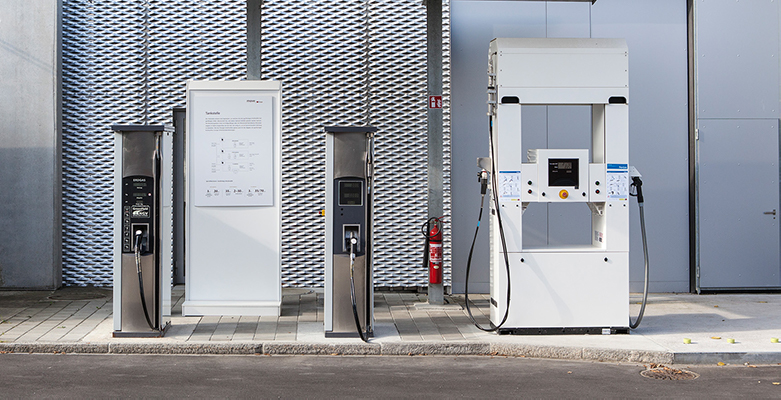 Billing: Monthly bill (no cash, TWINT or card payment possible)
Access: All day (also on weekends)
Activation: Badge system - registration required
Financing: Secured until the end of 2022
At the moment, the petrol station is out of service until further notice. For further information please contact or Christian Bach via mail.