NEST – Exploring the Future of Buildings
NEST accelerates the process of innovation in the building sector. In this modular research and innovation building of Empa and Eawag, new technologies, materials and systems are tested, researched, honed and validated in realistic conditions. The close cooperation with partners from research, industry and the public sector helps launch innovative building and energy technologies on the market faster.
The flat-sharing community at NEST takes shape
On 27 January, after four weeks as the first and only resident of Vision Wood, Patryk Spera got a roommate. We cordially welcome David Norris and wish the roommates a good time in their new flat.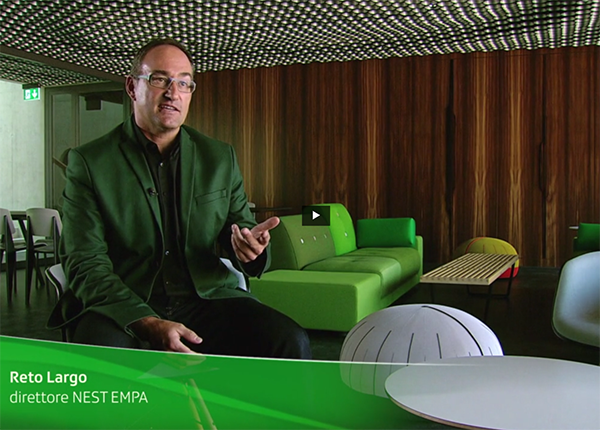 «Il giardino di Albert» visited NEST
The scientific TV program "Il giardino di Albert" of the RSI Radiotelevisione svizzera visited NEST and shows the unique advantages that the network of NEST, move and ehub offers. Video in Italian language.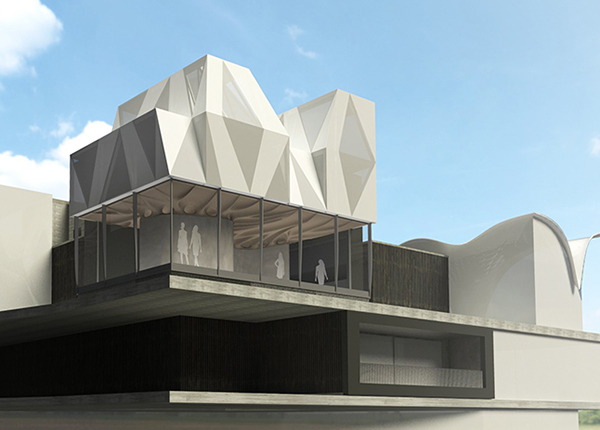 Planning for new NEST units picking up speed
NEST is teeming with life. Over 5,000 visitors have flocked to see the building. The first users have set up their offices, the first residents will soon be moving in and the next units are taking shape.
Construction work gets underway on Solar Fitness & Wellness unit
In mid-December, work on the Solar Fitness & Wellness unit began on the top platform of NEST facing the Academy. Follow the progress on the webcam.
The construction of NEST in timelapse
From the groundbreaking in August 2014 to today: Our webcam has tracked how NEST was built and has continued to develop to this day. You can see the whole development in a timelapse.
A virtual tour of NEST
Fly over the Empa and Eawag campus, witness how the new units will be installed, step into the NEST building and see what NEST looks like from the inside.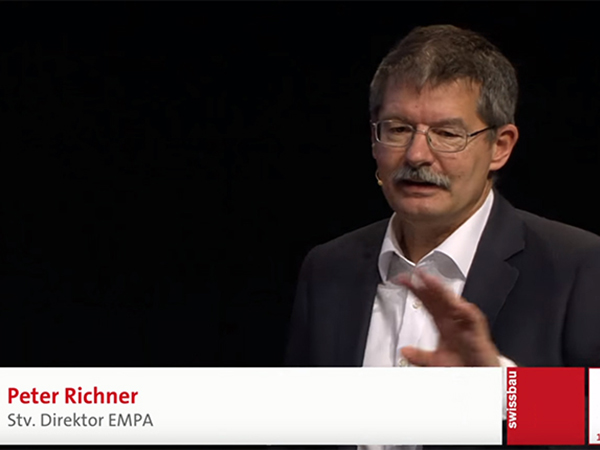 NEST in the words of the Empa Deputy CEO
At Swissbau 2016 Peter Richner, Empa Deputy CEO and intellectual father of NEST, presented his vision of "research in real time". In NEST this vision will soon be a reality (video in German).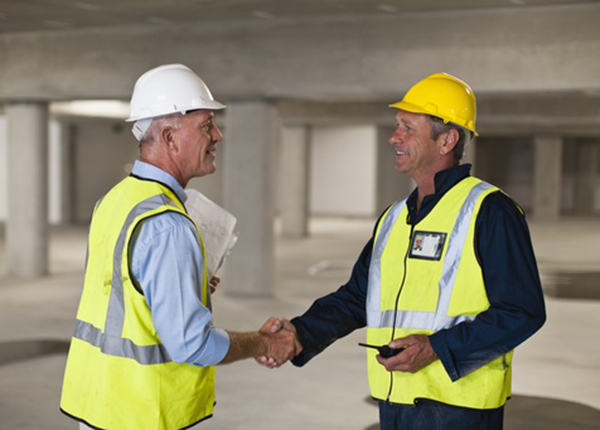 Get your product on the market sooner
Reduce the time it takes to develop your products and make the most of the access to national and international experts. NEST helps innovative companies realize their ideas.
The ideas behind NEST
A modular research platform based on a simple plug-and-play principle, which combines research and industry: two fundamental ideas of NEST clearly explained.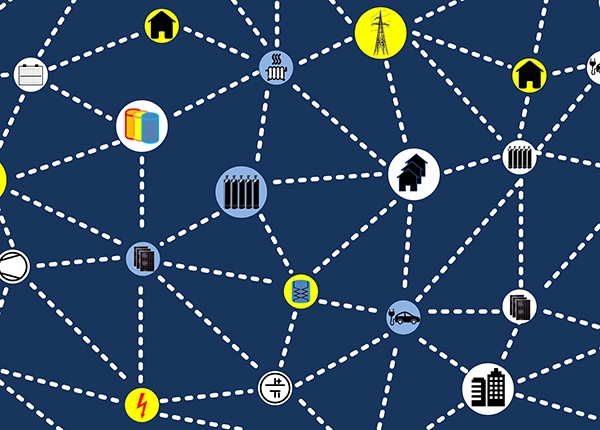 Energy research at district level
ehub – the Energy Hub Demonstrator – commences operations with NEST. Its goal: to combine energy flows in the mobility, housing and work sector and optimize them at district level.