NEST – Exploring the Future of Buildings
NEST accelerates the process of innovation in the building sector. In this modular research and innovation building of Empa and Eawag, new technologies, materials and systems are tested, researched, honed and validated in realistic conditions. The close cooperation with partners from research, industry and the public sector helps launch innovative building and energy technologies on the market faster.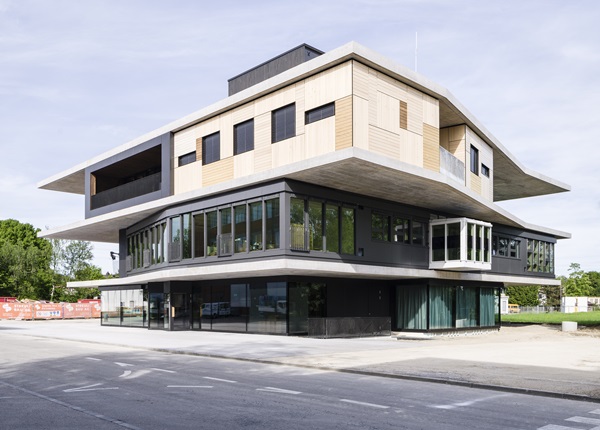 NEST is up and running
On May 23, 2016, NEST was officially inaugurated. In his welcome address, the President of the Swiss Confederation, Johann Schneider-Ammann, was clearly delighted about the project.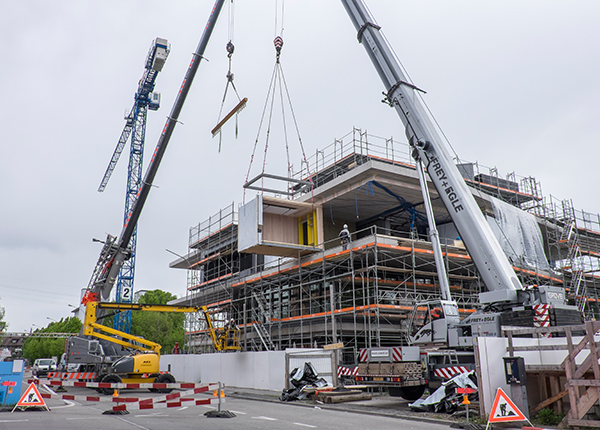 Vision Wood docks to NEST
After four weeks of prefabrication in the factory of wood construction company Renggli, the installation of the Vision Wood unit in NEST took place in the last week of April. A truly spectacular feat.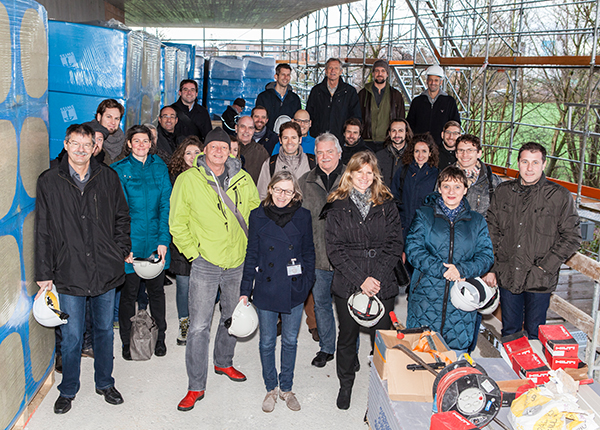 "Ground-breaking" for the First NEST Unit
NEST is getting some meat on the bone: On January 12, 2016, the construction work got underway on the office unit Meet2Create. The teams from HSLU and NEST celebrated the milestone together on site.
A Virtual Tour of NEST
Fly over the Empa and Eawag campus, witness how the new units will be installed, step into the NEST building and see what NEST looks like from the inside.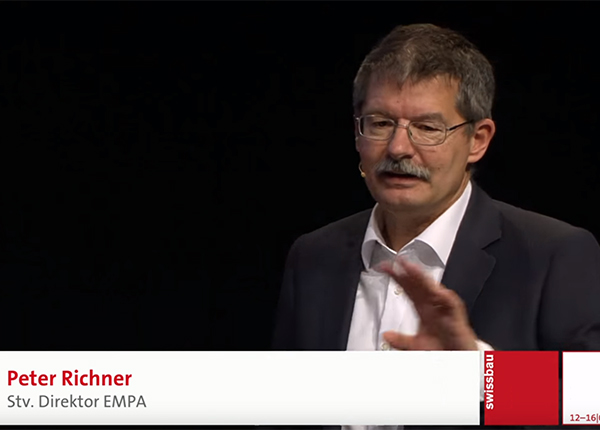 NEST in the Words of the Empa Deputy CEO
At Swissbau 2016 Peter Richner, Empa Deputy CEO and intellectual father of NEST, presented his vision of "research in real time". In NEST this vision will soon be a reality (video in German).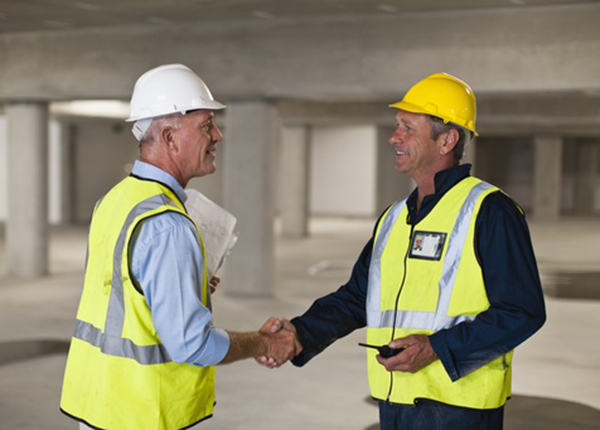 Get Your Product on the Market Sooner
Reduce the time it takes to develop your products and make the most of the access to national and international experts. NEST helps innovative companies realize their ideas.
The Ideas behind NEST
A modular research platform based on a simple plug-and-play principle, which combines research and industry: two fundamental ideas of NEST clearly explained.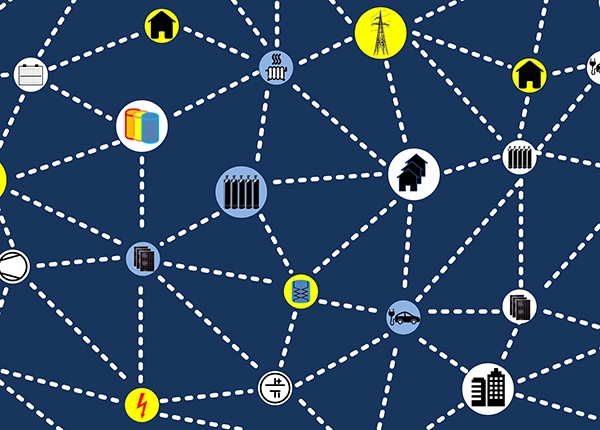 Energy Research at District Level
ehub – the Energy Hub Demonstrator – commences operations with NEST. Its goal: to combine energy flows in the mobility, housing and work sector and optimize them at district level.