Médiathèque
Des informations, des brochures, des photos, des vidéos des podcasts audio ou encore une personne disponible pour une interview ou vous donner un avis compétent – dans notre médiathèque les journalistes trouvent tout ce dont ils ont besoin pour leurs articles. D'un seul clic.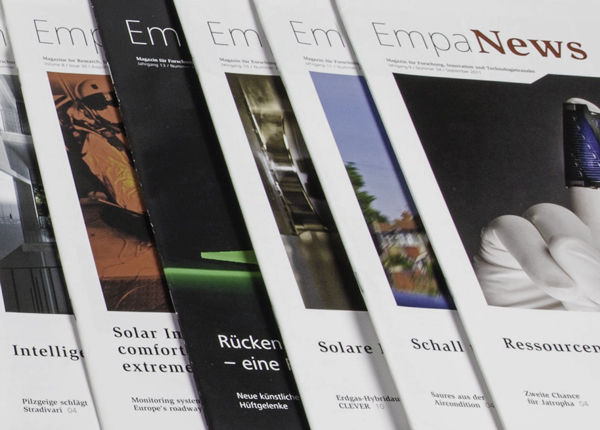 Du matériel d'information tels que notre rapport annuel et diverses brochures peuvent être téléchargés ici en format pdf.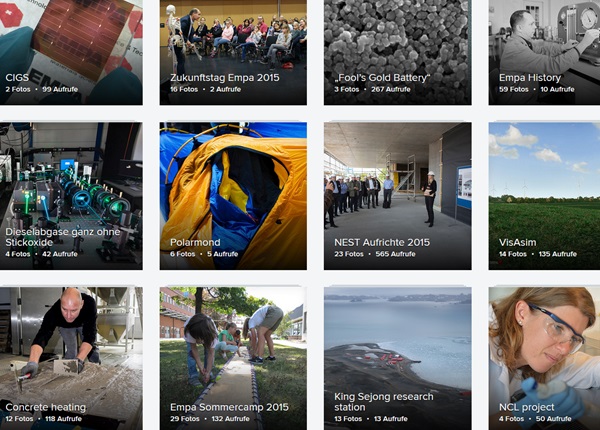 Des photos sur les projets actuels et les manifestations de l'Empa sont à votre disposition sur notre page Flickr – en différentes tailles et différents formats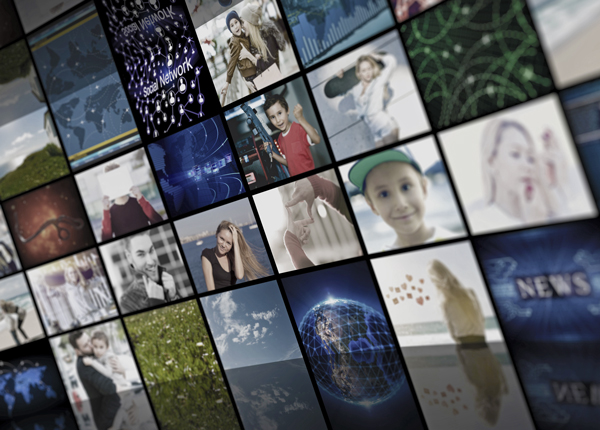 EmpaTV peut être regardé de différentes façons. Naturellement sur notre portail vidéo, mais aussi à travers nos canaux sur YouTube et iTunesU. Jetez-y un coup d'œil.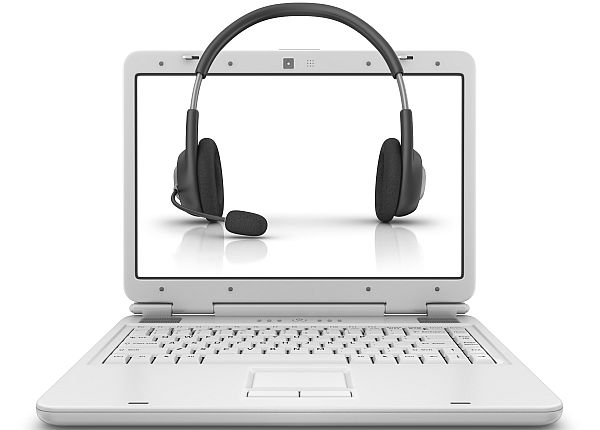 Une sélection de nos podcasts audio «classiques» sur des projets de recherche et de développement de l'Empa.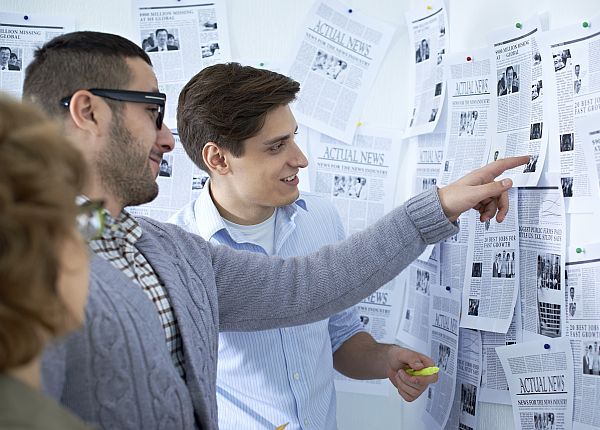 Are you a journalist looking for an hot story from the realms of science and technology? Or trying to find an expert? Empa's Media Team is there to help you.