Interview
"If we don't seize this opportunity, others surely will"
Empa CEO Gian-Luca Bona on the opportunities and risks of digitalization – and the question as to how a materials research institute needs to gear itself up for this future.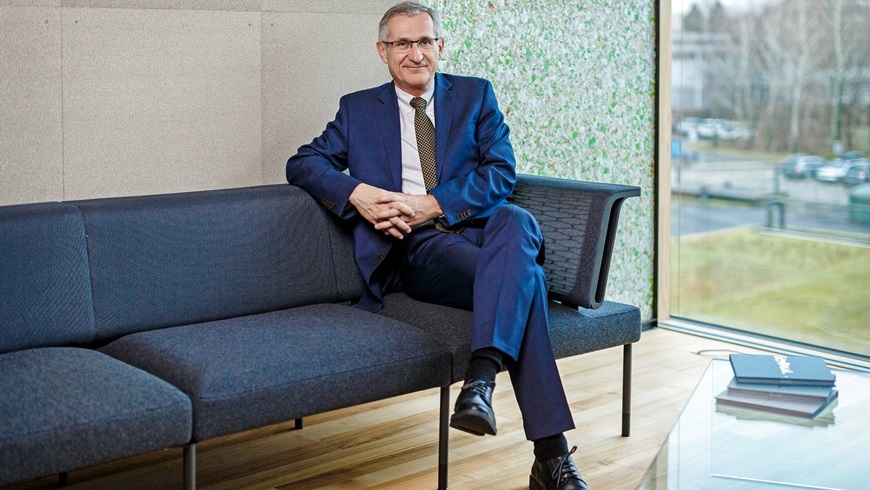 Which IT project at Empa do you find the most fascinating?
It's hard to say as we're working on so many exciting projects – starting with nanotechnology, where we are studying the material properties of just a few atoms in chemical reactions, all the way to IT projects such as our Energy Hub Demonstrator, ehub.
What is the ehub project all about?
We want to find out how neighborhoods or entire city districts can be modeled with respect to their energy flows. We do this by recording data and then making predictions, for instance, as to which renovations would be ideal from an energy perspective. The project is closely linked to the Federal Council's Energy Strategy 2050, where we're working towards an optimum use of renewable energies and minimizing CO2 emissions.
When one thinks of Empa, digital technologies do not immediately spring to mind. How important is IT for you?
Ever increasingly. This is linked to the fact that today Empa is a research institute for materials science and technologies – and materials are the basis for each and every new IT solution. So when we do materials research, we participate in the development of digital technology and try to apply that technology to research right from the start.
At Empa, robots build houses and drones perform maintenance on them. How far are we from a fully automated building site?
We'd like to show how all the steps from the drawing board to the final product and ultimately its maintenance and operation can be realized with the help of digital technology. To this end, we work with various research institutions, especially ETH Zurich. In doing so, not only have we experienced the potential of building with robots, but also the difficulties. One challenge, for example, is to coordinate the different fields. A lot is going on here at the moment, and we'd like to bring our materials knowhow to the table to realize the construction and maintenance of the future.
Digitalization and automation not only have upsides; they are also contentious. There is talk of unemployment and the loss of professional identity. What's your take on this?
I see a huge opportunity in automation. If we don't seize this opportunity, others surely will and will push us out. But I'm also well aware that stonemasons, for instance, might perceive the technology as a threat. Their job description will change. All classic professions are becoming more demanding in terms of technical knowledge. But that doesn't have to be a disadvantage: At 60, a construction worker would no longer have a broken back, but three retraining courses on his CV.
How does Empa want to help shape Switzerland's digital future?
As a materials research institute, we want to open up to the digital environment by making our expertise available on platforms, an approach we call "open innovation". What's more, we keep on developing and investing in the fields of big data, artificial intelligence (AI) )and machine learning, for example. International cooperation is especially important here. We need to exploit this potential. Cutting oneself off isn't the answer.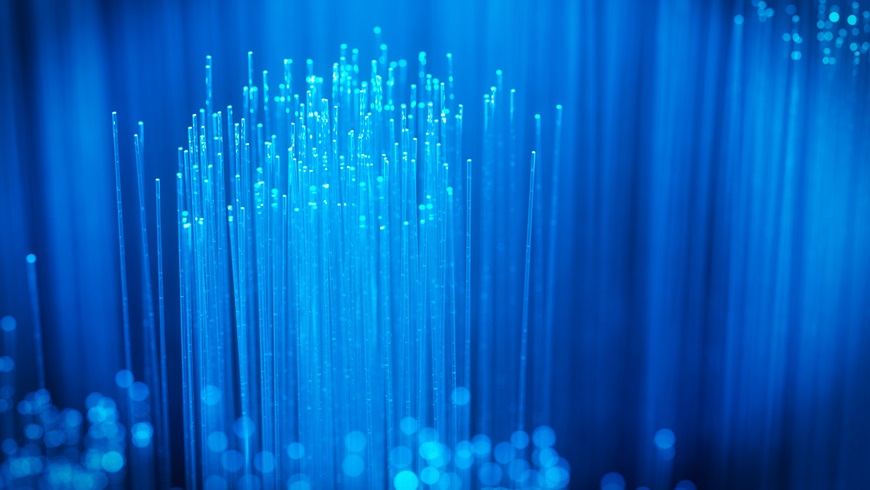 Predict the properties of composite materials
How to program materials
Can the properties of composite materials be predicted? Empa scientists have mastered this feat and thus can help achieve research objectives faster. This leads, for instance, to better recycling techniques and electrically conductive synthetic materials for the solar industry.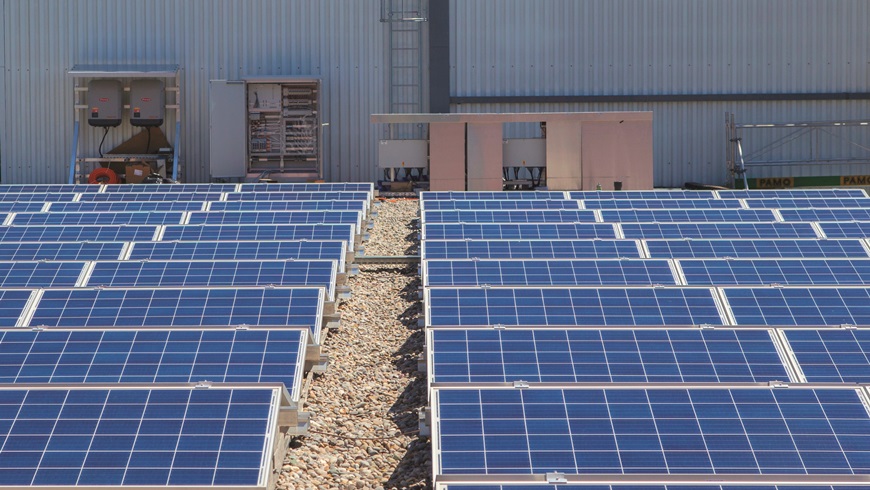 Advantage for consumer and supplier
Win-win for home and grid
Solar systems on the roofs of residential buildings often produce energy precisely when the tenants can't actually use it. Stationary batteries enable this energy to be utilized in the evening, at night or on a rainy day. A research project at Empa is investigating whether the use of stationary batteries makes economic sense for the consumer while at the same time offering advantages for energy suppliers. More.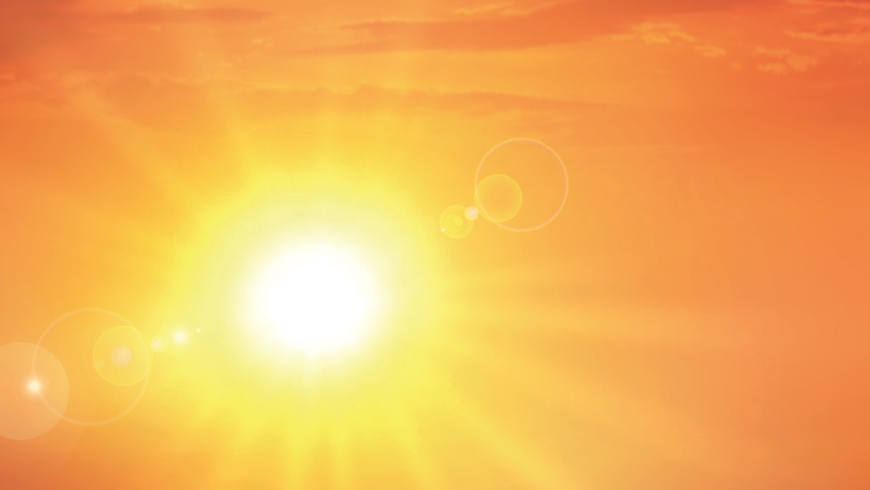 Sustainable heating and cooling technology
Cooling with the sun
Can you cool with waste heat? Sure. A Swiss research project involving Empa, which ended in November, demonstrated this in an impressive way. Now a large-scale EU project is starting: industrial cooling – thanks to the Spanish sun. More.