Social Events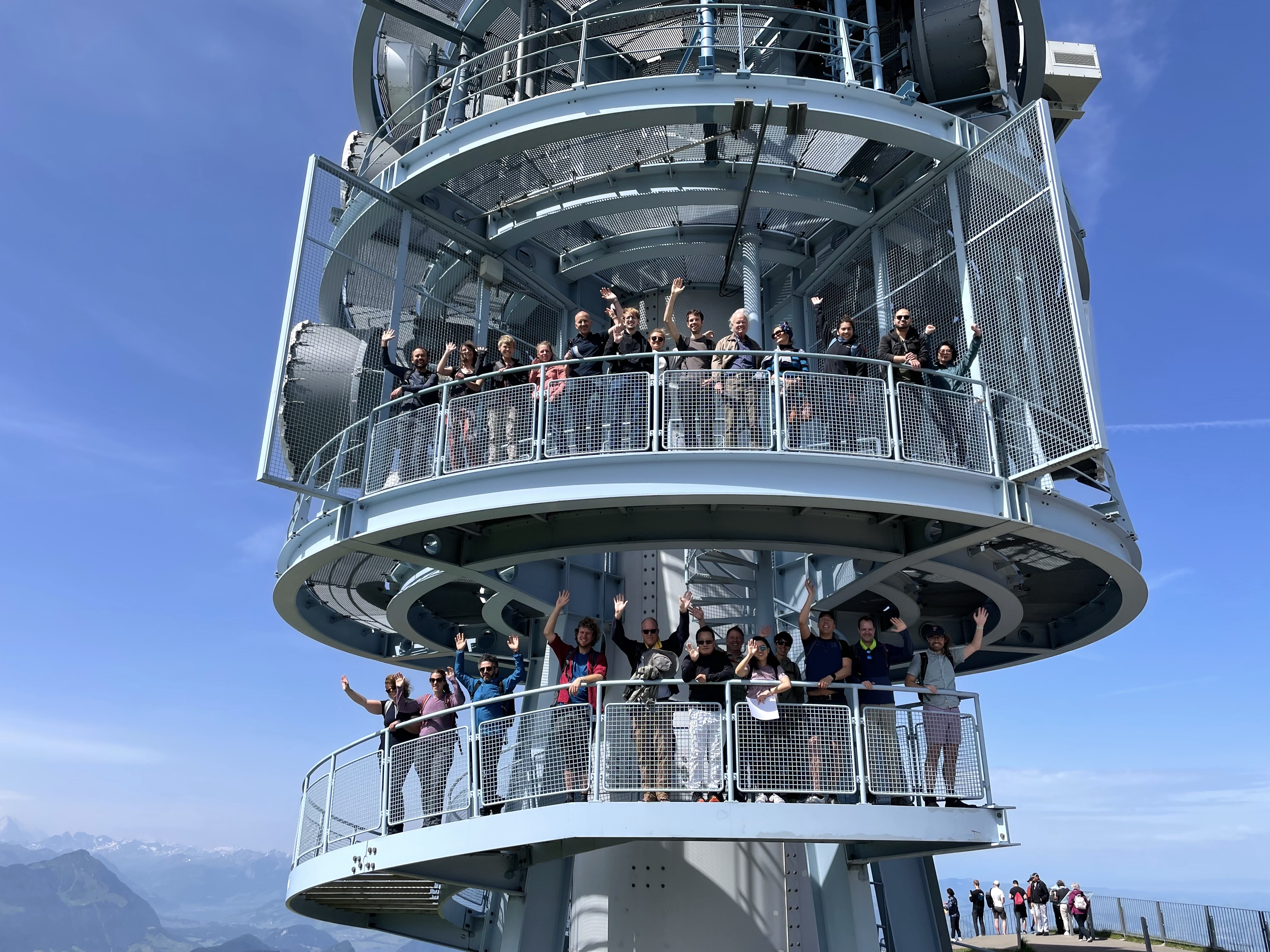 photo: Ivan Prokhorov / Empa
Icebreaker on Sunday, May 29
Conference icebreaker starts at 17:00 in Empa-Akademie.
Afternoon Excursion on Wednesday, June 1
Four options are available for the afternoon excursion followed by a conference dinner in the historic ETH Dozentenfoyer.
Please choose your preferred topic and tell us at the registration or later at the conference.
Option 1: Walk along the lake of Zürich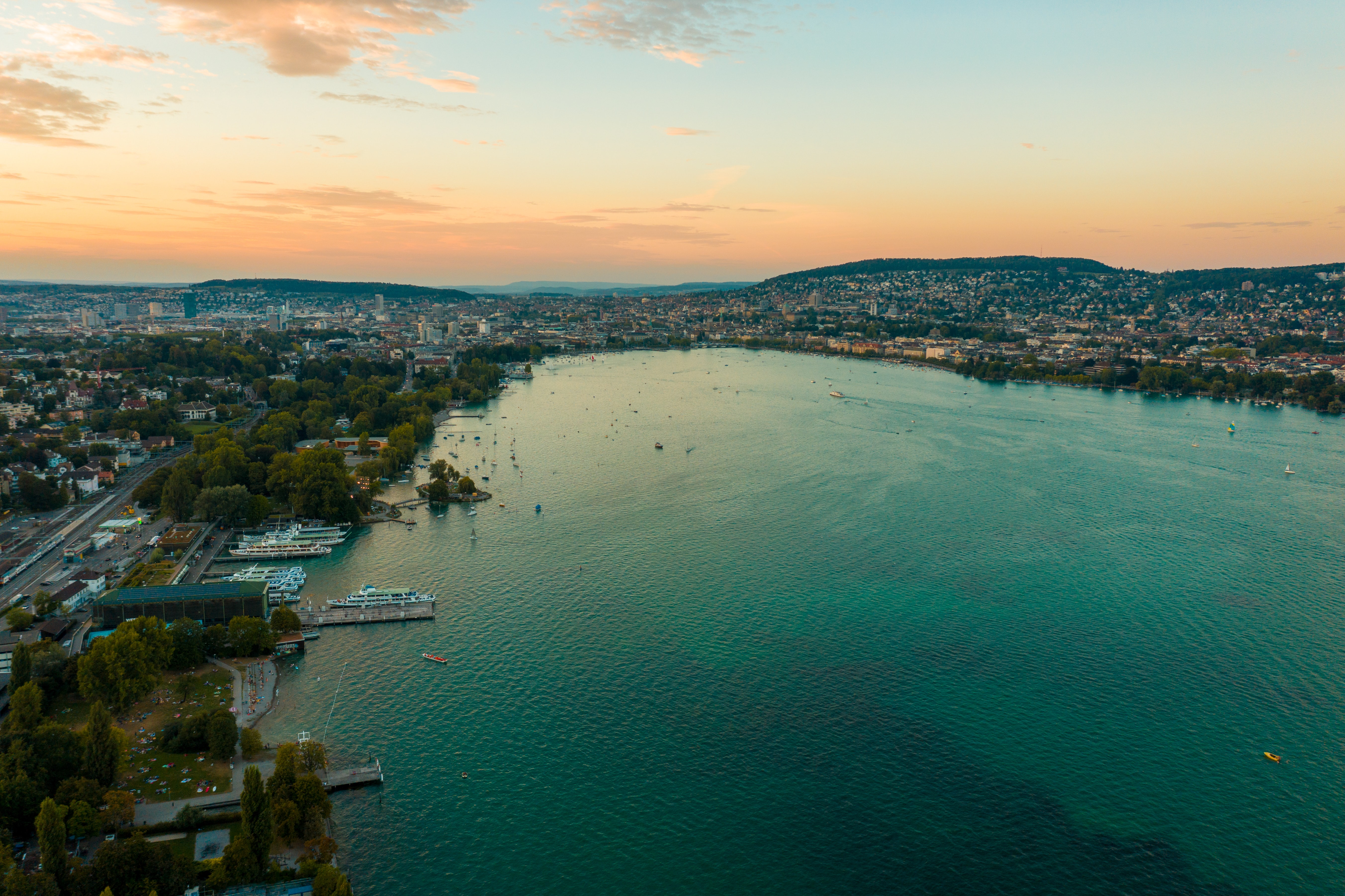 Starting in Zurich Wollishofen, this tour leads along Lake of Zurich. Highlights are the Cassiopeiasteg, the Landiwiese and the Arboretum landscape garden with its Alpine panorama. This is followed by a picturesque stretch along the Limmat and trough Zurich's Niederdorf to ETH Zurich.
Option 2: "Kunsthaus Zürich" – Art museum in Zürich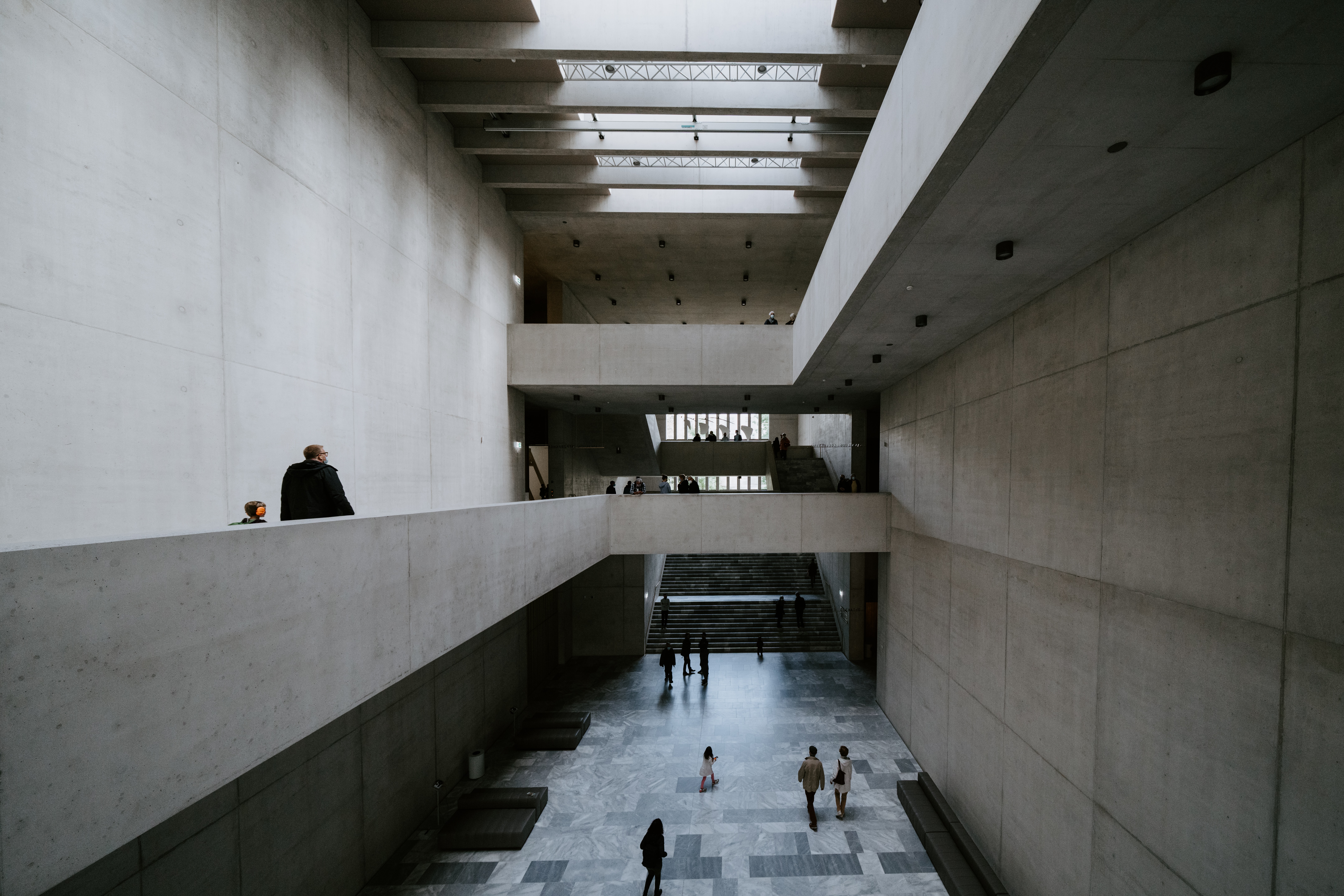 The Kunsthaus is the largest art collection in Switzerland. The exhibition includes masterpieces by influential internationally recognized artists from medieval epoch to contemporary era, as well as works of local Swiss artists. We will discover the highlights of the Kunsthaus collection in a 1 h long private guided tour. Afterwards, a 2 km walk along the Limmat river in the city center will take us to the ETH main building, where the dinner will be served.
Option 4: Historic City Walk in Zürich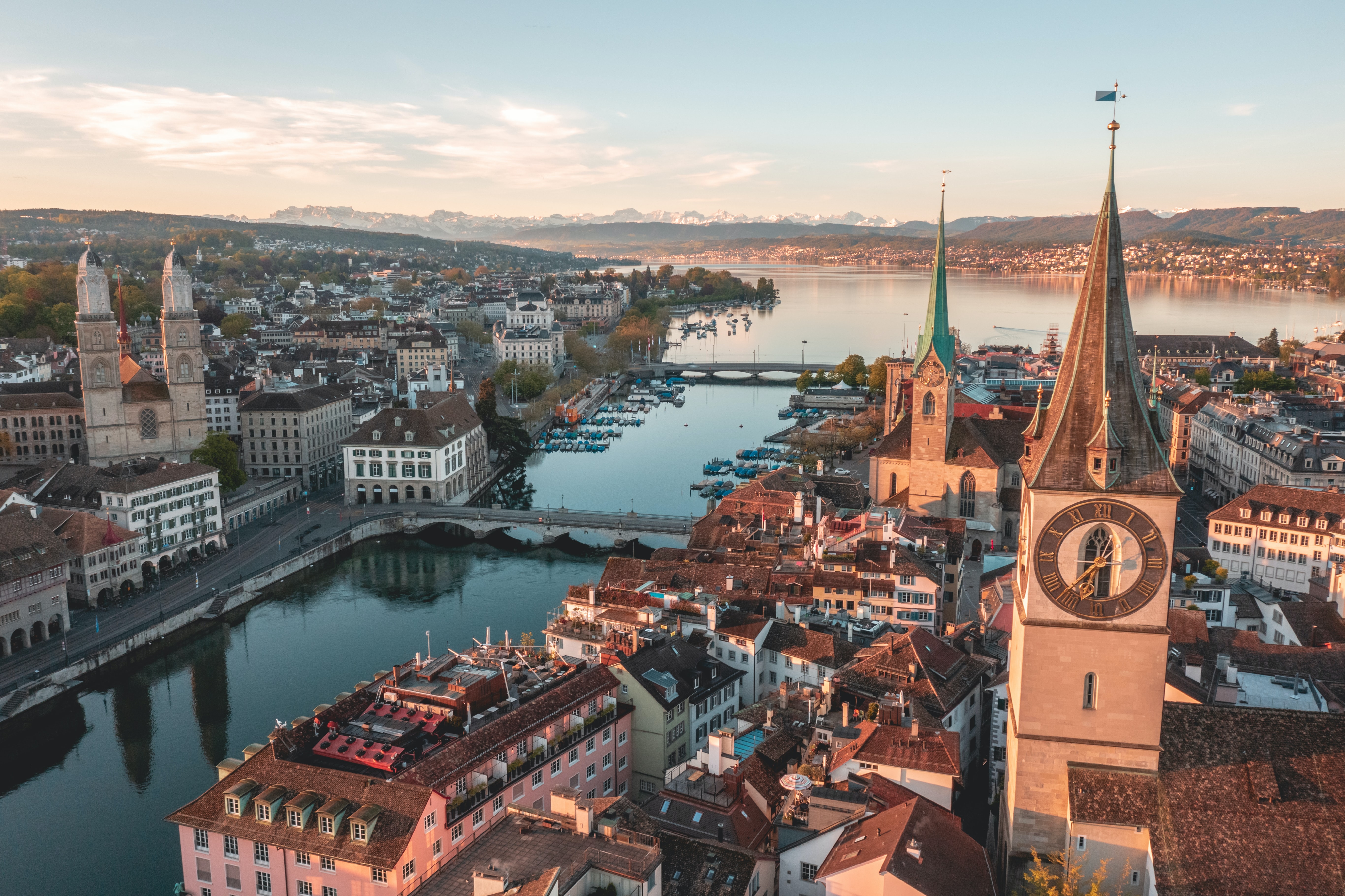 Feel the fascinating spirit of history during a walk through the picturesque old town. Hear about the development of Zurich from a modest Roman toll station to become the economic hub of today's Switzerland. Don't expect a detached lecture with uninspiring sequences of names and year dates but rather look forward to an enjoyable and informative flavour of what happened in Zurich over the centuries.
Full day excursion on Friday, June 3
Tour to the Heart of Switzerland
Mount Rigi, Lake Lucerne and Lucerne City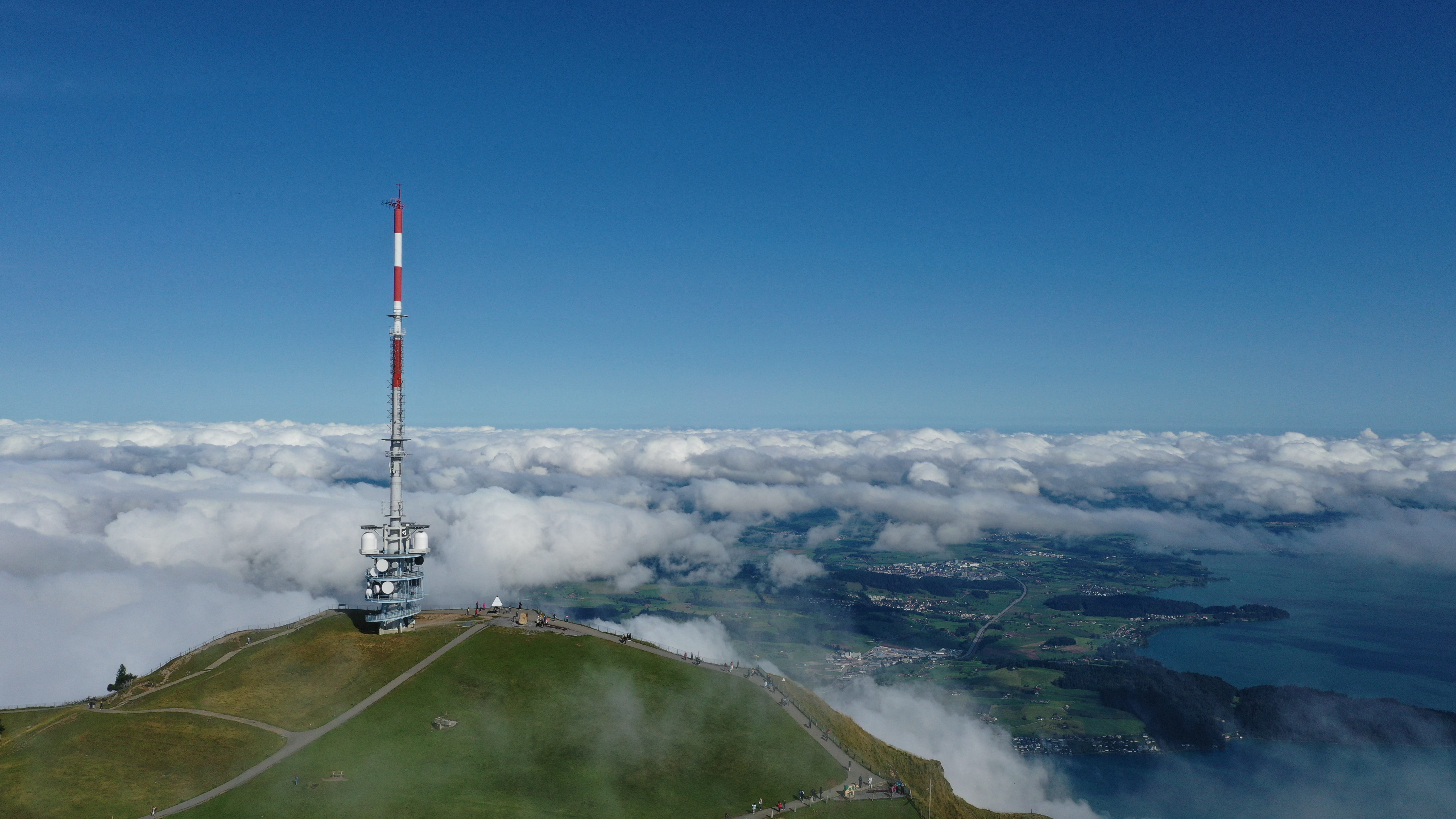 We will travel by train and then by cog railway from Zürich main station to Rigi Kulm. After a very short walk we reach the peak of Rigi with a 360° view to Lake Lucerne and the Alps. We will take an around 4 km / 1 hour hike with a coffee / Gipfeli stop to Rigi Kaltbad (alternatively there is a train option). From Rigi Kaltbad a cog railway will take us to Vitznau and then via ship on Lake Lucerne to Lucerne city. At Lucerne we will visit a few city highlights such as the well-known wooden bridge over river Reuss named "Kapellbrücke" before we return to Zürich by train.