Solid state batteries
Battery Research Award for Empa researcher
On October 16, Empa young researcher Léo Duchêne received the prestigious Battery Division Student Research Award of the Electrochemical Society in Atlanta, USA. Since 1979, this research prize has been awarded to promising young scientists in the field of electrochemical energy storage.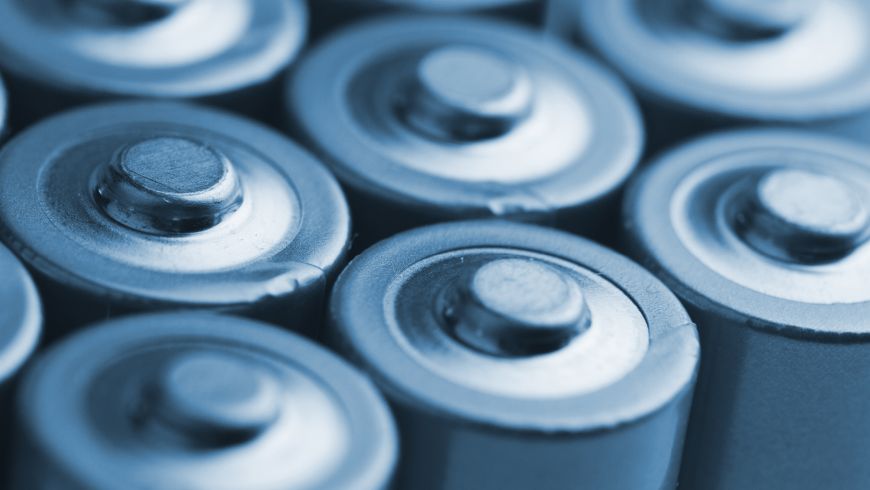 Duchêne's results on solid-state batteries, which he worked on during the last four years of his doctoral thesis at Empa, were honored with the award. This type of battery should make it possible in future to store almost twice as much energy as today's batteries and at the same time guarantee a high level of safety and reliability.
A new electrolyte family
Duchêne is researching a new family of electrolytes - inorganic hydroborate electrolytes - at Empa in Dübendorf under the direction of Arndt Remhof and Corsin Battaglia. This novel class of electrolytes are non-flammable and non-toxic. The researchers were able to demonstrate a all-solid-state battery with several hundred charging and discharging cycles. Together with Hans Hagemann's research group at the University of Geneva, where Duchêne received his doctorate in September 2019, he developed a new method to insert the electrolyte seamlessly between the anode and cathode of the battery. For this invention, the team was already awarded the "Innovation of the Year" prize of the University of Geneva in January 2019.
Solid state batteries should also enable Europe to regain a foothold in the battery market. At present, European industry, especially the automotive industry, is heavily dependent on battery cells from Asia. This is why the European Commission supports battery research and cell production in Europe. As part of a recently approved Horizon 2020 project and a strategic partnership with the German Fraunhofer Gesellschaft on solid state batteries, Empa also plays an important role at the European level.
Duchêne holds a bachelor's and master's degree in materials science and engineering from EPFL. During his studies, he attended the University of Waterloo in Canada and completed his master's thesis at Lawrence Berkeley National Laboratory in California, where he focused on microstructure analysis of organolead-halide perovskites for solar cell applications. Duchêne also recently spent three months in South Korea at Hanyang University in Yoon Seok Jung's battery research group, as part of his doctoral thesis.
Duchêne's research has been published in the journals Chemical Communications, Chemistry of Materials, Energy Strorage Materials and Energy & Environmental Science.
---
---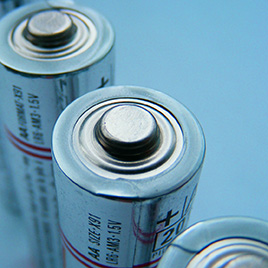 Leistungsfähige und langlebige Akkus für Elektrofahrzeuge sind eine Voraussetzung für die Mobilität der Zukunft. Allerdings gibt es noch Verbesserungspotenzial, erklärt Empa-Forscher Corsin Battaglia. Die Schwierigkeit bestehe etwa darin, den Massentransfer der Ladungsträger zu gewährleisten, da die relativ schweren Lithium-Ionen innerhalb des Akkus von Pol zu Pol wandern müssen. Radio Programme on SRF of 20 September 2019 in German.