Battery 2030+
EU invests €150 million in sustainable batteries
Under Horizon Europe, the EU's research program, over €150 million funding has been awarded to cutting-edge projects coordinated by Battery 2030+, an initiative for developing advanced green battery technologies. This signifies a renewed confidence in Battery 2030+ coordinated by Uppsala University, Sweden, with the goal to make Europe the world leader in the development and production of green batteries. The new projects are launched under the BATT4EU Partnership and are developed on the basis of the long-term Roadmap for battery research, published by Battery2030+.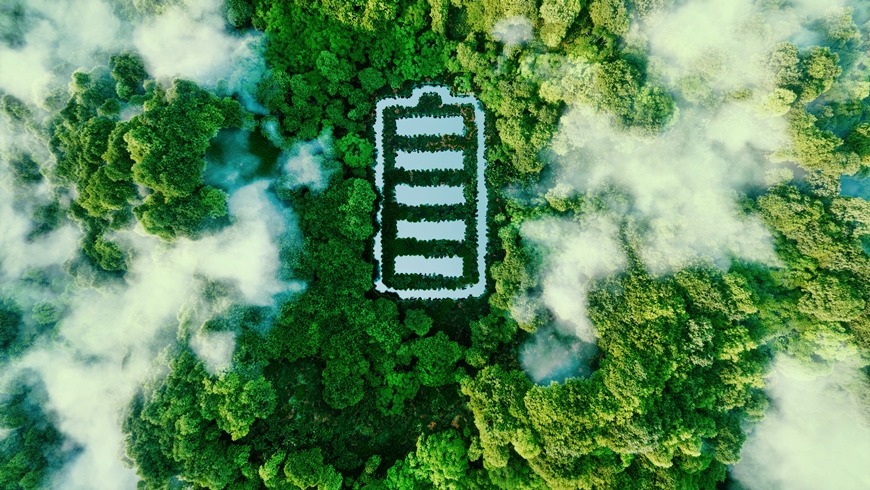 With global battery demand forecasted to exceed 1700 GWh in 2025 (according to a McKinsey report), Battery 2030+ aims to foster sustainable solutions in battery science and technology. The initiative focuses on designing green, efficient, durable, and safe batteries. Under the leadership of Kristina Edström at Uppsala University, six new Battery 2030+ projects are now being launched. They will focus on sensors, mechanisms for self-healing, and electrochemical interfaces.
The Battery 2030+ consortium identifies research priorities and defines the roadmap for long-term battery research in Europe. The battery field is highly dynamic, offering numerous opportunities for Swiss industry to contribute to the development of sustainable batteries along the entire value chain, says Corsin Battaglia, head of Empa's Materials for Energy Conversion laboratory and professor at ETH Zurich, who represents Switzerland in the Battery 2030+ initiative.
The ultimate goal of the new Battery 2030+ projects is to better understand the dynamic processes within batteries to further advance technological growth in this vital field. The EU's commitment to sustainable energy solutions is evident in Horizon Europe's continued support of these trailblazing projects, adds Kristina Edström.
An additional ten projects are set to start next year thanks to a funding of approximately €60 million; in 2025, nine new projects are anticipated with a funding of another €60 million. Some of them will include more applied research areas like production and recycling, some will be more data science-driven.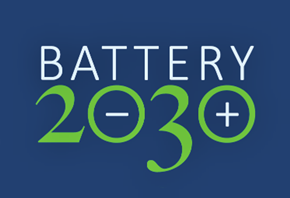 Battery 2030+ is a pioneering European research initiative making strides to develop the batteries of the future. Their focus is on green, high-performing, and long-lasting batteries instrumental in the transition to a carbon-neutral society.
The project has received funding from the EU Horizon Europe research and innovation program under grant number No. 101104022.