Current Activites
Here you find a collection of current activities:
Sport and Health
A large proportion of our day is spent sitting down, and neck, back and spinal disc problems often ensure as a result. It is therefore absolutely essential that we keep moving. Regular exercise not only increases one's stamina, but also has a positive effect on the whole muscular system. A strong "core" prevents a large number of health problems and helps to increase quality of life. Exercise shouldn't compromise on fun though, and should be balanced out with some relaxation. Empa support their employees in staying active, with a wide range of sports available to all.
Would you like to play football, floorball or volleyball, or would you like to attend the yoga group?
Empa offers a variety of training options.
Board
Our staff restaurants offers almost everything.
Dübendorf: sv-group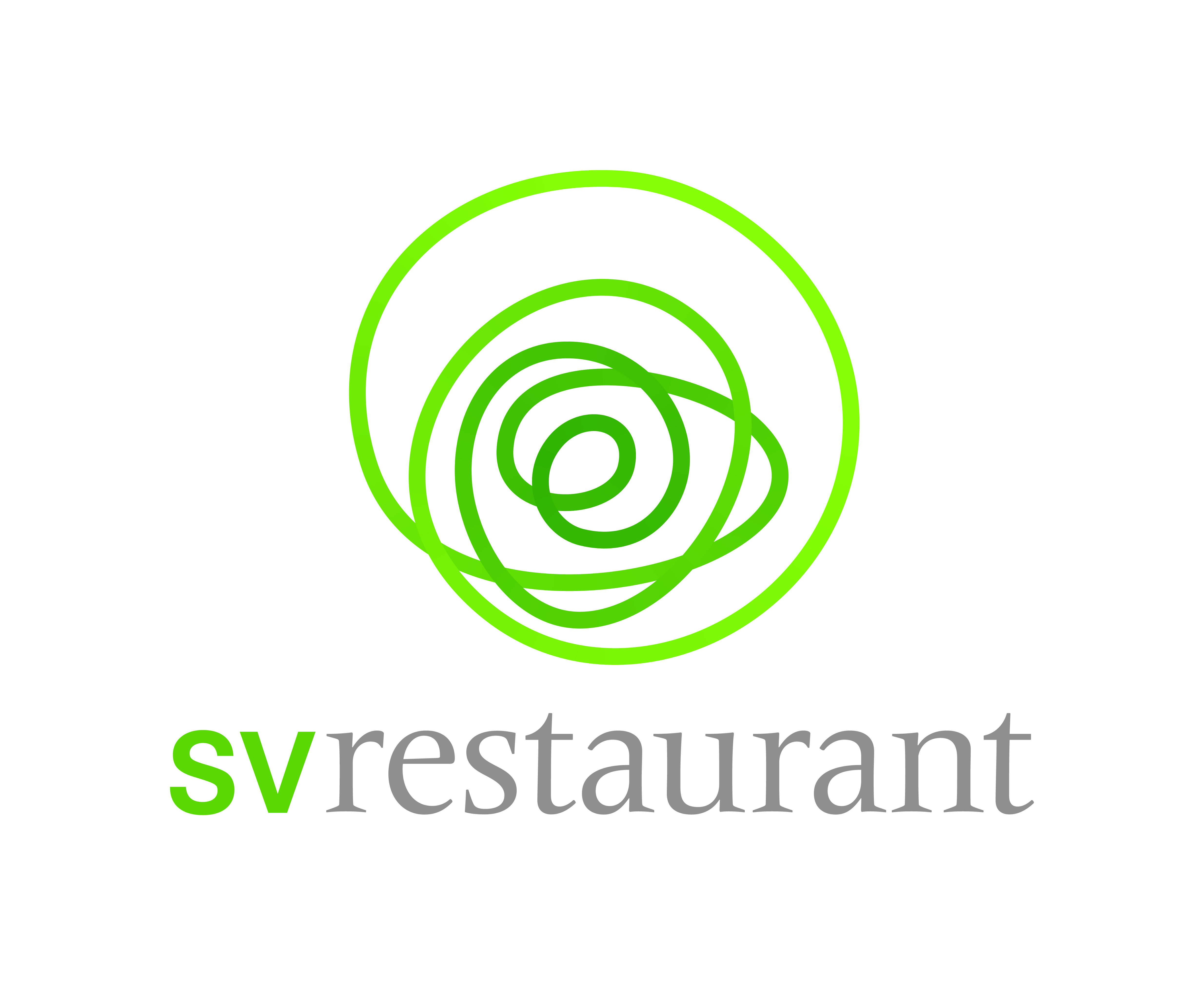 Crib
Do you have children and do they need professional care?