Empa researcher to act as co-editor of NanoImpact
New journal for nanosafety
Empa researcher Bernd Nowack is one of the editors-in-chief of the scientific journal NanoImpact, which was launched in May as the first journal to focus solely on nanosafety research. It aims to cover and bring together the entire spectrum of this multidisciplinary research field.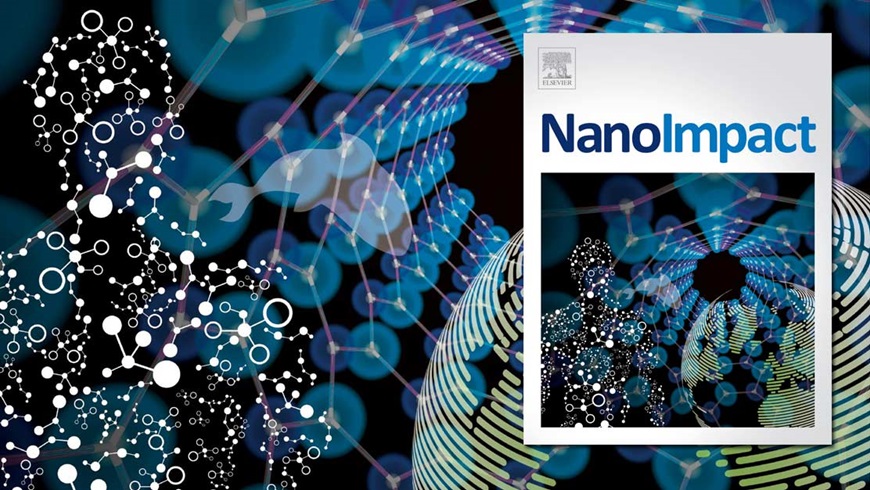 Over 10,000 research projects have been published on the subject of nanosafety since the year 2000. An impressive number and an indication of the importance of this research field. Although this is an important topic, the effectiveness of research in this area has been limited and it has not been possible to fully exploit the potential because for a long time there was no dedicated magazine for publishing such specific research.
This is bound to change with the launch of NanoImpact, which is published by Elsevier and aims to cover the entire research field relating to nanosafety – from the effects of nanotechnology on humans and the environment to nanotoxicology and diseases through to the prospects and risks over the entire life cycle of different nanoproducts. In addition to Bernd Nowack as co-editor-in-chief, Empa scientists Peter Wick and Roland Hirschier act as Associate Editors on the jounra's editorial board.
A platform for cooperation
The importance of bringing together researchers in the area of nanosafety and using the magazine to do this is confirmed by Bernd Nowack: "It can be difficult to find the right expert if you cross a border into an unknown field. By bringing together research on nanosafety, we hope to connect researchers with each other and promote multidisciplinary research – something that is extremely important in this area." Nowack is head of the "Environmental Risk Assessment and Management" group at Empa and was recently named one of the "World's most influential scientific minds" of 2015. He is also Associate Editor of the journal Environmental Pollution.