ETH Medal for Empa Doctoral Student
Excellent doctoral thesis
Every year, ETH Zurich awards medals to outstanding master's and doctoral theses. Fan Fu recently received one of these coveted awards for his doctoral thesis on transparent Perovskit solar cells, which he completed at Empa in 2017.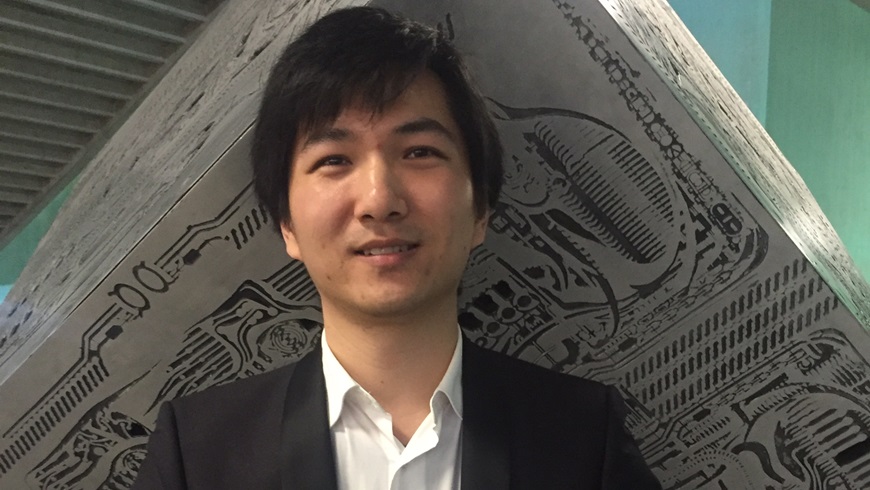 On 19 January 2019, Fan Fu was awarded the ETH Medal for his doctoral thesis on near-infrared perovskite solar cells for thin-film photovoltaics at this year's doctoral ceremony at ETH Zurich. The young researcher completed his doctoral thesis in 2017 in Empa's "Laboratory for Thin Films and Photovoltaics". "This medal is a great honor for the outstanding research work of Fan Fu as only top class (< 5%) has a chance to win this award," says Empa researcher Ayodhya Tiwari, who heads the laboratory. This is not the first time his lab has been honored; it is already the third ETH medal to be awarded to researchers from Tiwari's team.
An ETH medal was also awarded to Empa last year. The researcher Erica Vacchieri from the "Mechanical Integrity of Energy Systems" department received the prize for her dissertation on creep fatigue in gas turbine material.