Editorial Empa Quarterly #75
A numbers game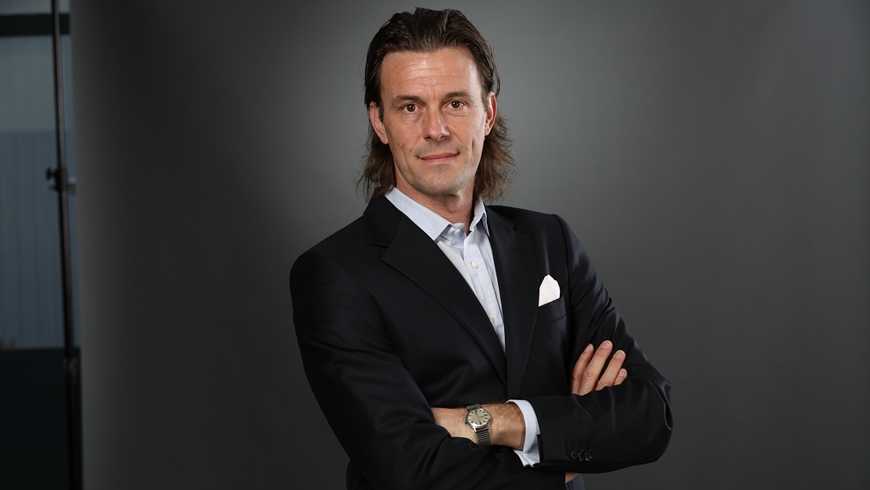 What gave many of us our first sense of achievement at school, besides reading, – for some more, for others less – is also omnipresent at Empa: figures and numbers. Mathematical formulas and computer calculations are crucial to, say, understanding complex flow phenomena such as the distribution of Corona virus particles in indoor compartments or developing novel aerogel materials to capture CO2 from the atmosphere.
In a similar vein, our new research initiative CO2UNTdown, which already has counting in its name, is also about adding up CO2 emissions against sinks. Its goal is to develop CO2-negative processes. These are direly needed if Switzerland wants to achieve the target of net zero by 2050 – because despite technological progress, we will not succeed in making all technical processes CO2-neutral. Actually, simple school mathematics: If I have debts (in the form of CO2 emissions), I also need some kind of credit for a balanced account, i.e.: CO2-negative technologies. Hence CO2UNTdown – which also implies a certain urgency …
Numbers are ultimately central to finance as well. In terms of research funding, we recently decided to break new ground and actively solicit support – because our researchers simply have too many good ideas and, despite solid basic funding, we cannot finance them all. In the meantime, our "Zukunftsfonds" has picked up speed, quite successfully, one could add. We will regularly report on our fundraising activities in future editions of Empa Quarterly.
Michael Hagmann
Head of Empa communication