International networking
NEST joins European Network of Living Labs
The NEST research and innovation building of Empa and Eawag is a new member of the European Network of Living Labs. During the OpenLivingLab Days in Thessaloniki in September, NEST and 19 other projects were officially welcomed to the network.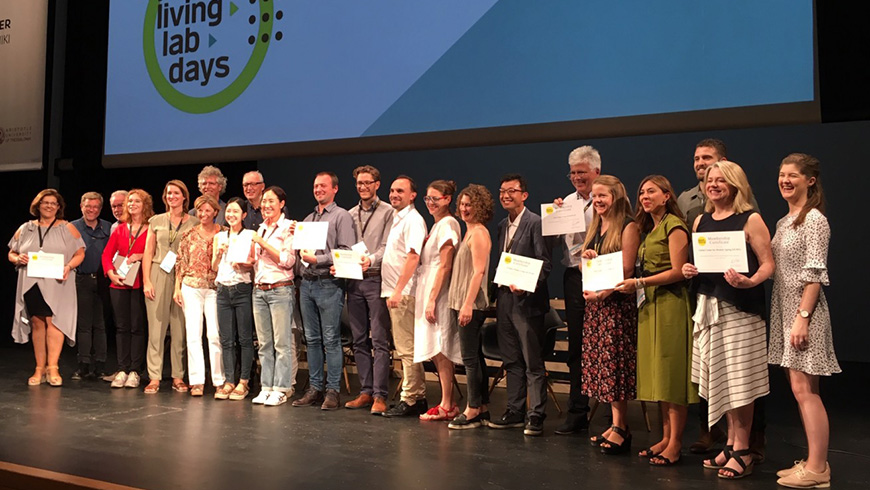 The European Network of Living Labs (ENoLL) was founded by the EU Council in November 2006 and, by now, has over 150 active members. The network connects Living Labs all over the world and serves as a platform for the exchange between the individual projects and for mutual support.
"By becoming a member, we hope to strengthen the networking of NEST at a European level and increase international awareness within the Living Labs community," says Björn Niesen, Innovation Manager at NEST. A first exchange at the OpenLivingLab Days organized by ENoLL in the Greek city of Thessaloniki already showed a number of possible cooperations.