On to a third term!
Reappointment of Gian-Luca Bona
Upon application of the ETH Board, on 22 February 2017 the Federal Council reappointed Empa CEO Gian-Luca Bona for another four year-period. His third term of office will start on 1 September 2017.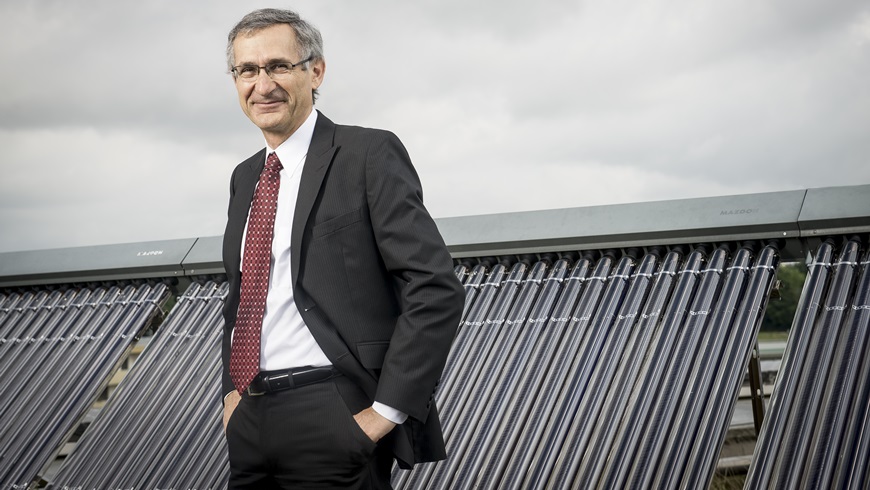 Under the leadership of Gian-Luca Bona, Empa, the Swiss Federal Laboratories for Materials Science and Technology, has evolved into an internationally leading research institute for materials science and innovative technologies. Due to this scientific basis, Empa develops innovations for the market in cooperation with partners from industry. Knowledge and technology transfer into the economy and society is strengthened by numerous initiatives; by now, Empa's network extends to more than 500 partner companies in Switzerland alone. In close cooperation with academic and industrial partners, Empa's R&D projects include research and technology transfer platforms (RTTPs), with which innovative technologies and concepts can be translated into practice at an accelerated pace.