Federal Council elects Gian-Luca Bona to ETH Board
New member of the ETH Board
On 14 December 2018, the Federal Council elected Gian-Luca Bona to the ETH Board. The Empa Director will now represent the four research institutions PSI, WSL, Eawag and Empa on the ETH Board.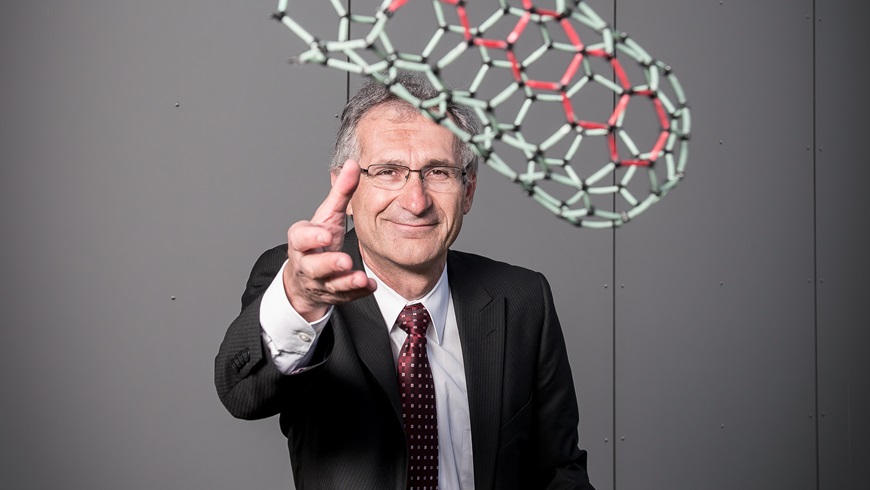 Joël Mesot, former Director of the Paul Scherrer Institute PSI, was elected new President of ETH Zurich in October and will succeed Lino Guzella at the beginning of 2019. Accordingly, the vacant position as representative of the four research institutions of the ETH Domain - PSI, WSL, Eawag and Empa - had to be filled on the ETH Board. The Federal Council recently handed this position over to Empa Director Gian-Luca Bona and elected him a member of the ETH Board.
Gian-Luca Bona studied physics at ETH Zurich and has been Director of Empa since 2009. Under his leadership, Empa has developed into a leading international research institute for materials research and innovative technologies, as the Federal Council writes in its communication. The ETH Board consists of a President and ten other members who represent the ETH Domain vis-à-vis the federal authorities. It is responsible for implementing the Federal Council's strategic objectives and for allocating federal funds to the institutions.