Team ALCA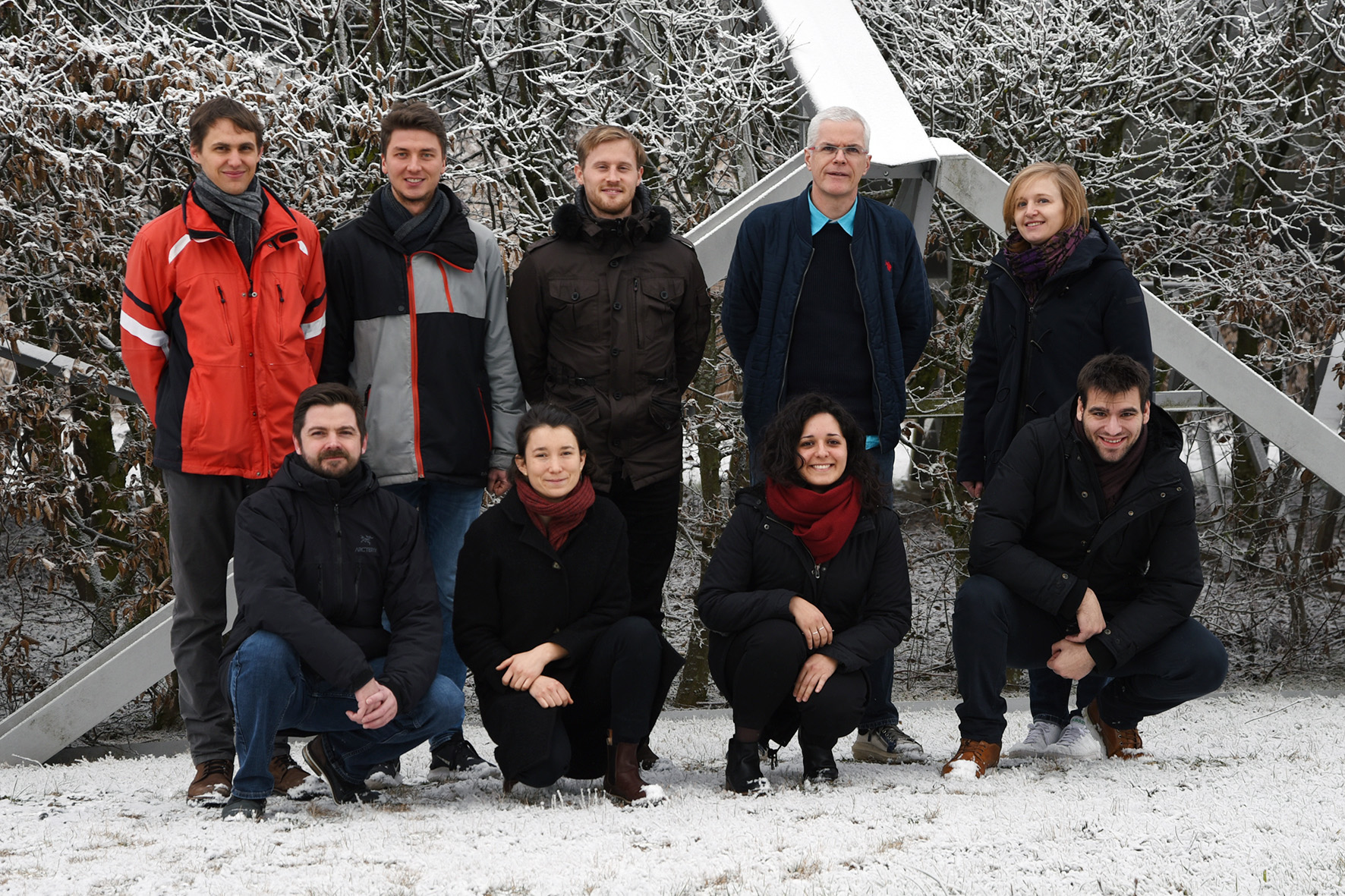 Last Name
Hischier
Roland Hischier
---

Last Name
Beloin-Saint-Pierre
Didier Beloin-Saint-Pierre
Professional expertise
Scientist
---

Last Name
Kakkos
Efstathios Kakkos
---

Last Name
Mader
Clemens Mader
Professional expertise
Clemens' research focuses in the field of sustainability assessment of technological applications and societal transformations at the interface of education, research, policy and practice. He is an expert in transdisciplinary research methods and has developed the Graz Model for Integrative Development, a model for process reflection and planning, as well as the Sustainability Profile Matrix, a tool to monitor and assess impact and process development.
Access publications at:
---

Last Name
Crenna
Eleonora Crenna
---

Last Name
Gerber
Andreas Gerber
Professional expertise
Simulation Game "postfossilCities"
---

Last Name
Berr
Marcus Berr
---

Last Name
Gonçalves
João Gonçalves
---