NRP 73 Project "Post-Fossil Cities"
The postfossilCities simulation game was developed in the context of the "post-fossil cities" project funded by the National Research Programme 73 "Sustainable economy" (NRP 73). The project started in January 2018 with a duration of 4.5 years and will run until summer 2022.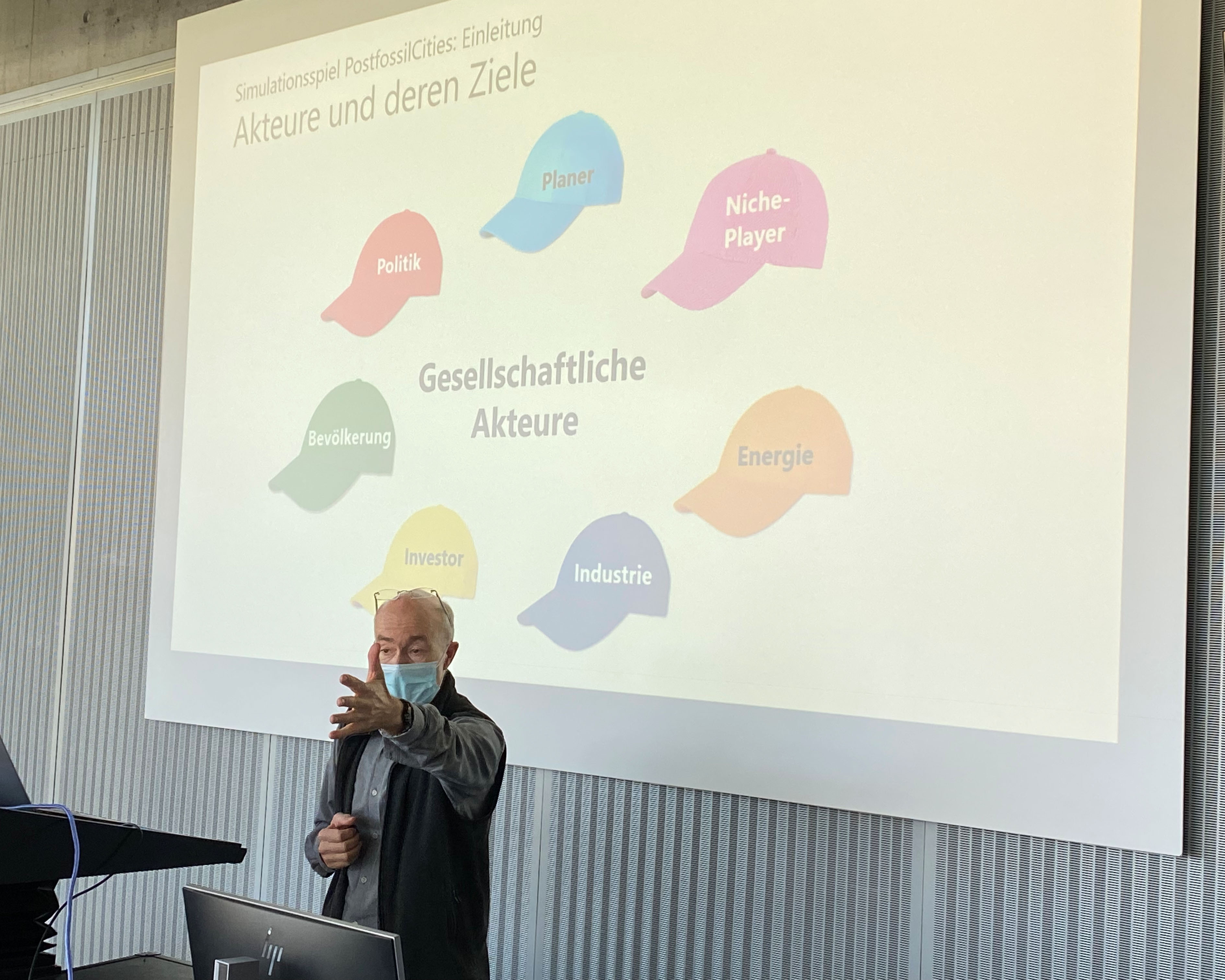 The project is conducted at EMPA, in close collaboration with
Norwegian University of Science and Technology;
University of Zurich;
UCS Ulrich Creative Simulations;
University of Applied Sciences of Eastern Switzerland (OST).
Two PhD and one postdoctoral student conducted the main work on the project.