Selected Research Highlights and Related Events
Technologies and materials developed at Empa cover a broad range of applications and target various industries. Find here an overview of selected topics and discover related communication activities.
Our experts are looking forward to fruitful and inspiring multidisciplinary exchanges and are thus actively organizing knowledge transfer initiatives such as international conferences, workshops, guided visits and many more.
Visit our calendar of events to get a full overview of all our materials science-dedicated events.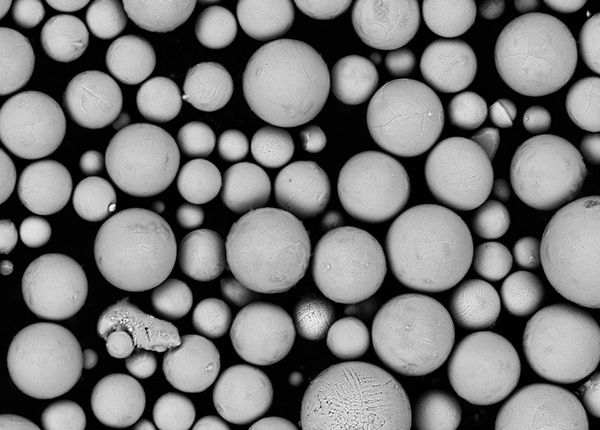 Digital science is creating new opportunities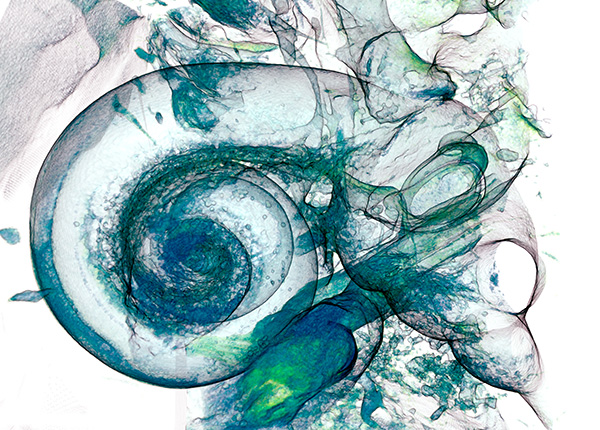 What ramifications has our research on society and future generations?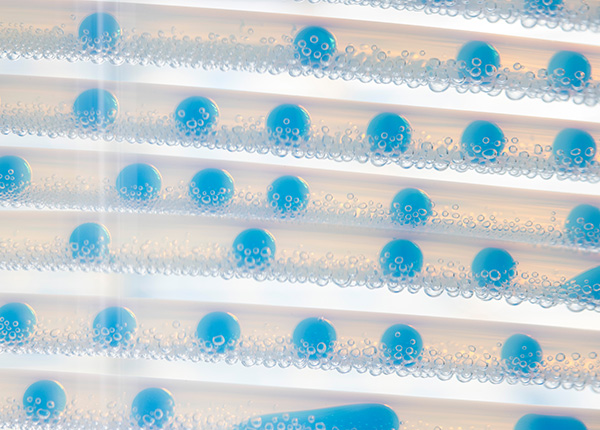 Developing novel materials and manufacturing processes