Social Events
26.06.2023 - Registration & welcome reception in NEST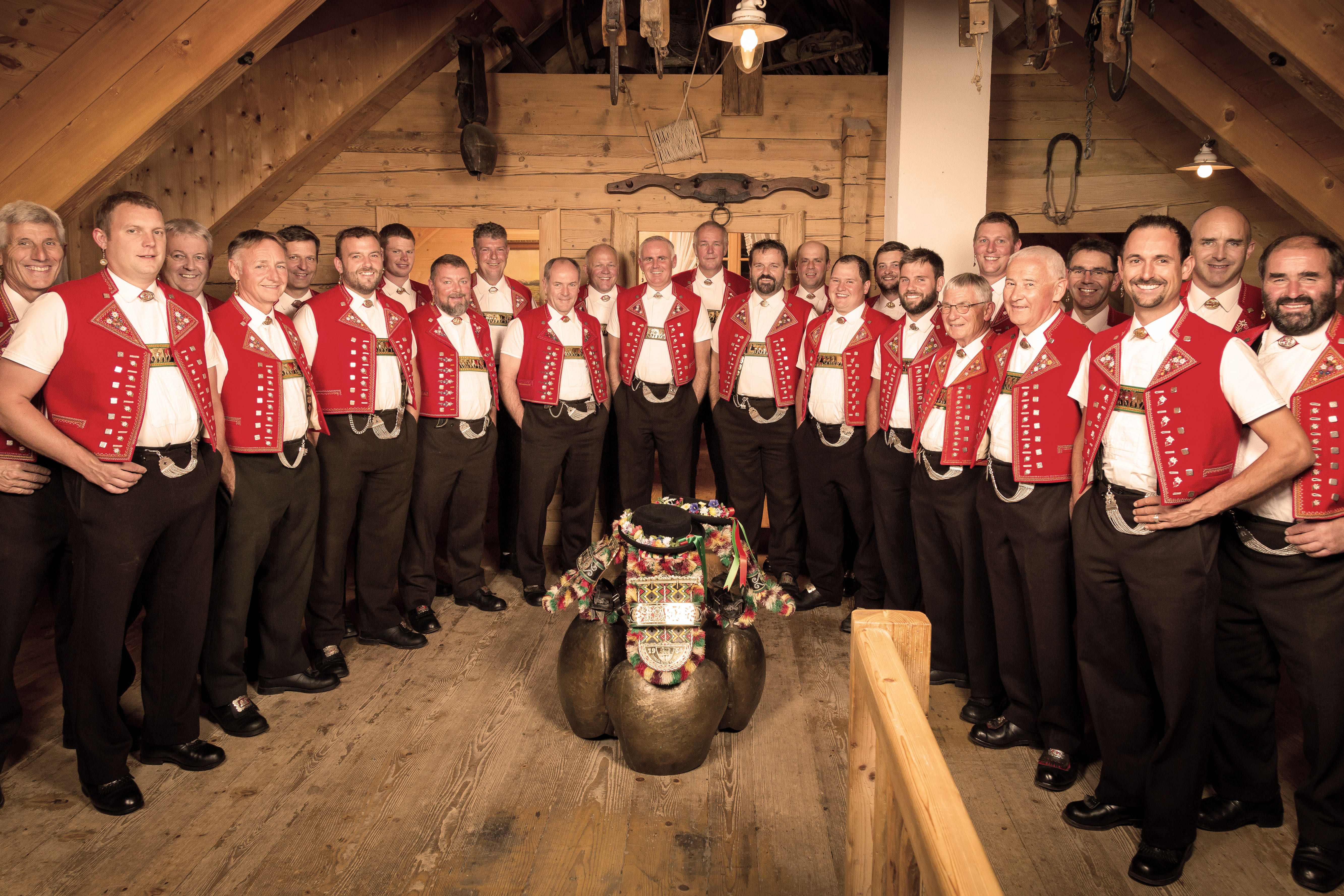 Yodeling is a form of singing that involves singing with repeated changes in pitch from the chest register to the head register. Yodeling uses sounds and not words with meaning. It is used in mountainous and inaccessible regions where natural yodeling communication forms have developed in order to communicate from one hill to the other or to bring in the cows. We are very honored and excited to welcome the Jolderklub Teufen. Wearing the traditional Appenzeller "Tracht", this group will treat us to traditional Swiss yodeling.
27.06.2023 - Poster session with cultural event in NEST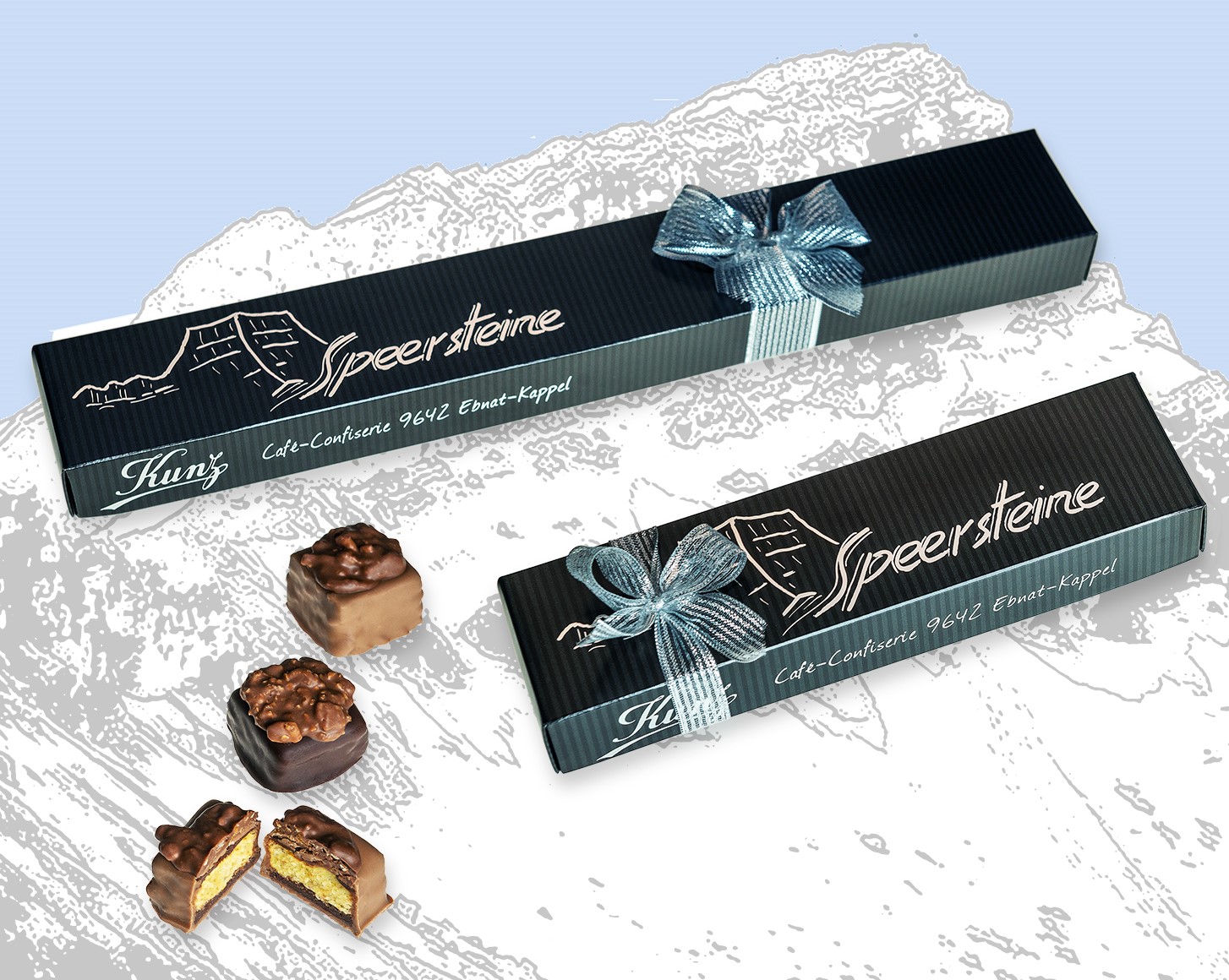 Taste some Swiss Chocolate while viewing exciting posters. During the poster session, Konditerei-Café Kunz, a family-run business from the Toggenburg region will treat us to a chocolate tasting. Learn interesting facts while enjoying different types of chocolate. If you need a gift or just want to treat yourself, Konditorei-Café Kunz will have a selection of gift chocolates for sale which will easily fit into your suitcase. Please note that credit card payments as well as Swiss Francs are accepted.
28.06.2023 - Gala dinner in association with Clariant at UTO-Kulm - Top of Zurich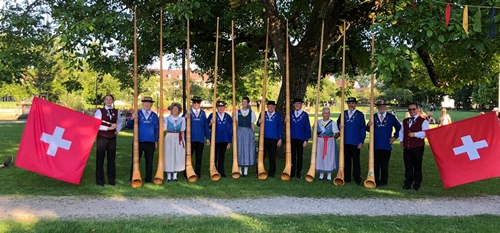 Come and enjoy a pre-dinner drink while listening to traditional Swiss alphorn players. The Alphorn originated in prehistoric times and various versions of it can be found all over the world. The alphorn can produce a limited series of natural tones. Playing this instrument has changed very little from its inception and has become a Swiss tradition. We are honored and excited that the Alphornbläser Vereinigung Zürich-Stadt will open the Gala Dinner evening with the lovely ring of the Alphorns. In their traditional garb, the group will treat us to their repertoire of typically Swiss melodies.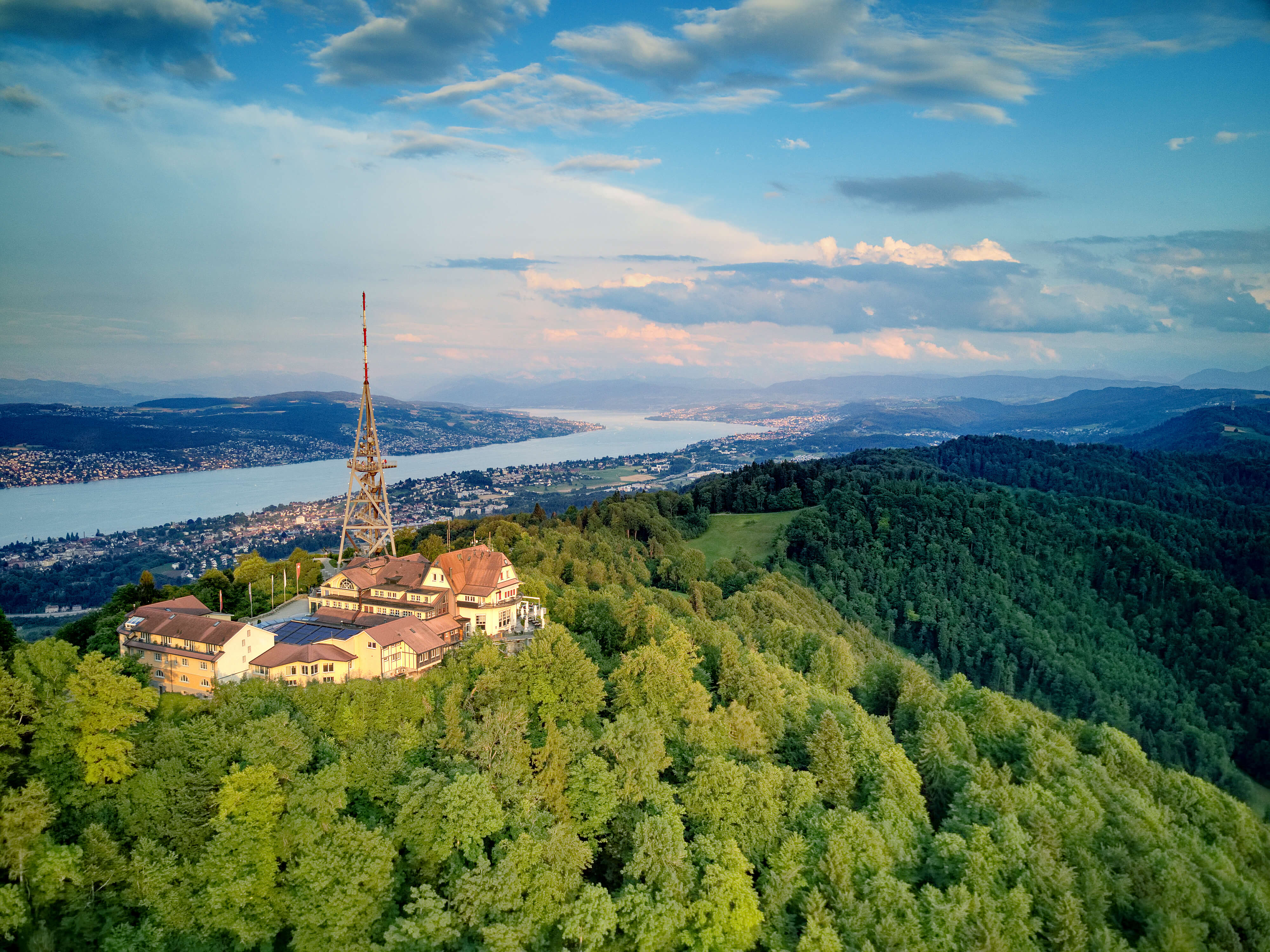 Gala dinner at UTO-Kulm with a view over Lake Zurich and the Alps