WELCOME TO FRPM23
SAVE THE DATE
We are pleased to announce the 19th European meeting on Fire Retardant Polymers Materials
(FRPM23) to be held at Empa in Dübendorf, Switzerland on June 26-29, 2023.

Dübendorf is a small town next to Zurich in which Empa is located. It is about 25 minutes away from Zurich Airport
and 15 min away from main train station in Zurich.
Please save the date and join us, we would be pleased to welcome you
in Dübendorf!

More details will follow soon.
With warm regards,
Organizing Committee

www.frpm23.org
frpm23@empa.ch

Grossmünster Zürich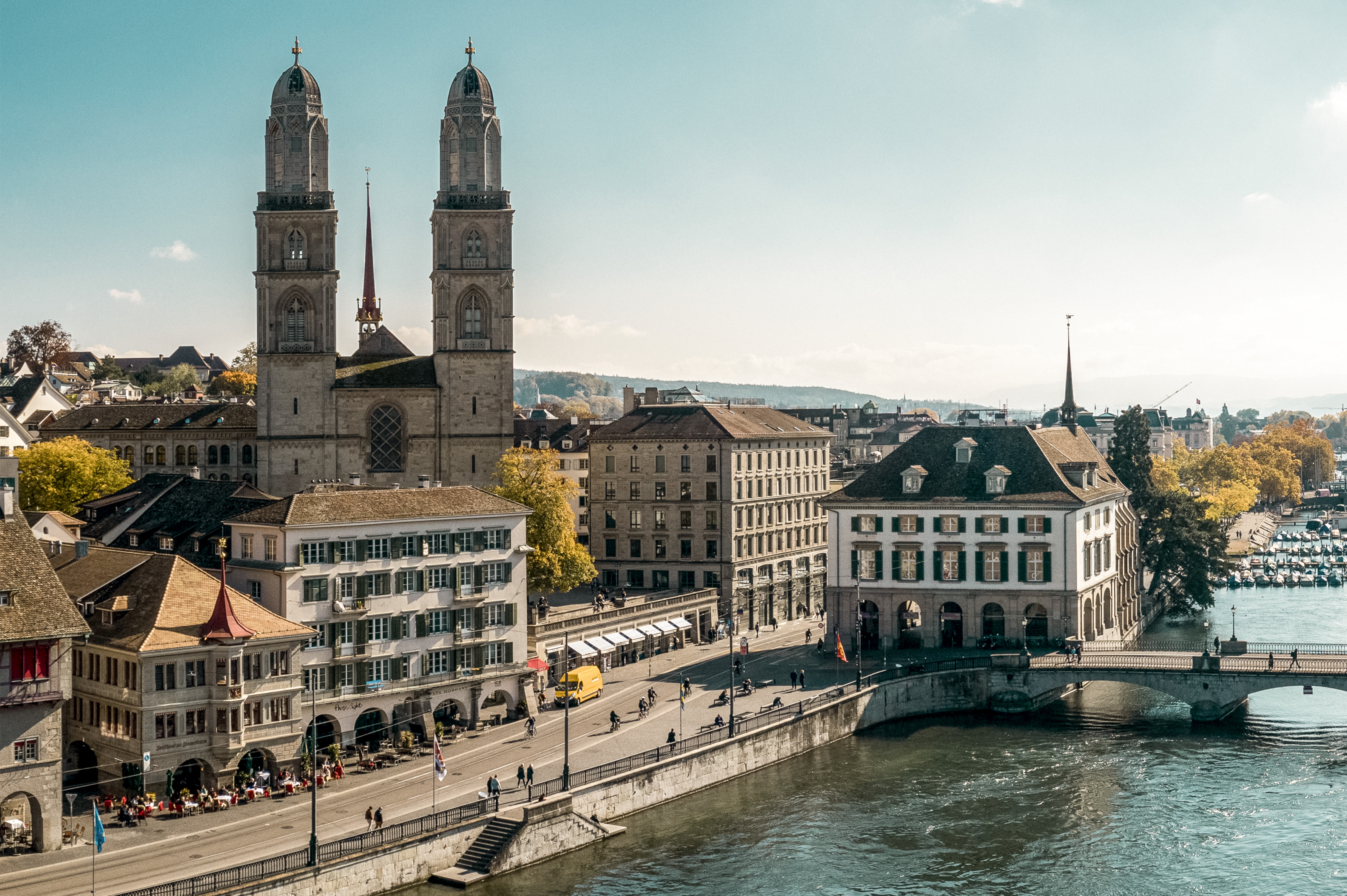 ---
NEST at Empa