Welcome to FRPM23

We are pleased to annouce that we received very many high caliber abstracts for the FRPM23 conference.
Thank you for your tremendous support!
Presently, the abstracts are under review and acceptance notifications will be sent by the end of February.
The successful travel award applicants will receive their notices at the same time.
To guarantee your slot in the final program, please register for the FRPM23 conference upon notification of acceptance of your abstract -
the latest by March 15. Thank you in advance!
We also recommend that you reserve your hotel room at the same time, as hotels fill quickly during the summer months in Switzerland.
To ensure that all have theopportunity to register at the early bird conference rate, the early bird registration deadline has been extended until March 15, 2023.
More information regarding the a best presentation awards and hotels in proximity to Empa can be found on the following pages.
Best presentation awards / pinfa awards

Tentative FRPM23 program
Monday, 26 June 2023
17:00: Reception and pre-registration in NEST at Empa, Dübendorf
Tuesday, 27 June 2023
08:00: Start of the conference at Empa Academy, Dübendorf
18:00: Poster session
Wednesday, 28 June 2023
18:00: Gala Dinner at

UTO Kulm – Top of Zurich

Thursday, 29 June 2023
17:00: End of conference at Empa Academy, Dübendorf
_________________________________________________________________________________________________________________________________________
Zürich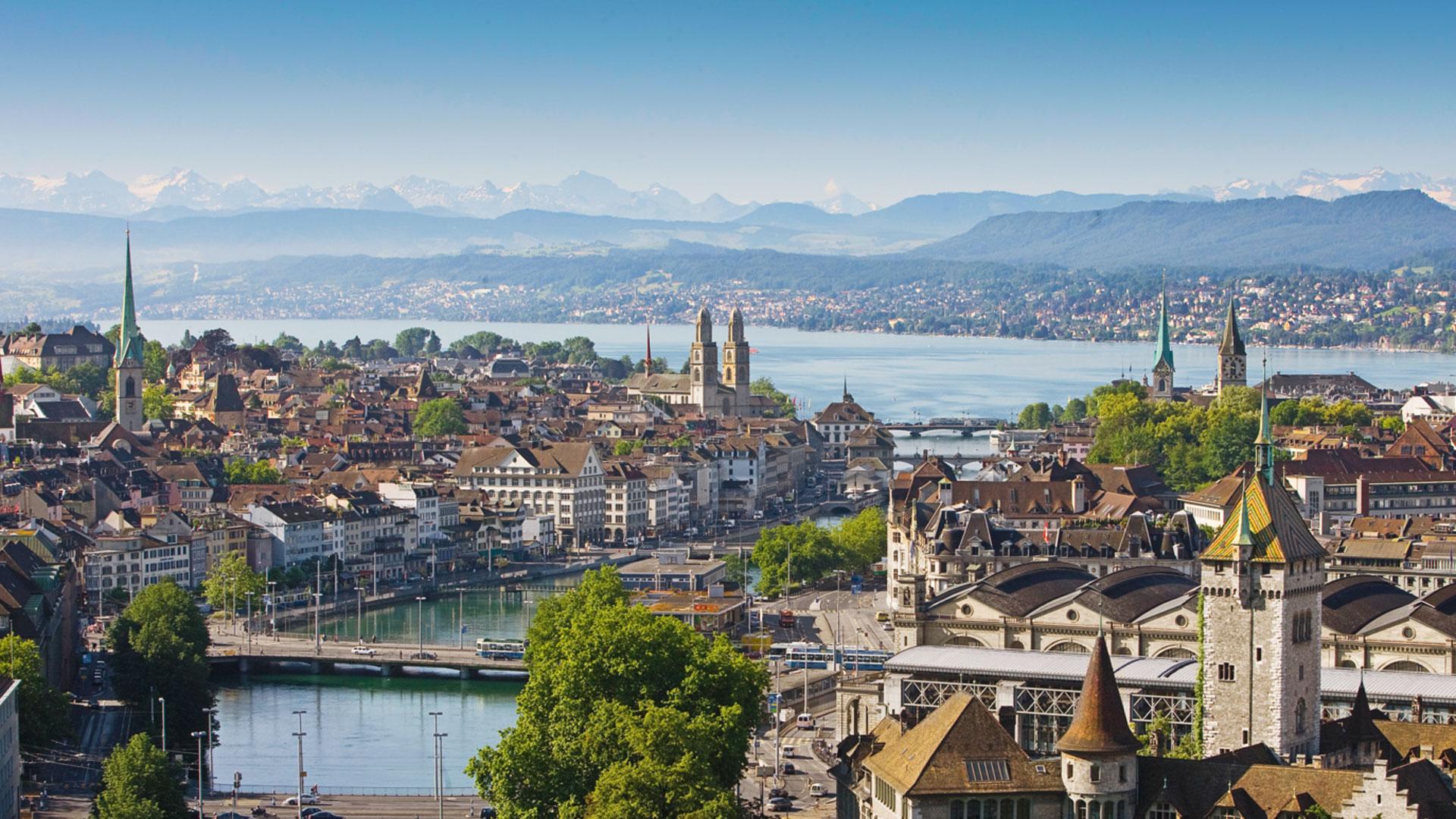 ---
Venue
Academy at Empa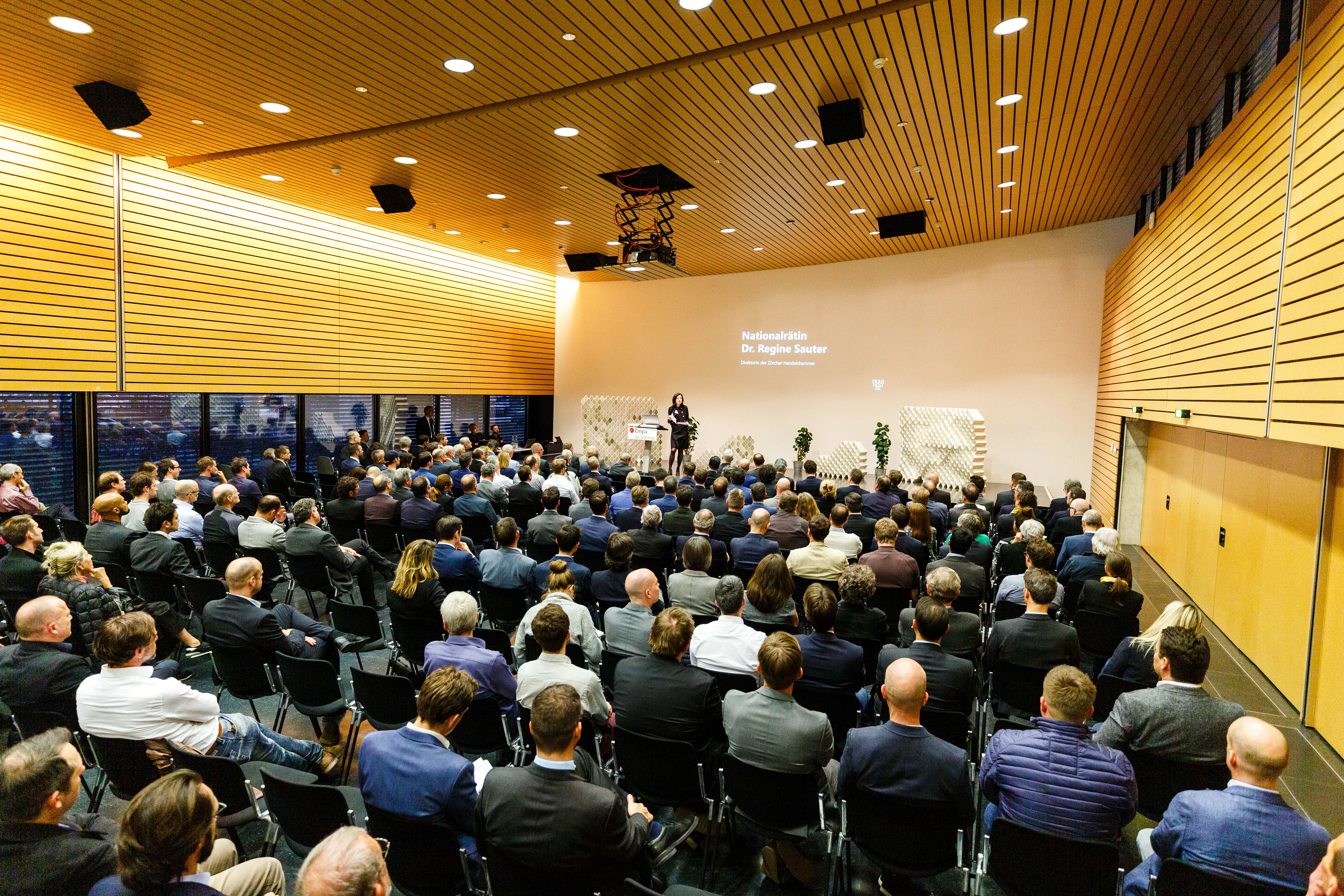 ---
Nest at Empa