Our rooms for rent
On the lookout for function rooms to hold a talk, course or meeting? Then you've come to the right place! The Empa-Akademie rents out its infrastructure to organizations that deal in similar fields to Empa research focus areas.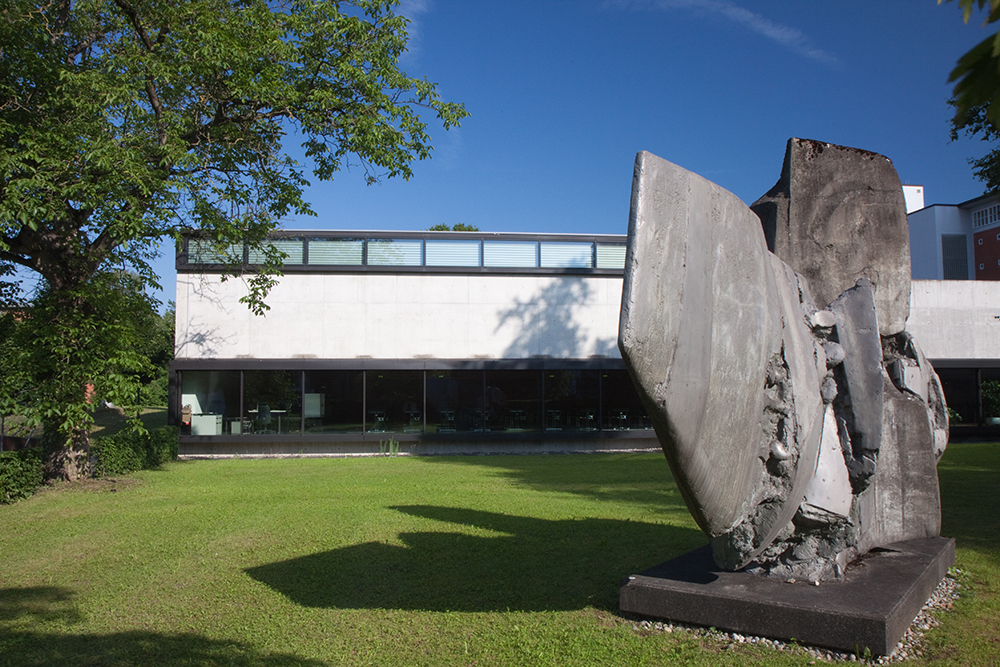 Six reasons why you should use the AKADEMIE for your event:
The flexible function room can be divided into different sizes and the seating tailored the occasion
There is space in the foyer and adjoining room for coffee breaks, lunch, an aperitif or an exhibition.
The AKADEMIE is only half an hour from Zurich's main railway station by public transport.
A talk about Empa or a visit to our numerous research labs can really add to your event.
Our AKADEMIE is equipped with an audio-frequency induction loop system, which means that participants with audio devices can benefit from direct voice transmission.
SV (Schweiz) AG runs a restaurant in the Empa-Akademie building, offering an events catering service tailored to your needs.
Please contact Anja Pauling to arrange a non-binding visit or consultation. Details of the rooms, prices and infrastructure are provided in the right-hand column under the link "Further information".
We wish you a successful event at the AKADEMIE!
---
---
---
---
What others have to say about us
"We rate the Empa-Akademie very highly as a platform for the transfer of knowledge between research, development and practice. It's the ideal partner for our flagship event 'Technology Days'."
Barbara Horak Lämmler, Swiss Engineering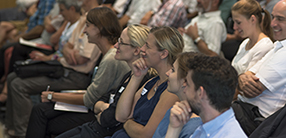 "We'd jump at the chance to hold our events here again. The venue, equipment and service were absolutely spot-on."
Adrian Wichser, Zürcher Laborpersonal-Verband (ZLV)