Measurement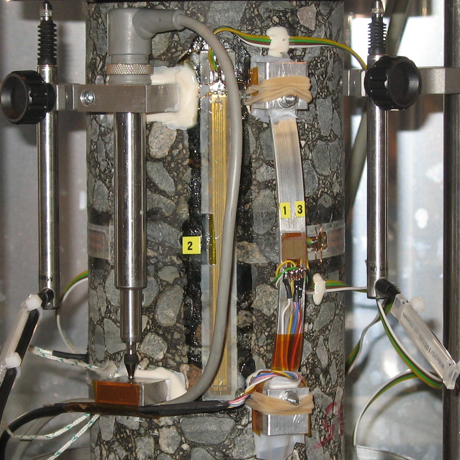 The measurement team works in cooperation with the
measurement technology
group. It provides services and research collaborations in strain, stress, length, displacement, shape, position, deformation, temperature, electrical, qualification, force and pressure measurements of components and structures. Our goal is to be experts in the field to help you with your measuring problems.
Transport at Nanoscale Interfaces Laboratory
---
Group leader position (tenure track) on functional interfaces & biosensing (pdf).
PhD positions:
---
---
---
---